This cosmetic procedure can help restore a more youthful appearance by making the eyes appear smoother, wider, and generally more attractive, but it can also improve function, as excess skin in the eye area can impede vision. Depending on your specific eyelid concerns, the surgery can be performed on the upper lid, lower lid, or both.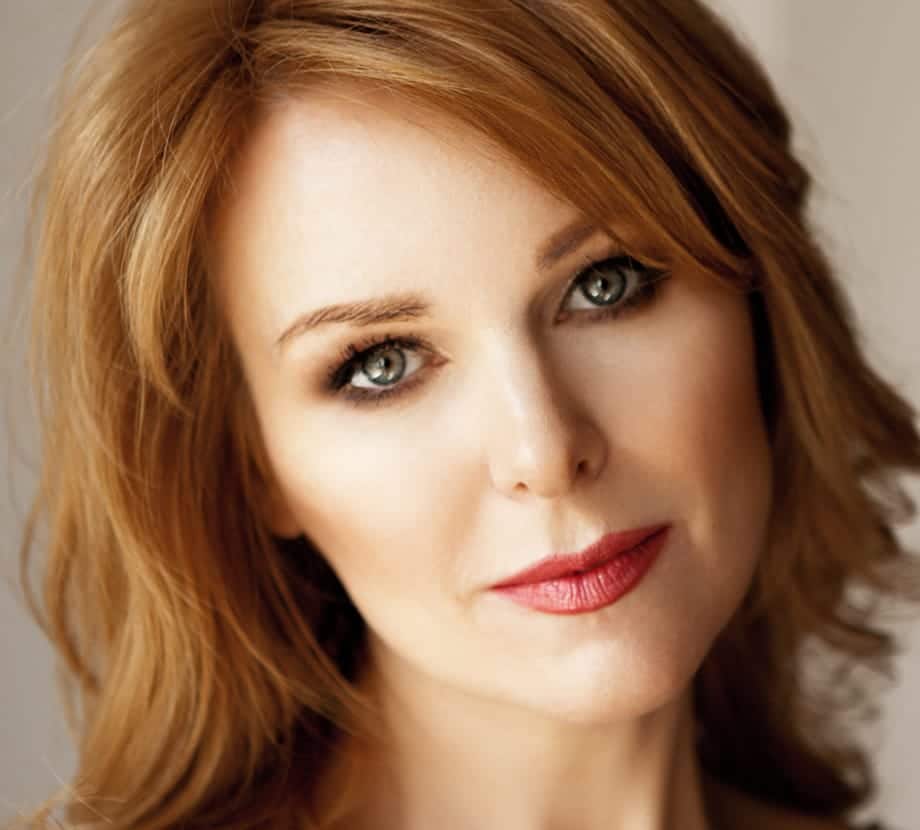 WHAT CAN AN EYELID LIFT DO?
One of the main reasons people choose to undergo blepharoplasty is to appear more youthful and attractive. Smoothing out wrinkles, tightening loose skin, and removing excess fatty tissues in the eye area can all help to achieve that. Some people undergo eyelid surgery to resolve impaired peripheral vision due to loose skin. A blepharoplasty can address the following issues:
BENEFITS OF EYELID SURGERY
The skin around the eye area is extremely delicate; therefore the eyes are usually the first to show signs of aging. If not properly cared for, the skin loses its elasticity over time, resulting in wrinkles, sagging skin, and an overall aged facial appearance.
A custom eyelid surgery performed by leading facial plastic surgeon Dr. Jacob Sedgh, can improve any of the following cosmetic and functional problems:
MEET WITH US ABOUT EYELID SURGERY
Dr. Sedgh treats every patient with the utmost care, patience, and understanding and is known for his warm demeanor and ability to make patients feel comfortable and at ease. During your initial consultation, he will discuss the following:
To accommodate international or out-of-town patients, Dr. Sedgh is also available for video consultations. If you decide to proceed with the surgery, his office can help make travel arrangements for your visit. Our friendly, helpful staff can help you with your hotel stay, car services, aftercare assistance, and even leisure activities.
Eyelid surgery is a very delicate procedure and must be performed with the most meticulous, careful techniques to achieve an authentic look. Dr. Sedgh has top-level credentials, a background of superior training, and has hand-selected his friendly and approachable team. As a double board-certified facial plastic surgeon, he has a deep understanding of facial aesthetics and consistently achieves results beyond expectations. Dr. Sedgh merges mastery of his craft with advanced surgical skills, all performed with the attention and perfectionism of a sculptor. Your results will appear natural and refreshed, not wide-eyed, pulled, or misshapen.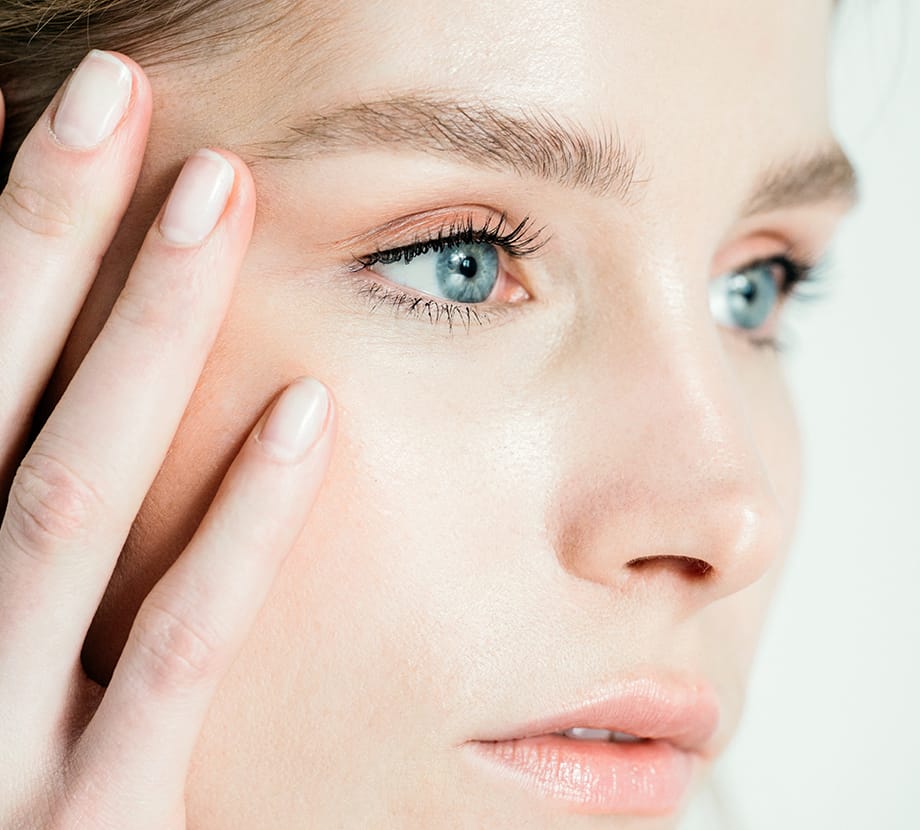 Dr. Sedgh is a double-board certified facial plastic surgeon who is known for his exemplary bedside manner, safe and effective surgical techniques, and for the refined, natural-looking results he creates. He employs best practice protocols and adheres to strict surgical safety standards to minimize and avoid the risk of complications and ensure safe, patient-centered care.
With any eyelid procedure, the overall strategy will depend on your skin condition, your underlying facial muscle structure, bone structure, and the position and symmetry of the eyebrows. But generally, the procedure follows a very standard process. Depending on the extent of the surgery, it can be performed under local sedation, intravenous sedation, or general anesthesia.
ADVANCED TECHNIQUES: DR. SEDGH
Dr. Sedgh uses the most advanced techniques centered around fat repositioning and redistribution, which minimize the concerns and complications of older techniques that could result in hollow or "skeletonized" eyelids and overly done "surgical looks." In certain cases, a laser may also be used to tighten lower eyelid skin or lighten undereye discoloration.
Dr. Sedgh will then remove excess tissues, redistribute fat, or make other adjustments to address your specific eyelid concerns. Once satisfied with the adjustments, the doctor will carefully close the incisions and apply light dressings over the eye area. Under normal conditions, a blepharoplasty procedure will take about one to two hours.
Once you have been sedated, Dr. Sedgh will begin by making the necessary incisions. For the upper lid, the incision will be carefully placed within the natural crease of the eyelid, which makes it less visible once healed. If undergoing lower eyelid blepharoplasty, the incision will be placed inside the lower eyelid—also called a transconjunctival incision—to avoid visible scars. In some occasions of excess skin another incision right under the eyelid margin might also be needed. These all will be discussed in detail during the preoperative visits.
When you're undergoing plastic surgery, it's important to find comfort. At our practice, every element is designed around you. From the moment you enter our doors, each step is met with complete responsiveness from our team. Schedule a consultation, and discover why our practice is right for you.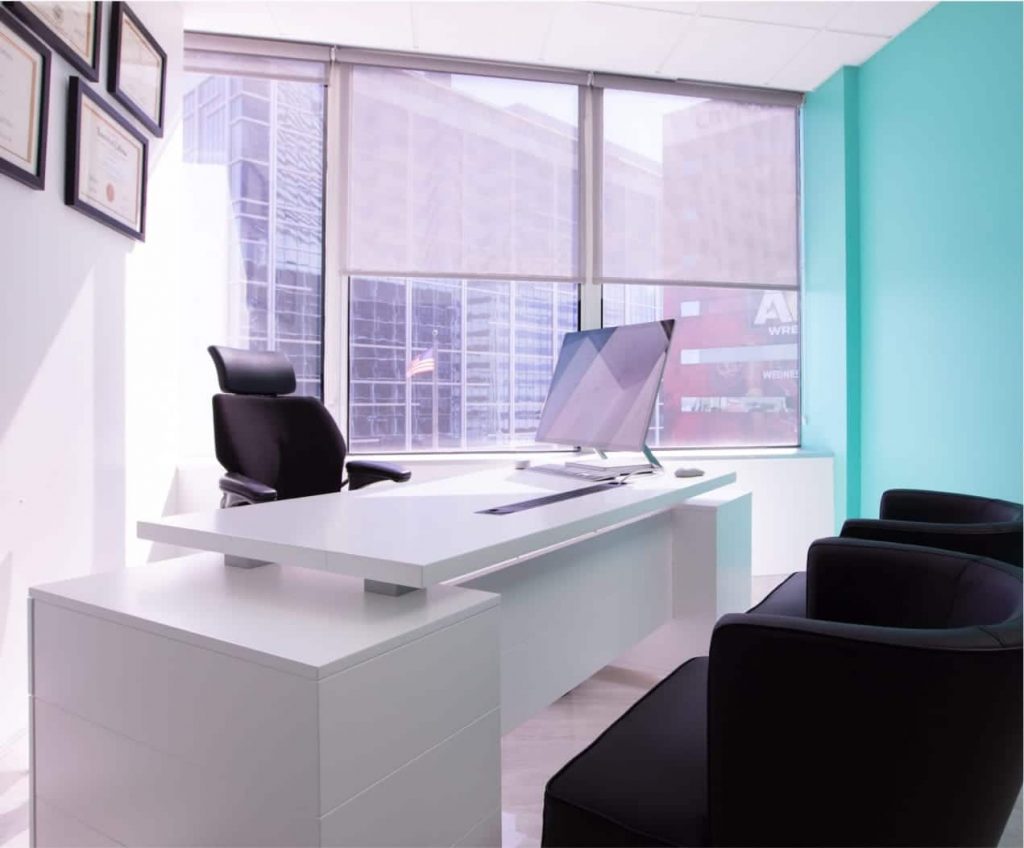 WHAT IS THE RECOVERY FROM EYELID SURGERY?
The eyelid lift is typically an outpatient procedure, and you will need a friend or family member to take care of you for the next 24 hours. Alternatively, Dr. Sedgh's office can arrange for a qualified nurse to accompany you and attend to your needs.
You could experience a sensation of tightness and soreness in the eye area after the procedure. Swelling and bruising may also occur, but these are easily managed through proper aftercare and by taking the prescribed medications. It generally takes two weeks before you will feel "socially presentable" and ready to resume your normal activities.
PERSONALIZED AFTERCARE PROCEDURE
Dr. Sedgh makes it a point to follow up with you the day after surgery to ensure a smooth and healthy recovery. You will be scheduled for regular follow-up appointments for the next few months up to a year, as he insists on personally monitoring his patients. Dr. Sedgh provides exceptionally authentic results and superior patient care, from the moment you enter his private practice in West Hollywood.
COMFORT & TRANSPARENCY FROM START TO FINISH
When under our care, Dr. Sedgh always ensures you feel comfortable, cared for, well-informed about every aspect of your upcoming treatment, whether surgical or non-surgical. With an approach which focuses on achieving refreshed, natural-looking results, Dr. Sedgh prides himself on always acting with transparency, honesty, and the highest level of ethical treatment, from start to finish.