Most flat bridges are due to genetics. Individuals of Asian or African descent are the most common ethnicities to have lower bridges. Depressed nasal bridges can also be created due to injury or damage to the nose. This is similar to a saddle nose deformity, where a portion of the nasal bridge collapses. Regardless of the cause of a flat or depressed bridge, there are cosmetic nose shaping options to achieve better form and function.
Non-Surgical Treatment for Flat Nasal Bridge
For those with a mild flatness or depression on their nasal bridge, non-surgical treatments can be used to reshape the nose. Dermal filler injections can add volume to the bridge or fill in a slight depression on the bridge. This is ideal for those who want to "try on" a nasal bridge correction without committing to plastic surgery and do not have breathing issues related to their flat bridge.
To create a higher nasal bridge to add more depth and balance to the face or to address narrow nasal airways, rhinoplasty is the best solution. The nasal bridge can be raised using a few different techniques, depending on how high the bridge needs to be lifted. Almost all flat or depressed bridge corrections will require stents, implants or cartilage grafts to add height to the nose and open the nasal passages for better breathing.
If you want to explore cosmetic nose surgery or treatments for a depressed or flat bridge, come visit us at Dr. Sedgh Facial Plastic Surgery in Los Angeles, CA. We can schedule an informative rhinoplasty consultation with Dr. Sedgh to discuss cosmetic procedures to improve the appearance and function of your nose.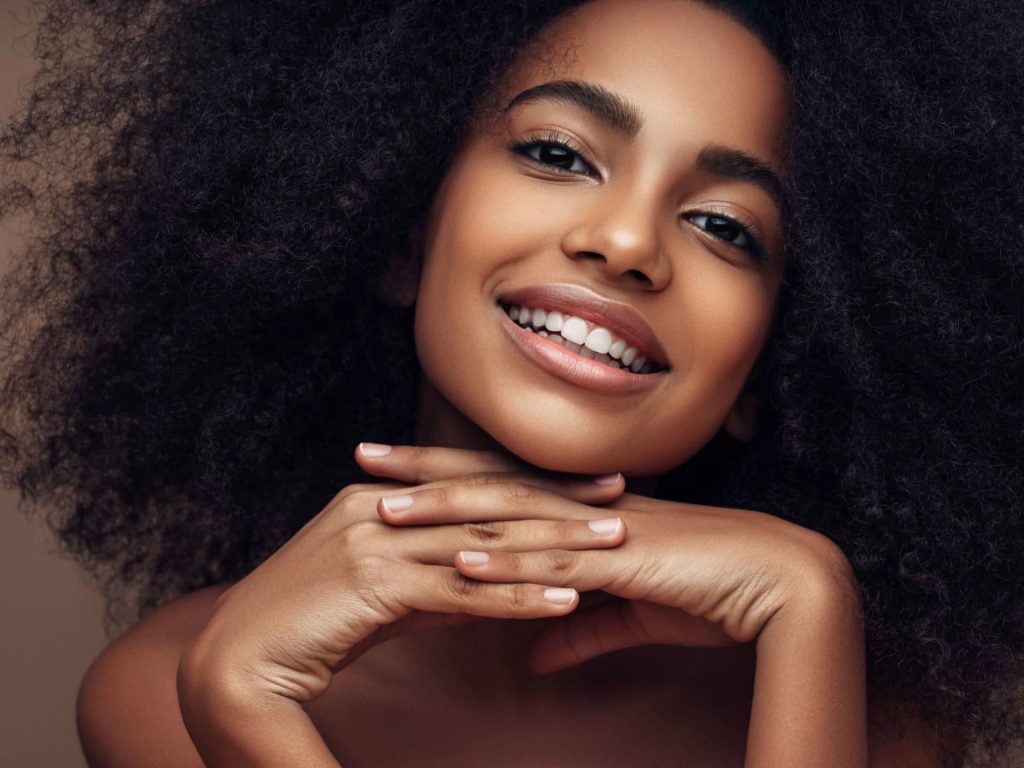 COMFORT & TRANSPARENCY FROM START TO FINISH
When under our care, Dr. Sedgh always ensures you feel comfortable, cared for, well-informed about every aspect of your upcoming treatment, whether surgical or non-surgical. With an approach which focuses on achieving refreshed, natural-looking results, Dr. Sedgh prides himself on always acting with transparency, honesty, and the highest level of ethical treatment, from start to finish.