ADVANCED SURGICAL TECHNIQUES FOR FACELIFT SURGERY: DR. SEDGH
Dr. Sedgh uses the most advanced surgical techniques to produce a tighter, firmer, and smoother look. A facelift can be combined with other facial rejuvenation procedures to create a very youthful and natural-looking appearance.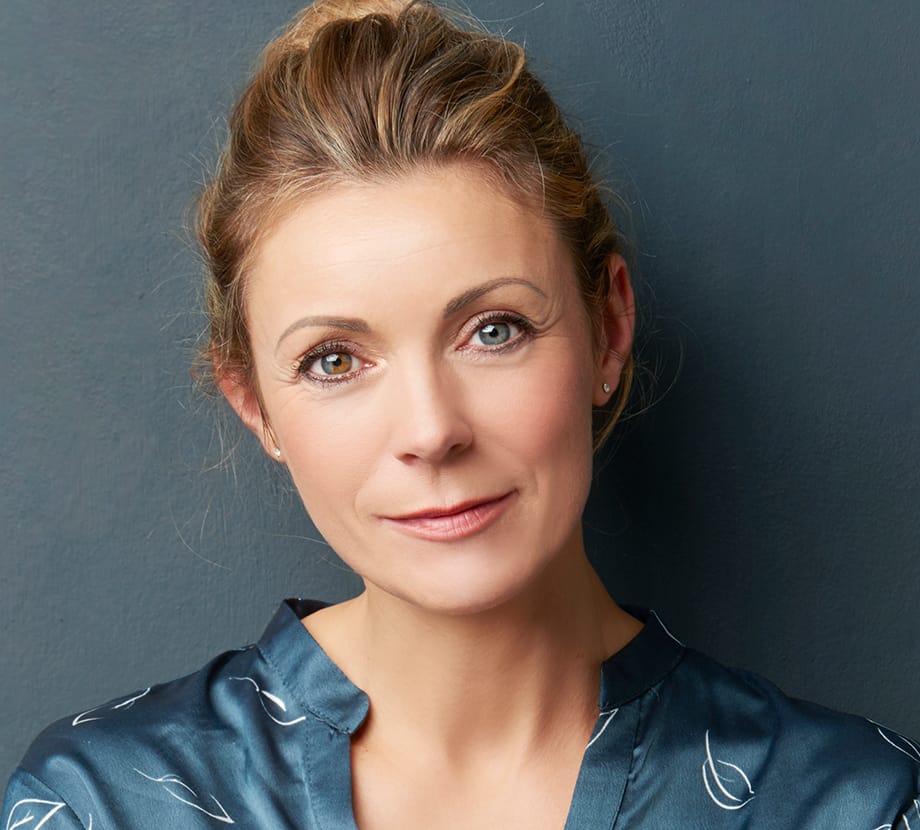 WHEN IS THE RIGHT TIME FOR A FACELIFT?
You may consider undergoing a facelift to preserve or restore youthful vitality. Factors such as genetics, skincare routines, weight changes, and lifestyle choices can significantly affect your facial appearance, and a facelift is the "gold standard" in facial rejuvenation. For results that appear natural, your facelift should be performed with the most advanced surgical techniques.
WHAT CAN A FACELIFT DO FOR ME?
A facelift can improve the appearance of the following:
WHAT ARE THE
BENEFITS OF A FACELIFT?
Apart from making you look younger and more vibrant, the main benefit of a facelift is the boost in confidence you will experience.
AUTHENTICITY – IT MATTERS
When you are under the care of Dr. Jacob Sedgh, you can expect your facelift to appear authentic and natural; a younger version of you—not pulled, tight, or overdone. He is committed to creating subtle, beautiful results by using meticulous surgical techniques and attention to detail. The results are stunning.
WHY CHOOSE
DR. JACOB SEDGH?
Dr. Sedgh is regarded as one of the best facial plastic surgeons practicing in West Hollywood, with patients coming to see him from near and far, and a reputation for achieving superior outcomes. Dr. Sedgh is double board-certified in head and neck surgery and facial plastic and reconstructive surgery. He focuses on results that look entirely natural, but with very noticeable changes. He offers the following: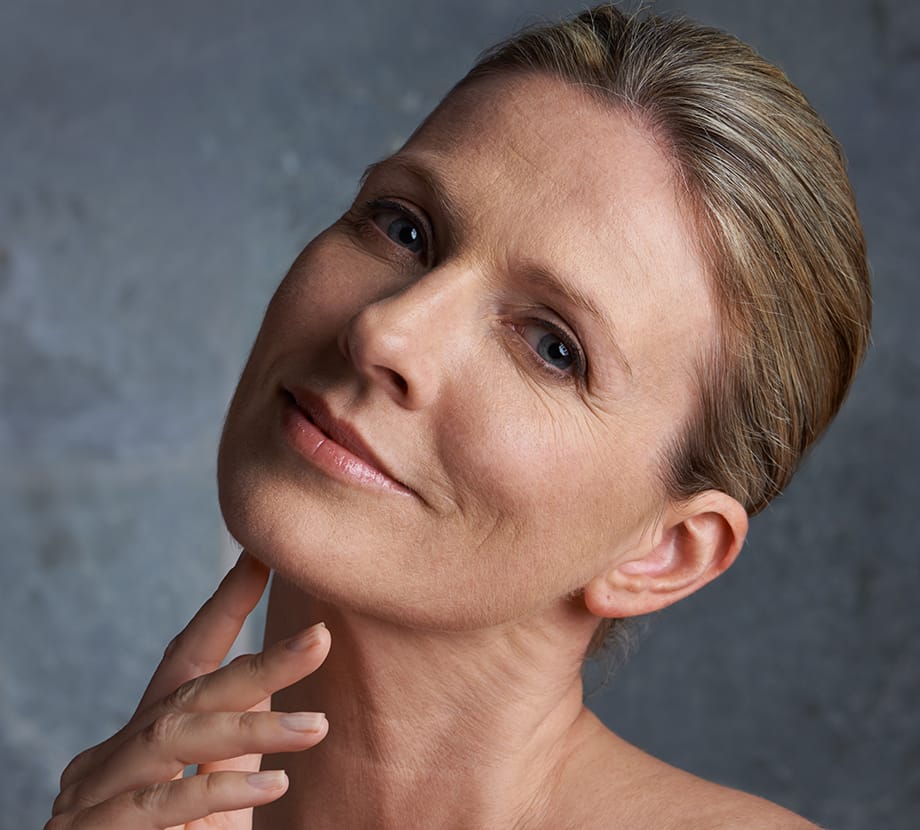 YOUR PRIVATE CONSULTATION: WHAT TO EXPECT
The first step in a successful rhytidectomy involves a private consultation which will always include the following:
Based on your answers and the evaluation of your facial skin and tissue, Dr. Sedgh will recommend the best way to get that youthful face you desire while still maintaining a graceful and natural look. He will also patiently explain how the procedure will be performed and answer any additional questions you may have. Video consultations and medical tourism services can be provided for those who live abroad or outside of Los Angeles.
When you're undergoing plastic surgery, it's important to find comfort. At our practice, every element is designed around you. From the moment you enter our doors, each step is met with complete responsiveness from our team. Schedule a consultation, and discover why our practice is right for you.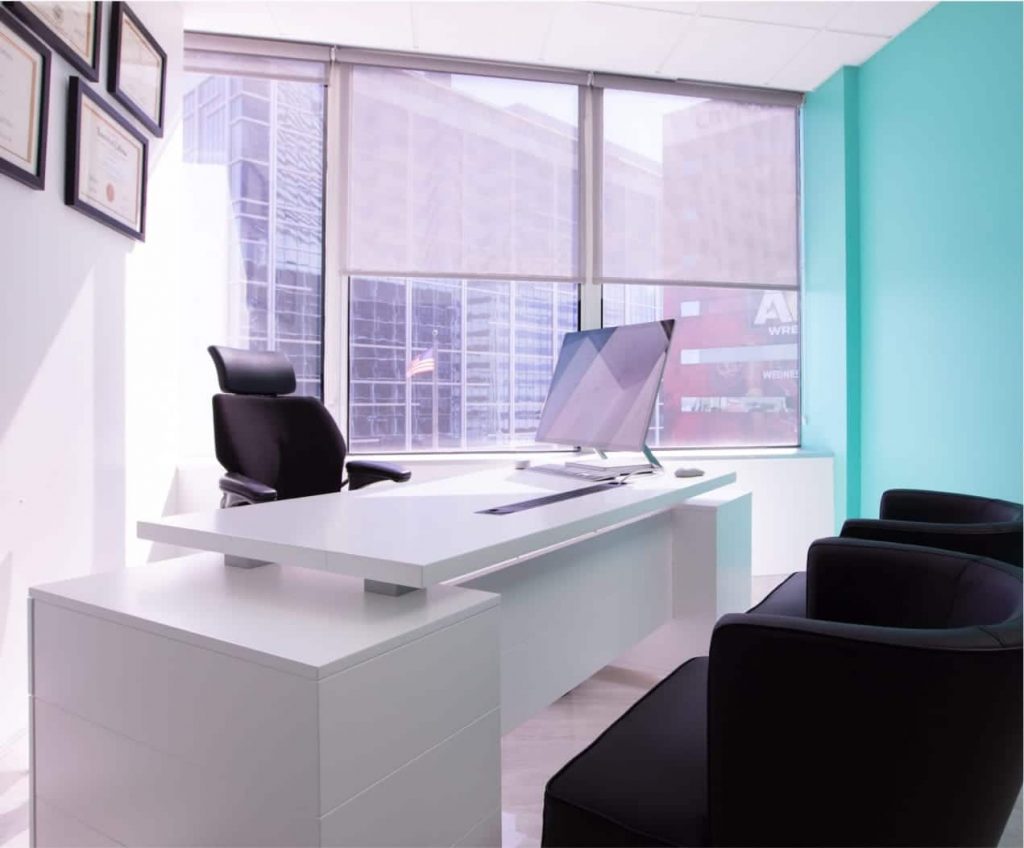 There are a variety of techniques available in modern facelifts, including SMAS lift, deep plane lift, and MACS lift. During your initial consultation, Dr. Sedgh will thoroughly discuss the pros and cons of each approach to select the optimum technique to successfully treat your signs of aging and meet your surgery goals.
A DETAILED DESCRIPTION OF A FACELIFT
Depending on the type of facelift to be performed, you may be sedated with local or general anesthesia. Dr. Sedgh will then make small incisions (strategically placed to ensure virtually invisible scars post-surgery) to access the underlying connective tissues and muscles of the face. He will then reposition these deeper facial tissues and trim any excess skin.
Incision lines are typically concealed within the hairline and in the outline of the face and ear. Dr. Sedgh's patients can attest to results that are long-lasting and natural-looking, even without touch-ups—the kind of effect one can only get from a seasoned doctor with over a decade of surgical experience under his belt.
Once the adjustments satisfy the desired outcome, the skin is restored over the facial tissues, followed by the strategic placement of sutures to close incisions.
With Dr. Sedgh's expert execution, you can expect minimal to invisible scarring, and a smoother, tighter, and beautifully contoured face. Traditional facelift procedures typically last three to four hours, unless combined with other cosmetic procedures such as a neck lift or eyelid surgery, which can extend the process to as long as six hours.
A facelift is usually an outpatient procedure unless otherwise advised. Immediately after surgery, you can expect mild to moderate pain and discomfort, as well as swelling and bruising. However, these side effects typically subside within 10 to 14 days with Dr. Sedgh's specialized recovery plan. You can plan to return to work or other usual activities about two weeks after surgery.
EXCEPTIONAL FOLLOW-UP CARE
During your first post-surgery visit, Dr. Sedgh himself will carefully examine you to observe your healing progress. The evaluation can take place at his private clinic, via telephone, or with video conferencing.
Expect several follow-up appointments from the first day up to a year following your surgery, as this will allow Dr. Sedgh to personally monitor and evaluate your results, as well as your overall health and wellbeing throughout your entire recovery. If you guys wish to learn more, contact us today and schedule a consultation for one of the best facelifts.
COMFORT & TRANSPARENCY FROM START TO FINISH
When under our care, Dr. Sedgh always ensures you feel comfortable, cared for, well-informed about every aspect of your upcoming treatment, whether surgical or non-surgical. With an approach which focuses on achieving refreshed, natural-looking results, Dr. Sedgh prides himself on always acting with transparency, honesty, and the highest level of ethical treatment, from start to finish.