There are two FDA-approved laser treatments for these specific body concerns: Palomar Icon™ XD is utilized for laser hair removal and treating skin deficiencies, while SculpSure™ delivers non-invasive fat removal and can be used on parts of the body such as the abdomen, thighs, buttocks, and arms.
REASONS TO UNDERGO THIS PROCEDURE
As we age and undergo various bodily changes, the skin on our bodies accumulates all types of imperfections and blemishes—which are often permanent. Cosmetic laser treatments like the Palomar Icon™ XD can effectively address such issues, but without the invasive surgery and prolonged downtime. In addition to skin issues, laser procedures like the SculpSure™ can help you get rid of stubborn fats that are unresponsive to diet and exercise Body laser treatments are ideal for the following issues: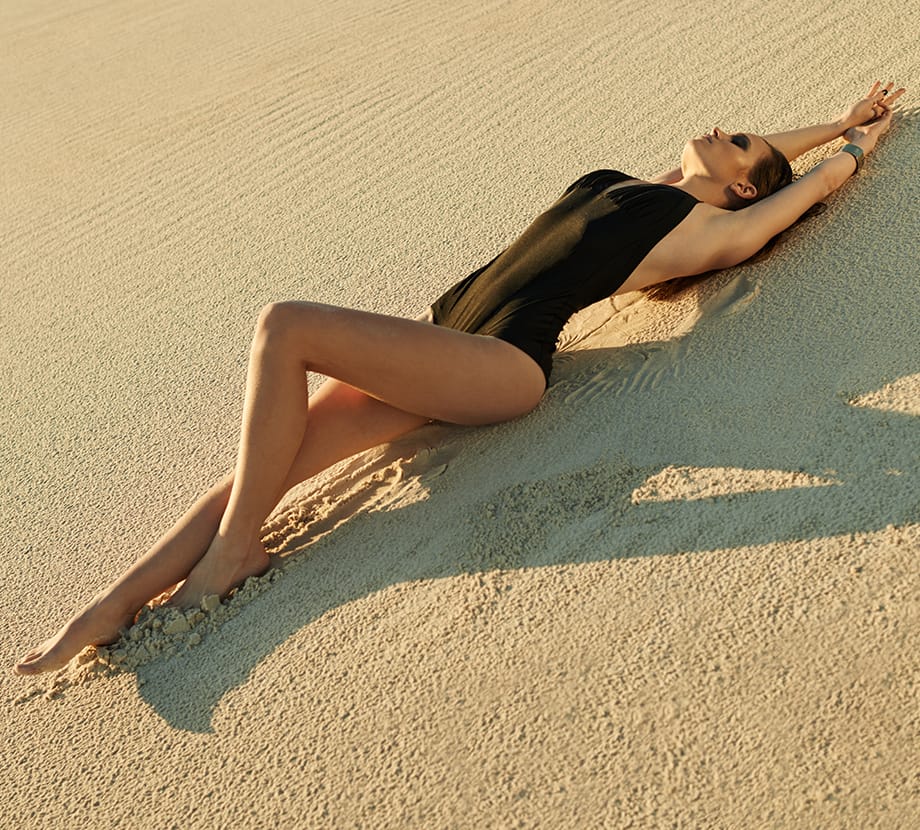 Laser treatments are preferable to surgical procedures as they are non-invasive, virtually painless, and entail shorter downtime and recovery. They can also be done repeatedly (unlike surgery) to further improve results.
As with any cosmetic procedure, it is always essential to seek the expertise of a licensed medical professional. Dr. Jacob Sedgh is double-board certified and has over a decade of experience in plastic and reconstructive surgery, and under his care, your body laser treatment will yield one or more of the following positive results: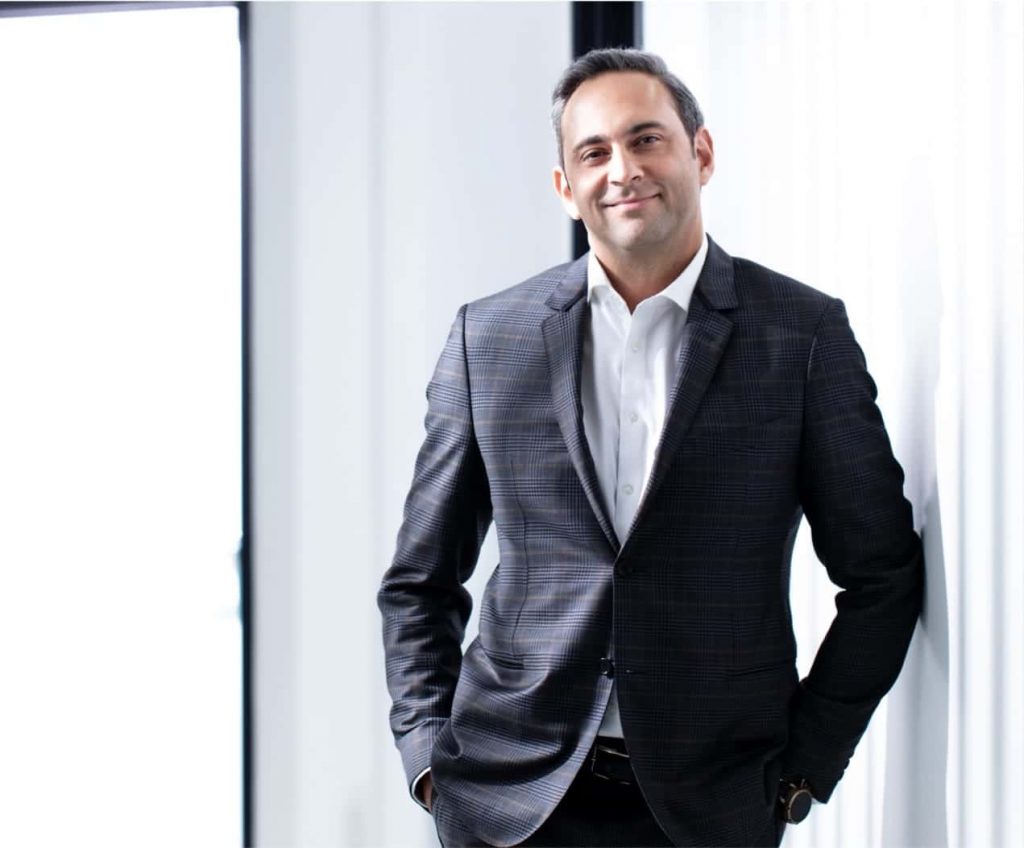 Dr. Jacob Sedgh is a double board-certified facial plastic surgeon who has achieved acclaim for achieving exceptionally natural-looking results. His extensive knowledge, skills, and experience, and his dedication to his craft have led a reputation for excellence in facial plastic surgery. As a leading facial plastic surgeon practicing in West Hollywood, his warmth and genuine care and attention will help make your journey to beauty a pleasure.
During your pre-treatment consultation, Dr. Sedgh will listen as you discuss your cosmetic concerns and expected outcome from the procedure. This will give him a better understanding of your goals, and from there he will discuss your options, explain the details of your desired treatment, and describe what results you can expect.
After a thorough evaluation of your skin issues or body fat levels, Dr. Sedgh will recommend the ideal number of sessions for your needs. While laser procedures like Palomar Icon™ XD and SculpSure™ are highly effective and yield great results with just one session, some patients may require several treatments to achieve the best outcome. Your first consultation will consist of the following:
If you are unable to come in for an in-office meeting, Dr. Sedgh also offers virtual consultations vide video conferencing.
This aesthetic laser system uses interchangeable handpieces that are designed to treat specific skin conditions. The handpiece to be used during your treatment will depend on your cosmetic concern and skin type—which is determined using the Skintel Melanin Reader. The skin assessment is usually done during your pre-treatment consultation, or on the same day of the treatment.
The Palomar Icon™ XD treatment will begin with some necessary preparations and precautions. A topical anesthetic will be applied to the target area to numb the skin and ensure complete comfort throughout the procedure. You will also be required to wear protective glasses to keep your eyes safe from the laser light.
Once you have been prepped for the treatment, the Palomar Icon handpiece will be placed against a portion of skin on the target area. This will be repeated on different parts of the skin until the entire area has been treated. A cold compress or cooling cream will be applied to the treated area to ensure your comfort after treatment.
Before the treatment can begin, you will be asked to lie comfortably on a reclining chair while the machine's harness is positioned on the target body part. The applicator heads will then be clipped to the harness and placed against the skin.
Once the SculpSure™ machine is turned one, the applicator heads will begin sending laser energy deep into the skin to target and destroy the underlying fat cells. During the first few minutes, you will feel a strong heating sensation as the unwanted fat is heated to a specific temperature. It will then alternate from warm to cool in 30-second intervals.
The entire session should last about 25 minutes, depending on the size of the target body part to be treated.
The entire procedure usually lasts between 10 to 20 minutes.
Laser body treatments are performed as outpatient procedures and entail little to no downtime. Since they are non-invasive in nature, patients are usually able to resume their daily activities on the same day of the session. The exact side effects you can expect will depend on the treatment. These may include mild swelling, redness, dry patches, or soreness, but these should gradually fade within the following days.
With the Palomar Icon™ XD, results should become apparent within 2-3 weeks. Meanwhile, patients should see more gradual results with SculpSure™ body contouring, as the melted fat deposits will be naturally eliminated from the body over the next 6-12 weeks.
In order to ensure the best outcome, Dr. Sedgh will take the time to personally monitor your post-treatment progress and assess your response to the laser treatment. This will allow him to determine whether additional sessions are needed to achieve the desired skin smoothing or body contouring results.
COMFORT & TRANSPARENCY FROM START TO FINISH
When under our care, Dr. Sedgh always ensures you feel comfortable, cared for, well-informed about every aspect of your upcoming treatment, whether surgical or non-surgical. With an approach which focuses on achieving refreshed, natural-looking results, Dr. Sedgh prides himself on always acting with transparency, honesty, and the highest level of ethical treatment, from start to finish.