Earlobe irregularities can disrupt the harmony, balance, and overall aesthetics of the face. Undergoing this surgery offers subtle improvement to your appearance with earlobes that are ideally shaped and well-proportioned to the ears and other facial features. There are different types of earlobe deformities and the surgical techniques depend on the size and severity of damage. Dr. Sedgh will review your case thoroughly to ensure he chooses the best option for your specific needs, tailoring the procedure to your unique situation.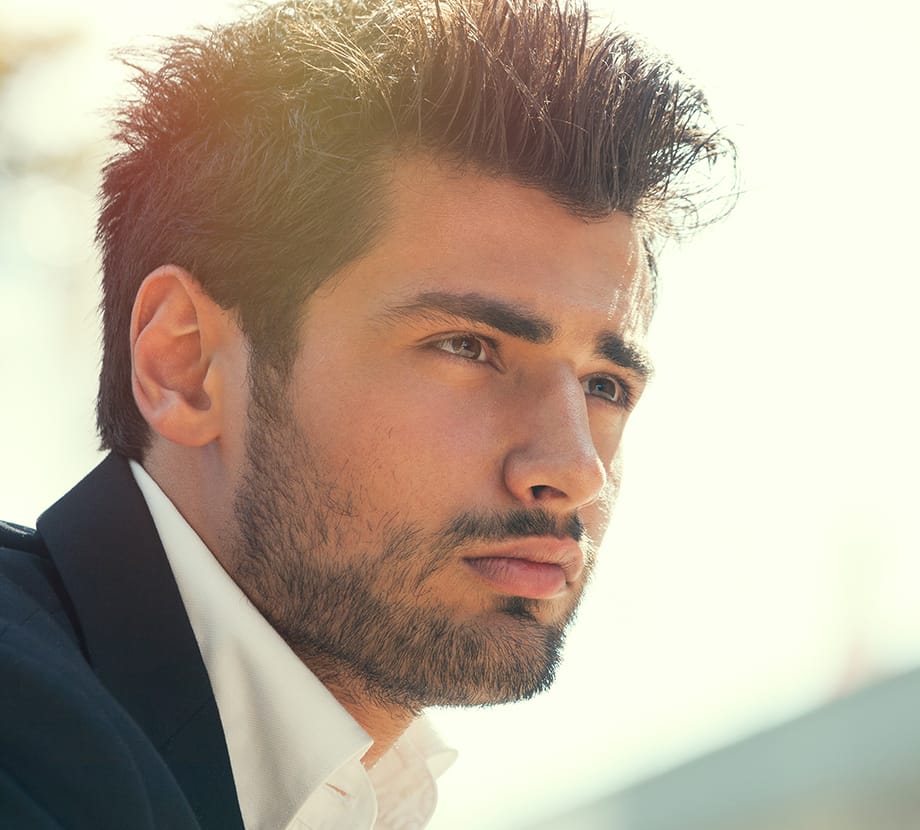 While earlobe repair is a relatively simple procedure, it must be performed skillfully to ensure optimum lobe symmetry with little to no visible scarring. As a double board-certified facial plastic surgeon who specializes in cosmetic and reconstructive head and neck surgery, Dr. Jacob Sedgh possesses the unique skills and artistry needed to sculpt your earlobes to the ideal size, shape, and structure.
Under his expert care, you can expect the following benefits from your earlobe repair surgery:
WHY UNDERGO THIS PROCEDURE?
Earlobes can easily become deformed as they are highly prone to stretching and sagging. Apart from correcting genetic deformities, earlobe repair is a popular procedure for those wanting to restore earlobes to their ideal form after damage from larger piercings. It is also effective in repairing unintentional damage, as when earrings are accidentally pulled and excessively stretch or tear the earlobe.
WHAT CAN EARLOBE SURGERY DO FOR ME?
This procedure can repair many common issues:
As a double board-certified facial plastic surgeon, Dr. Sedgh has top-level credentials and many years of experience. A true professional in his field, he combines the mastery of advanced surgical skills with the artistic perfection of a sculptor. With his deep understanding of facial aesthetics, he can consistently achieve results beyond expectations for people with widely varying surgical requirements and aesthetic goals.
YOUR INITIAL CONSULTATION
A successful consultation is essential in achieving your desired outcome. Dr. Sedgh, known for his professionalism and attentive bedside manner, will make you feel at ease as you explain your surgical goals and motivations. He will also provide comprehensive information about the surgery, to ensure you understand all aspects of the specific procedure you want done.
Dr. Sedgh will conduct the following steps during your initial consultation:
VIRTUAL CONSULTATIONS WITH DR. SEDGH
Overseas or out-of-town patients may also schedule a video consultation with Dr. Sedgh when traveling to the initial meeting is out of the question. Our team of friendly and helpful staff will also gladly assist you in making any necessary travel arrangements for your procedures. This includes transportation, hotel accommodations, and even aftercare services if needed.
WHAT IS THE EARLOBE REPAIR PROCEDURE?
Earlobe damage varies from patient to patient and there are many different levels of damage, ranging in both size and severity. Dr. Sedgh uses tailored surgical techniques to treat your individual concerns. In the case of minor tearing, Dr. Sedgh will carefully and conservatively remove any damaged or scarred skin. He will then close the gap with sutures to create the ideal earlobe shape. An earlobe repair procedure is typically performed under local anesthesia, although you can discuss other anesthetic options with the doctor before the procedure.
In cases where damage is more severe than a simple tear, more complex and extensive surgery is usually required. To repair the earlobe, Dr. Sedgh will begin by removing any damaged tissues that cannot be salvaged. He will then sculpt the earlobe by strategically rearranging the remaining healthy tissues into the ideal size and shape. The procedure is done with maximum precision and artistry to ensure optimum symmetry of the ears as well as overall facial balance and harmony.
Earlobe repair surgery usually takes around an hour to complete, depending on the extent of damage and the complexity of surgery required to achieve the desired result.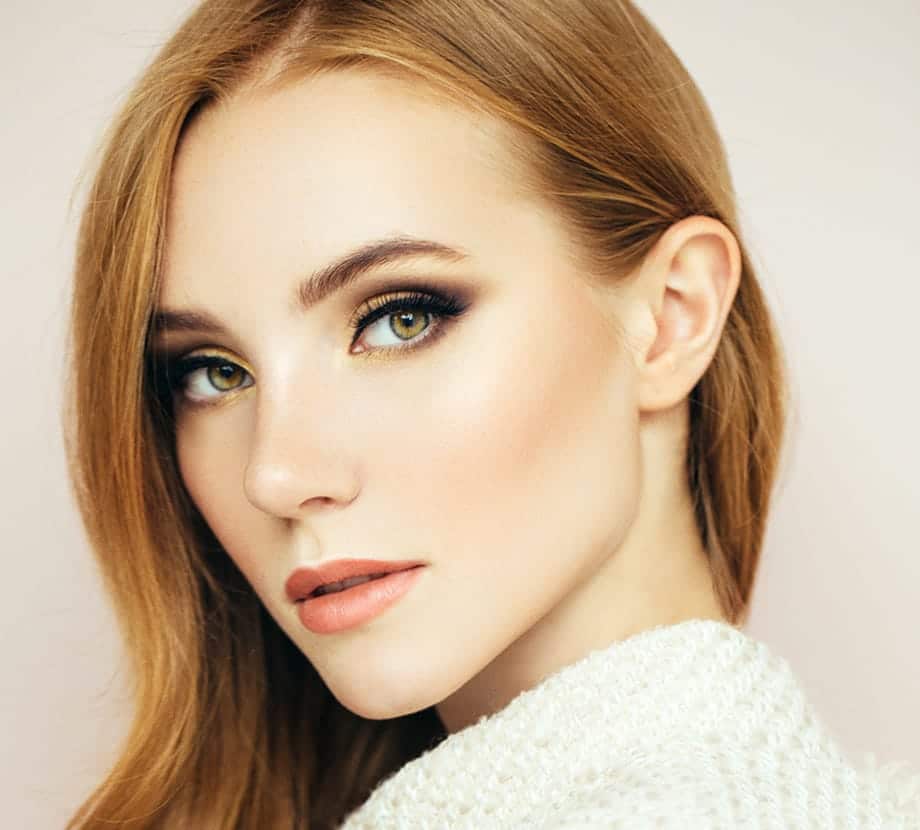 Earlobe repair is an outpatient procedure with very minimal downtime and a short recovery period. Following the procedure, Dr. Sedgh may apply surgical dressings to help maintain the new shape of the earlobes. These dressings will also serve to minimize swelling and protect against infection.
Side effects such as mild pain, swelling, and discomfort may occur in the first few days. You may also experience some itching as the sutures heal. In some instances, Dr. Sedgh may prescribe over-the-counter medications to help minimize these effects and make your initial recovery more comfortable.
Throughout your recovery, Dr. Sedgh will personally meet with you for regularly scheduled appointments to properly monitor and assess your post-surgery progress. These meetings may be conducted over the phone, via video conference, or through a short clinic visit..
COMFORT & TRANSPARENCY FROM START TO FINISH
When under our care, Dr. Sedgh always ensures you feel comfortable, cared for, well-informed about every aspect of your upcoming treatment, whether surgical or non-surgical. With an approach which focuses on achieving refreshed, natural-looking results, Dr. Sedgh prides himself on always acting with transparency, honesty, and the highest level of ethical treatment, from start to finish.