Belotero is a hyaluronic acid gel filler that can restore volume to the face and fill out creases and folds around the nose and mouth. Hyaluronic acid is naturally produced in your body, although less is produced as you age. By replenishing hyaluronic acid, you can add natural-looking volume and moisture to your face. The gel integrates with your skin smoothly, so that you can achieve subtle results that give you an untouched, effortless look. Belotero can diminish the appearance of those harsh lines around your nose and mouth without affecting your natural expressions.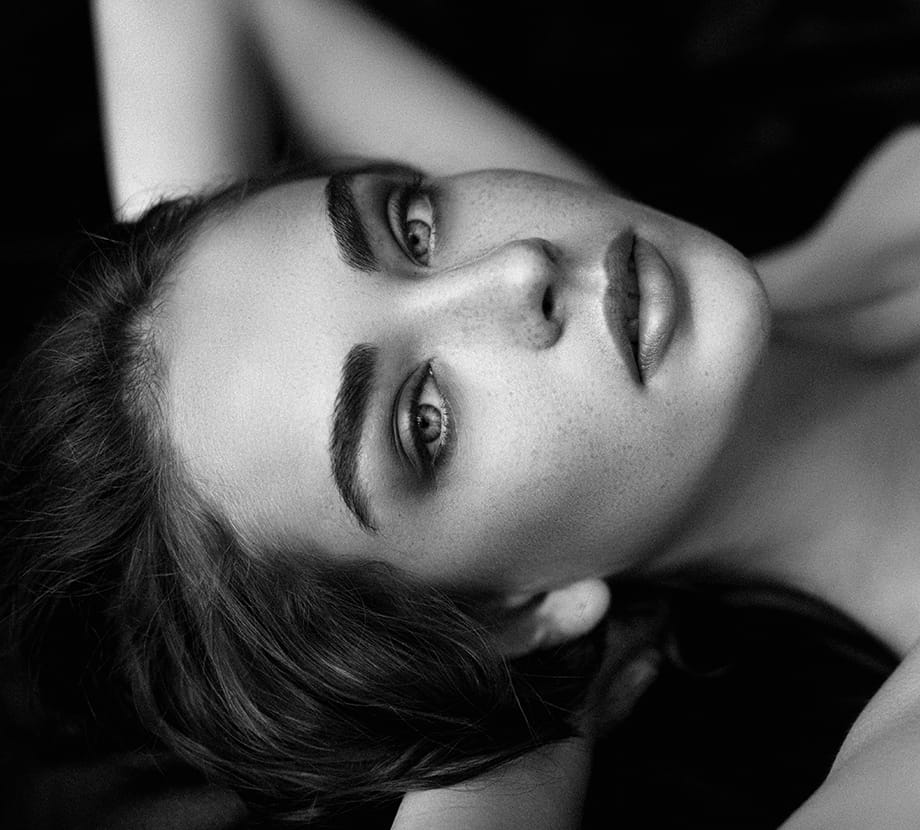 You could be a candidate for Belotero if you desire smoother looking skin or enhanced volume in your facial features. Candidates are looking for:
To see if Belotero is the perfect filler for your cosmetic vision, schedule a consultation with Dr. Sedgh today.
WHAT SHOULD I EXPECT DURING TREATMENT?
Before your treatment with Belotero, a topical anesthetic may be applied to reduce any potential discomfort. Belotero contains a small quantity of lidocaine that will also alleviate any pain during and directly after treatment. Treatment sessions typically last 15 minutes, and you can expect to continue with your day as usual while keeping some post-treatment care instructions in mind. These post-treatment instructions include avoiding strenuous exercise and direct sunlight for at least 24 hours after treatment. You might also experience some bruising or swelling in the treatment area that should subside within the following days.
When you're undergoing plastic surgery, it's important to find comfort. At our practice, every element is designed around you. From the moment you enter our doors, each step is met with complete responsiveness from our team. Schedule a consultation, and discover why our practice is right for you.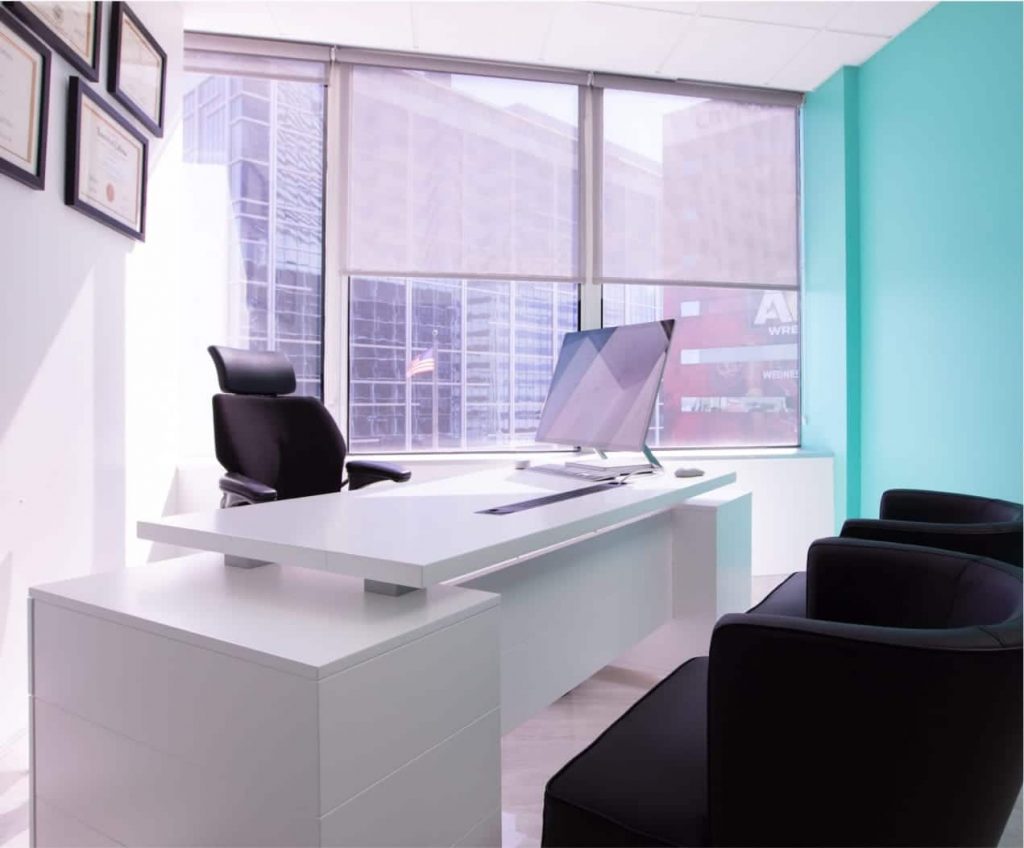 As a top-rated, double board-certified facial plastic surgeon, Dr. Sedgh is one of the best choices for non-invasive cosmetic treatments such as Belotero. Your face is never something that should be compromised and choosing a surgeon with the artistry and skill to deliver the results you envision is the best choice you could make for your cosmetic journey.
COMFORT & TRANSPARENCY FROM START TO FINISH
When under our care, Dr. Sedgh always ensures you feel comfortable, cared for, well-informed about every aspect of your upcoming treatment, whether surgical or non-surgical. With an approach which focuses on achieving refreshed, natural-looking results, Dr. Sedgh prides himself on always acting with transparency, honesty, and the highest level of ethical treatment, from start to finish.