Many individuals with a round or wide tip desire a slimmer, more defined nasal tip. A narrow nasal tip that is more balanced with the width of the bridge blends better with the rest of the facial features. An attractive nose is one that does not overpower the eyes, lips or other focal points of the face. Trimming and reshaping a wide tip can result in a more refined nose shape that is in harmony with the other facial features.
Bulbous Nasal Tip Shaping
Rhinoplasty is needed to effectively reshape a wide or bulbous nasal tip. The goal is to achieve a more proportionate tip that is balanced with the rest of the nose. In most cases, cephalic trimming or removal of cartilage is needed. This must be carefully performed to remove enough to create the desired width and shape without causing a pinched nasal tip. Sutures can also be used to cinch the nasal tip cartilage and cartilage grafts may be used to create the desired appearance.
Refining a wide nasal tip can have a dramatic impact on the nose shape and overall facial appearance. Balancing the nose proportions allows the eyes, lips, cheekbones and other flattering features to shine through. Dr. Jacob Sedgh has the experience and skill to create a beautifully shaped nasal tip that will enhance the beauty of your face.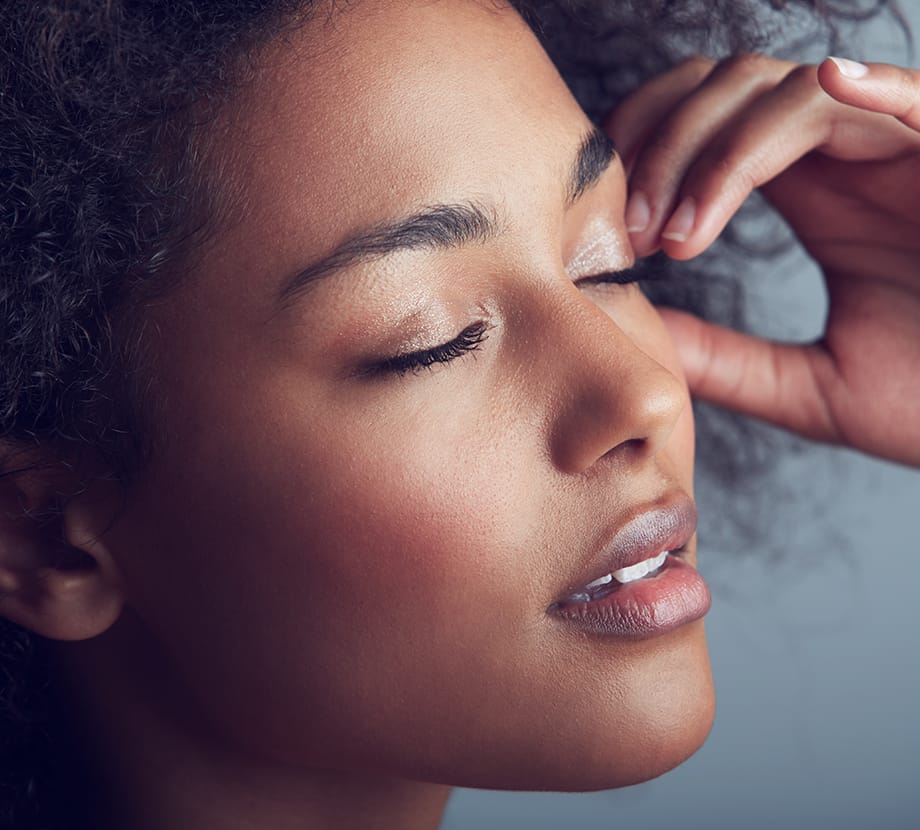 If you have a bulbous, round or wide nasal tip that seems out of proportion, contact our team at Dr. Sedgh Facial Plastic Surgery. We offer wide tip rhinoplasty to create an attractive nose shape. Call our elite plastic surgery center in the West Hollywood, Los Angeles and Beverly Hills, CA, area to schedule an appointment. We will book a personalized rhinoplasty consultation with Dr. Sedgh to discuss your nose reshaping procedure.
COMFORT & TRANSPARENCY FROM START TO FINISH
When under our care, Dr. Sedgh always ensures you feel comfortable, cared for, well-informed about every aspect of your upcoming treatment, whether surgical or non-surgical. With an approach which focuses on achieving refreshed, natural-looking results, Dr. Sedgh prides himself on always acting with transparency, honesty, and the highest level of ethical treatment, from start to finish.