WHAT IS LASER SCAR REMOVAL?
This treatment uses the Palomar Icon™ XD Aesthetic System, an FDA-approved laser platform that addresses a wide variety of skin concerns on the face and body. When used for scar removal, it makes the scarred tissue smoother and lighter, thus creating a more seamless appearance with the surrounding skin.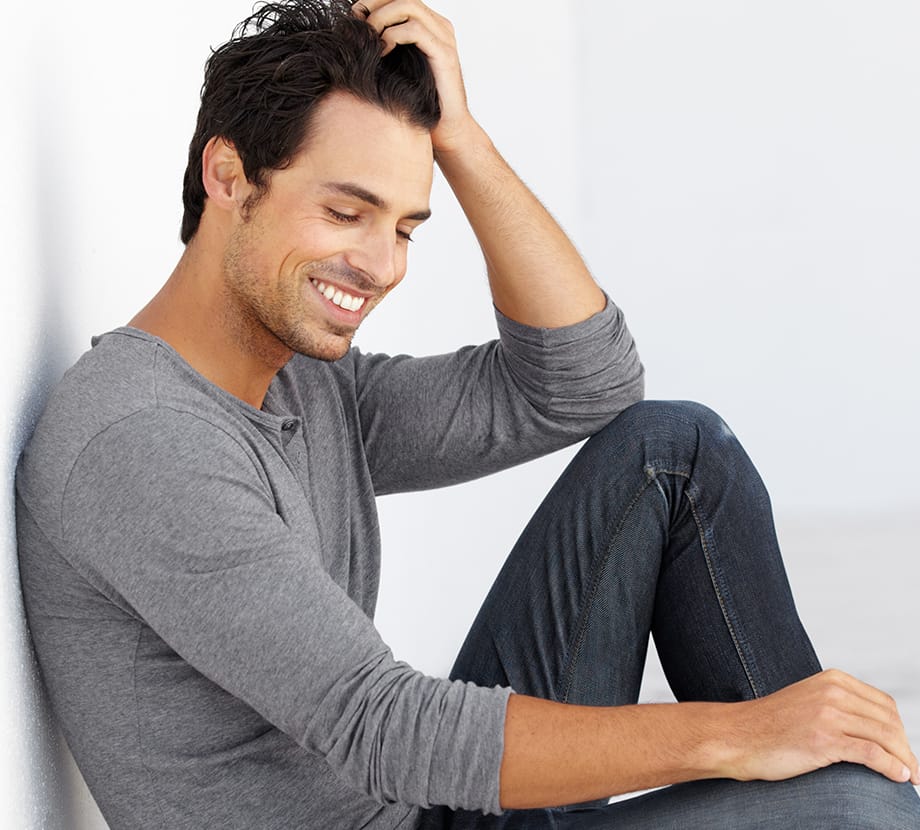 WHY WOULD I UNDERGO THIS PROCEDURE?
Scar formation is an inevitable part of the skin's natural healing process. However, the resulting scar typically becomes pigmented and textured as it matures, leaving a very noticeable blemish on the skin. Most patients seek to remove their scars for aesthetic reasons, although that is not always the case. For some patients, their scars impair their ability to move freely—particularly those with contracture scars (scar tissue from a second or third-degree burn).
WHAT TYPE OF SCARS CAN THE LASER REMOVE?
WHAT RESULTS CAN I EXPECT FROM A LASER SCAR TREATMENT?
WHO IS QUALIFIED TO MANAGE MY LASER SCAR REMOVAL TREATMENT?
When undergoing treatments that utilize cutting-edge technologies like the Palomar Icon™ XD, it is imperative to have it performed by a board-certified medical practitioner for optimum results. As such, Dr. Jacob Sedgh is a double-board certified plastic surgeon with extensive experience and expertise, making him supremely qualified to perform the treatment safely and successfully.
AM I A GOOD CANDIDATE FOR LASER SCAR REMOVAL?
Laser scar removal provides a non-invasive alternative to surgical scar revision, making it an ideal solution if you want to avoid surgery. If you are looking for an effective non-invasive option for scar removal, laser treatments are less expensive, involve little to no pain, and entail a more rapid recovery. It's an excellent option if life always keeps you moving.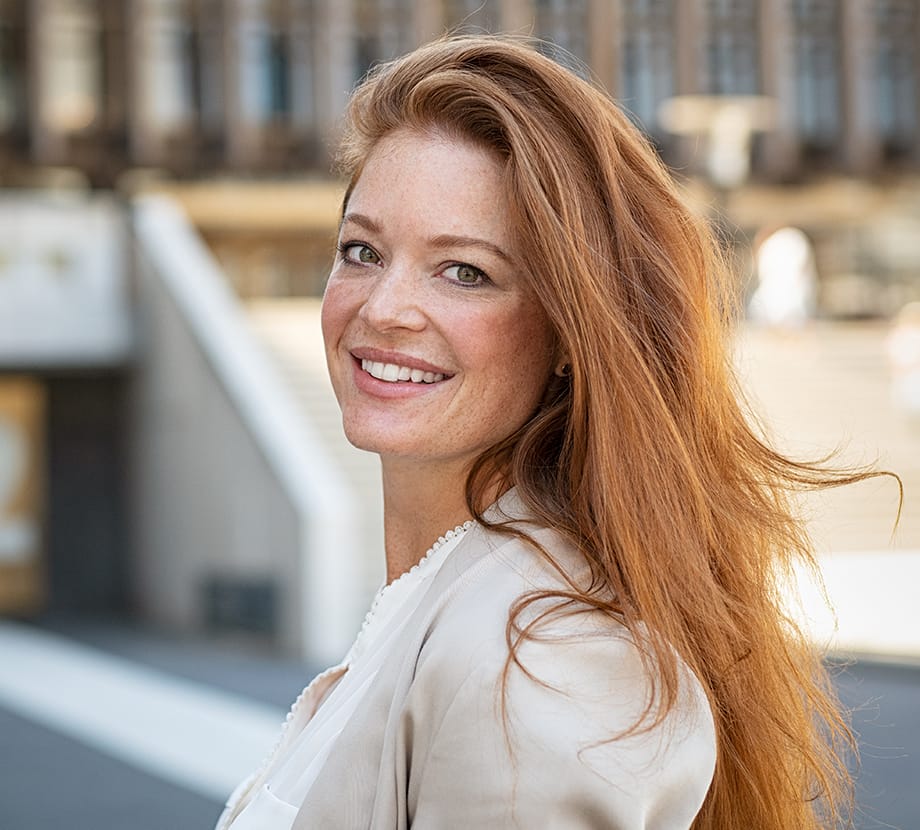 The initial consultation is always vital to the success of any treatment or procedure. Prior to your laser scar removal treatment, Dr. Sedgh will meet with you to conduct a thorough assessment of the scarred area. This allows him to determine the number of sessions required, the appropriate settings to be used, and more. He will also explain the entire process involved in treatment. Dr. Sedgh will discuss what results you can expect with each session to ensure your goals and expectations are aligned with the final results.
WHAT RESULTS CAN I EXPECT FROM A LASER SCAR TREATMENT?
WHAT CAN I EXPECT DURING MY INITIAL CONSULTATION?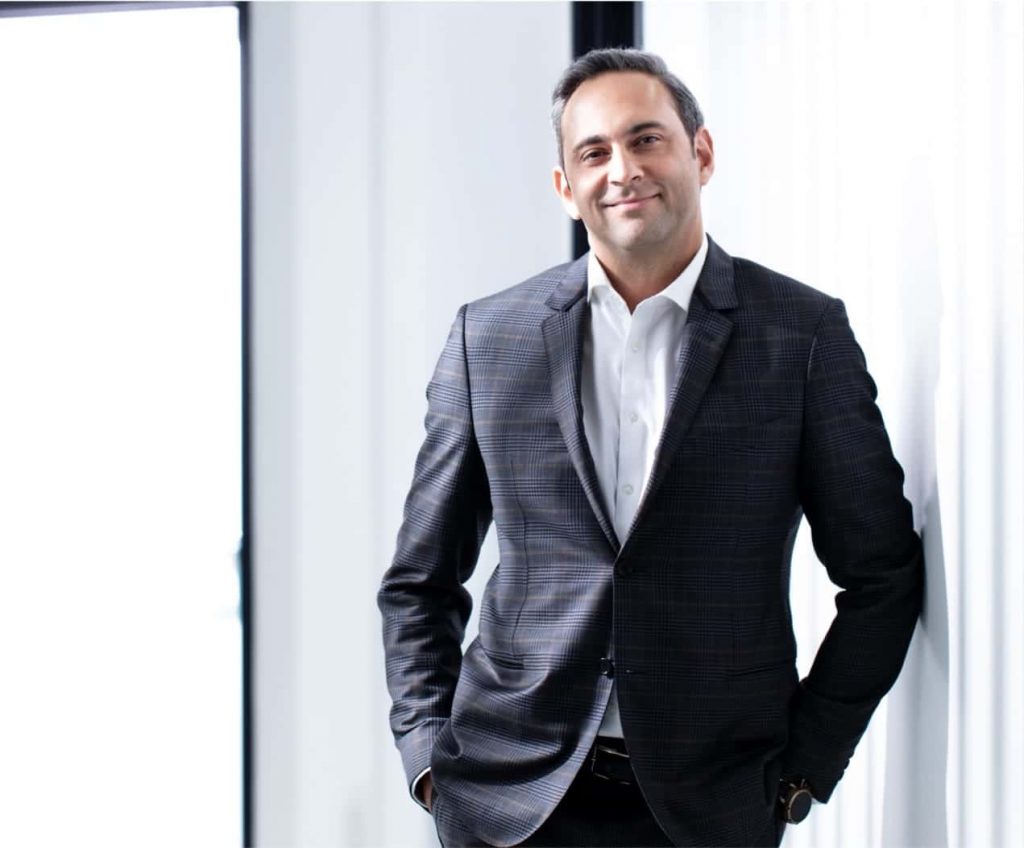 Dr. Jacob Sedgh is a double board-certified facial plastic surgeon who has achieved acclaim for achieving exceptionally natural-looking results. His extensive knowledge, skills, and experience, and his dedication to his craft have led a reputation for excellence in facial plastic surgery. As a leading facial plastic surgeon practicing in West Hollywood, his warmth and genuine care and attention will help make your journey to beauty a pleasure.
WHAT IF I LIVE OUTSIDE THE AREA? CAN I STILL LEARN MORE ABOUT LASER SCAR REMOVAL?
If you are unable to visit Dr. Sedgh's clinic for a consultation, he also offers the convenient option of virtual consultations via video conferencing.
WHAT EXACTLY DOES THE LASER PLATFORM DO FOR ME?
The Palomar Icon™ XD Aesthetic System comes with a patented device—the Skintel Melanin Reader. This technology enables an accurate assessment of your skin's melanin density, which helps determine your exact skin type. The assessment can be done either during the initial consultation or immediately prior to your treatment.
As a multi-platform laser system, this machine uses a variety of dedicated handpieces that are specifically optimized for certain skin concerns. For effective scar removal, the Palomar Icon is fitted with a fractional non-ablative laser handpiece. It is used for fractional non-ablative skin resurfacing, soft tissue coagulation, and removal of acne scars, melasma, surgical scars, and stretch marks.
HOW DOES THE PROCEDURE WORK?
In preparation for treatment, a topical anesthetic is applied to the scarred area to ensure your comfort throughout the procedure.
A pair of laser goggles will also be provided to protect your eyes from the laser light.
To begin, Dr. Sedgh will place the handpiece against the scarred surface. The device will then emit concentrated beams of light into the skin, targeting scar tissue without damaging the surrounding tissues. For larger scars, the doctor will pulse light in small sections until the entire target area has been treated.
When you're undergoing plastic surgery, it's important to find comfort. At our practice, every element is designed around you. From the moment you enter our doors, each step is met with complete responsiveness from our team. Schedule a consultation, and discover why our practice is right for you.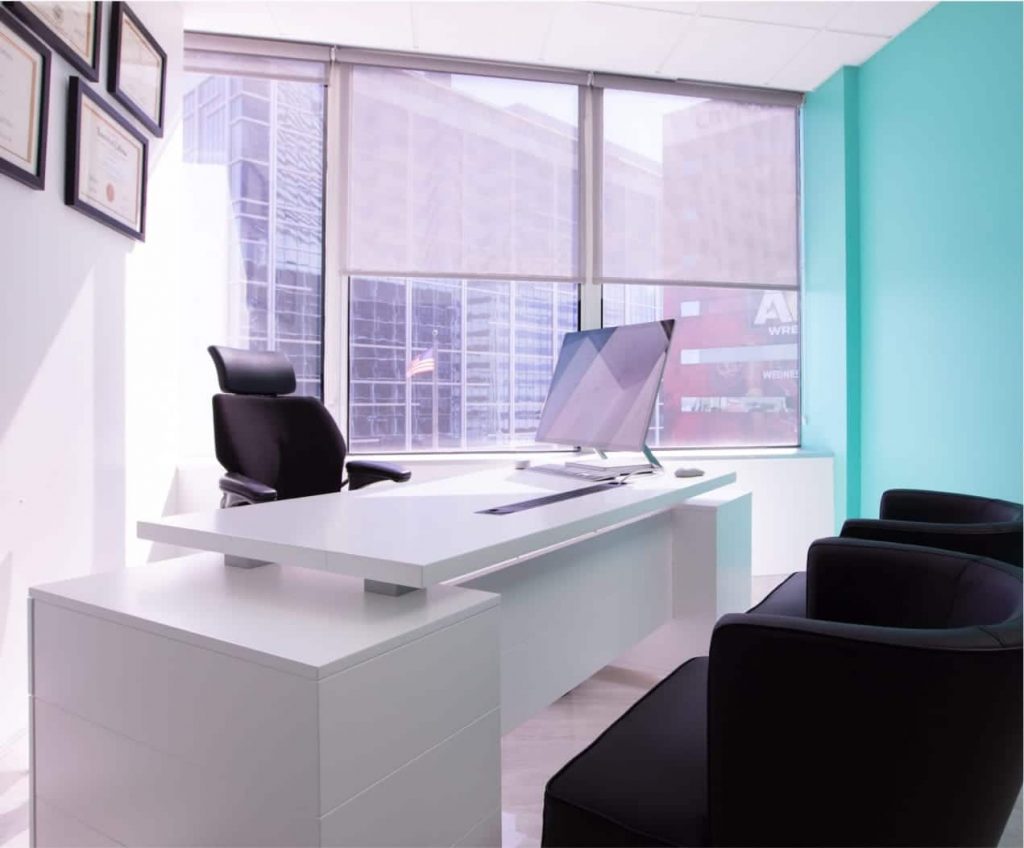 WHAT SHOULD I EXPECT AFTER THE TREATMENT?
Once the treatment is complete, a cooling serum may be applied to the affected area to soothe the skin, along with a generous application of sunscreen to protect the scar from further pigmentation.

WHAT IS RECOVERY LIKE WITH LASER SCAR REMOVAL?
Laser scar removal is performed as an outpatient procedure that usually lasts no longer than 30 minutes. You should be able to return to your normal activities immediately after treatment. Dr. Sedgh prioritizes his patients' comfort and satisfaction above all else. He will personally follow your post-treatment progress in order to monitor your recovery and results, thus ensuring you achieve your desired outcome.
ARE THERE ANY SIDE EFFECTS?
You may experience some redness and swelling, and possibly even some slight bruising on the treated area. Dr. Sedgh will provide specific aftercare instructions to ensure proper healing. He may also prescribe over-the-counter medications to help alleviate any pain or discomfort following the procedure. As with any laser procedure, these side effects should subside within several days following the treatment and you should see gradual improvement in the treated area after two to three weeks.
COMFORT & TRANSPARENCY FROM START TO FINISH
When under our care, Dr. Sedgh always ensures you feel comfortable, cared for, well-informed about every aspect of your upcoming treatment, whether surgical or non-surgical. With an approach which focuses on achieving refreshed, natural-looking results, Dr. Sedgh prides himself on always acting with transparency, honesty, and the highest level of ethical treatment, from start to finish.