Ear pinning surgery has the goal of making ears less prominent and noticeable. The surgery itself is relatively simple. The ears are "pinned back," then sutured in place, leaving them much less prominent and closer to the sides of the head. Such procedures help bring balance and proportion to the face and ears and can help prevent traumatic teasing and low self-esteem in young patients.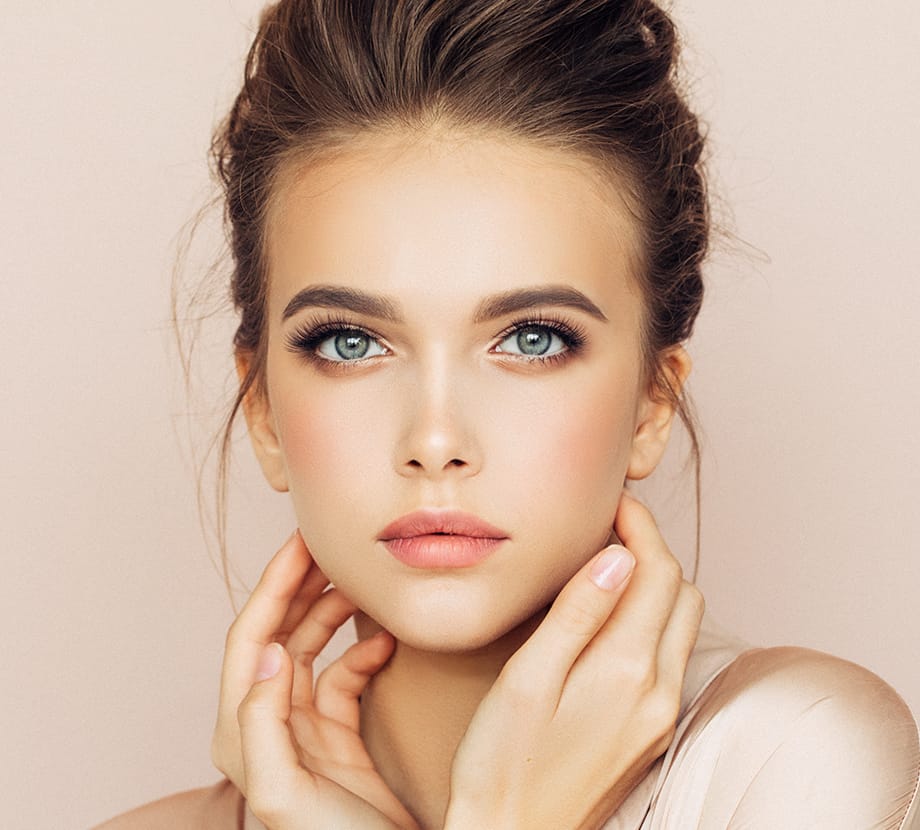 ARE YOU A CANDIDATE FOR EAR PINNING SURGERY?
If you are considering ear pinning surgery, you are probably interested in reducing the distracting prominence of your ears, often a great source of embarrassment for people of any age. This is particularly true for children, as they may be teased about the appearance of their ears. Ears that are too large and protruding can also distort facial balance and symmetry, leaving the head and facial features looking somewhat undersized. Ear pinning surgery can be performed on adults and children ages five and above.
SHOULD I HAVE
EAR PINNING SURGERY?
This surgery is performed to treat the following:
WHAT ARE THE BENEFITS OF EAR PINNING SURGERY?
Children with protruding ears are often victims of teasing, which is why ear pinning surgery can be beneficial even at a young age. In both children and adults, the results of this surgery can offer a boost in satisfaction of appearance. When ears no longer overpower the rest of the face, other facial features often become more noticeable, thus achieving better overall symmetry.
As a double board-certified facial plastic surgeon with extensive experience in cosmetic and reconstructive surgery, Dr. Jacob Sedgh can help you attain your surgery goals, which can include one or more of the following results:
PREPARING FOR YOUR SURGERY
Your first step is a consultation with Dr. Sedgh. During your first meeting, he will take the time to get to know you, listen to your specific cosmetic concerns, and understand what you would like to achieve with the surgery. He will also ask about your motivations for the procedure and your expectations. All of this will allow him to determine the right surgical techniques for your procedure and help you achieve your desired outcome. The initial consultation will consist of the following steps:
If you are unable to come to West Hollywood for a consultation, Dr. Sedgh can also conduct the meeting over video conference. Additionally, for those needing to travel for surgery, our friendly staff can assist in arranging your transportation, accommodations, and more.
EAR PINNING SURGERY PROCEDURE: THE DETAILS
Before the surgery, you will be placed under local anesthesia, general anesthesia, or conscious sedation. The type of anesthesia selected will depend on a variety of factors such as your age, the extent of the surgery, and your personal preference. However, Dr. Sedgh will typically recommend the best anesthetic option for your specific needs. With children, general anesthesia is usually recommended to ensure their comfort throughout the whole procedure.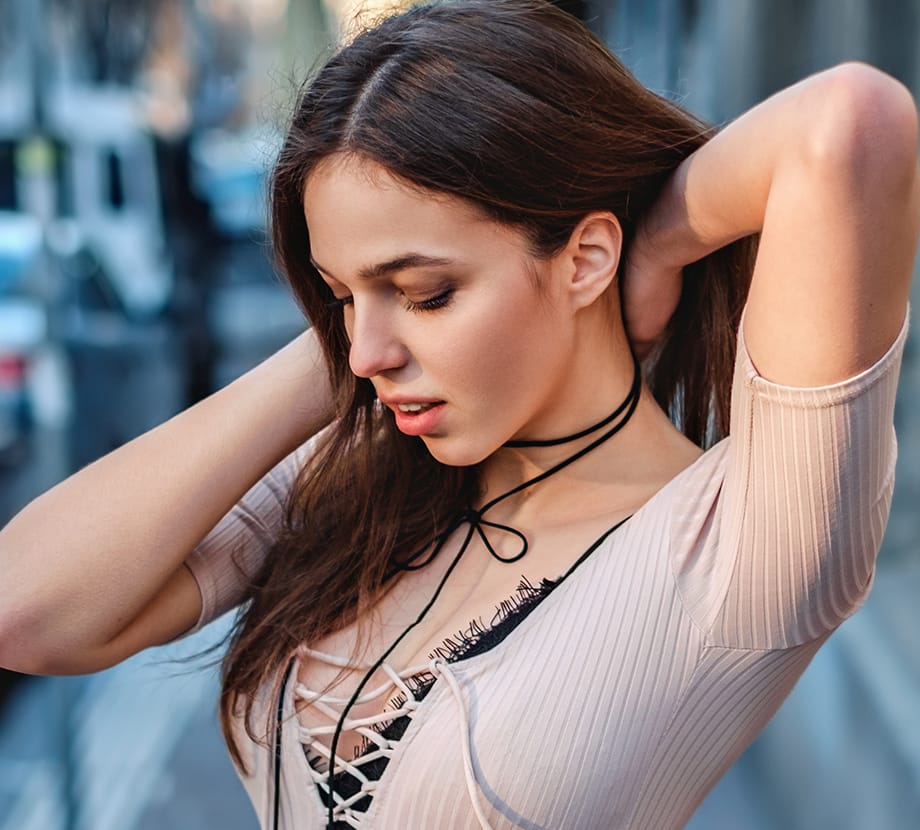 PRECISION EAR SURGERY: DR. SEDGH
Ear pinning surgery requires precision to achieve optimal symmetry. It requires surgical techniques that will correct the antihelical fold (found just inside the rim of the ear) and reduce the conchal cartilage (largest and deepest concave of the external ear). The surgery begins with an incision behind the ear, where the natural fold that connects the ear and head is located. Next, Dr. Sedgh will augment the prominence of the ear by altering the external structure and creating an antihelical fold, which is typically absent or underdeveloped in some patients with prominent ears. Permanent sutures will then be strategically placed to create a natural, well-formed antihelix.
In cases where the ears already possess a developed antihelix but appear prominent as they sit too far from the head, Dr. Sedgh will perform a conchal setback, which involves the reduction or reshaping of the cartilaginous structures behind the ear. Since just setting the ears back will usually make the upper and lower parts of the ears pop out, Dr. Sedgh may also use sutures to achieve the right result. Both techniques are often used in ear pinning surgery, but this will still depend on the patient's specific needs.
Dr. Jacob Sedgh is a double board-certified plastic surgeon with almost a decade of experience in performing advanced facial plastic surgery. He is well-known for his exceptional level of individualized care and natural results. Dr. Sedgh takes great pride in his work, and has a deep understanding of facial aesthetics, resulting in consistently superior outcomes and a reputation as one of the best ear surgeons in Los Angeles.
HOW LONG WILL IT
TAKE FOR YOU TO RECOVER?
Ear pinning or setback otoplasty is usually performed as an outpatient procedure but can be an inpatient procedure for children. You may experience discomfort for a few days which can be alleviated with prescribed medications and specific aftercare measures. Side effects such as swelling and bruising may also be present but should resolve after a few weeks.
You can expect to resume your usual activities within seven to ten days after surgery, but this can vary from patient to patient. Dr. Sedgh places the highest importance on providing superior care and support throughout the entire postoperative process, as this helps ensure an optimal recovery. He makes a point to personally follow up with each patient on a regular basis—whether over the phone, through video conference, or with a quick in-office visit—starting on the first day post-surgery for up to a year later. If you wish to learn more, contact us today and schedule a consultation to receive arguably the best results after an otoplasty.
COMFORT & TRANSPARENCY FROM START TO FINISH
When under our care, Dr. Sedgh always ensures you feel comfortable, cared for, well-informed about every aspect of your upcoming treatment, whether surgical or non-surgical. With an approach which focuses on achieving refreshed, natural-looking results, Dr. Sedgh prides himself on always acting with transparency, honesty, and the highest level of ethical treatment, from start to finish.