The results of this procedure include elevated and tightened cheeks, smoother lower eyelids, softened nasolabial folds, and defined cheek contours, which all help contribute to a younger and more rejuvenated appearance.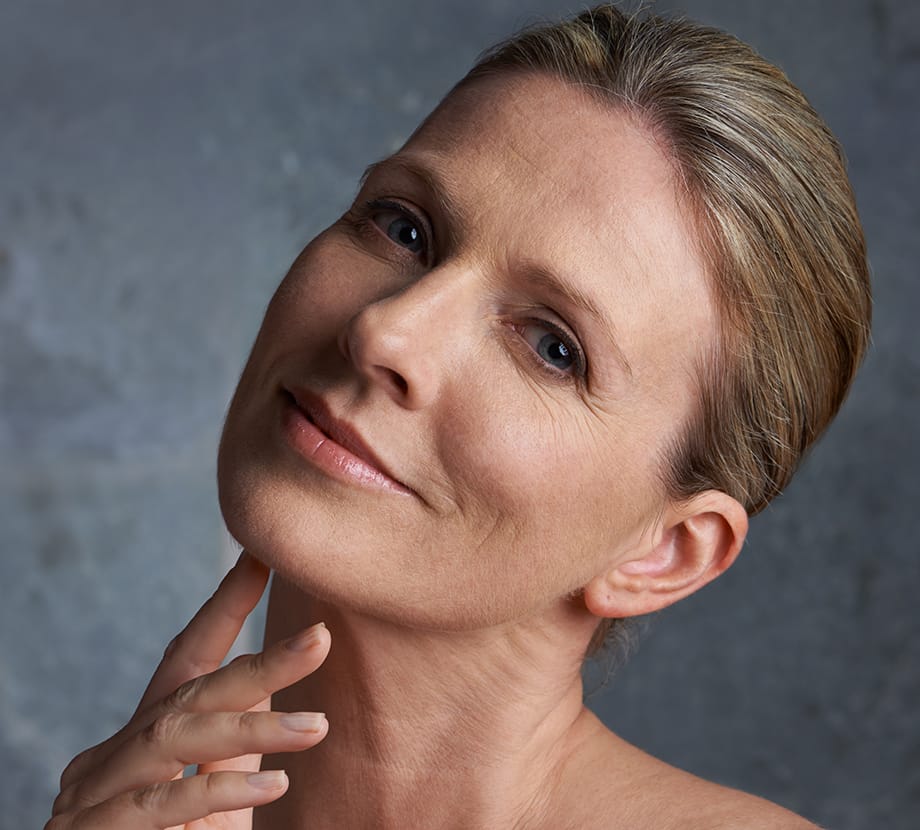 REASONS TO UNDERGO THIS PROCEDURE
A mid-facelift is the ideal solution for those with significant facial sagging, which results in sagging cheeks that lead to a hollowed look, as well as sunken lower eyelids due to the pull of the drooping skin and fat. It offers mild rejuvenation with subtle but pleasing results, and helps improve the appearance of the following:
One of the main benefits of a mid-facelift, apart from achieving a more youthful facial appearance, is the increase in self-esteem. When done by a qualified and experienced plastic surgeon, this procedure can do wonders in shaving years of a person's appearance without looking artificial or overdone.
As such, undergoing this procedure with a double-board certified facial plastic surgeon like Dr. Sedgh will result in natural-looking enhancements that increase the aesthetic quality of the skin and facial contours. Here are more benefits that you can get from undergoing a mid facelift:
When you're undergoing plastic surgery, it's important to find comfort. At our practice, every element is designed around you. From the moment you enter our doors, each step is met with complete responsiveness from our team. Schedule a consultation, and discover why our practice is right for you.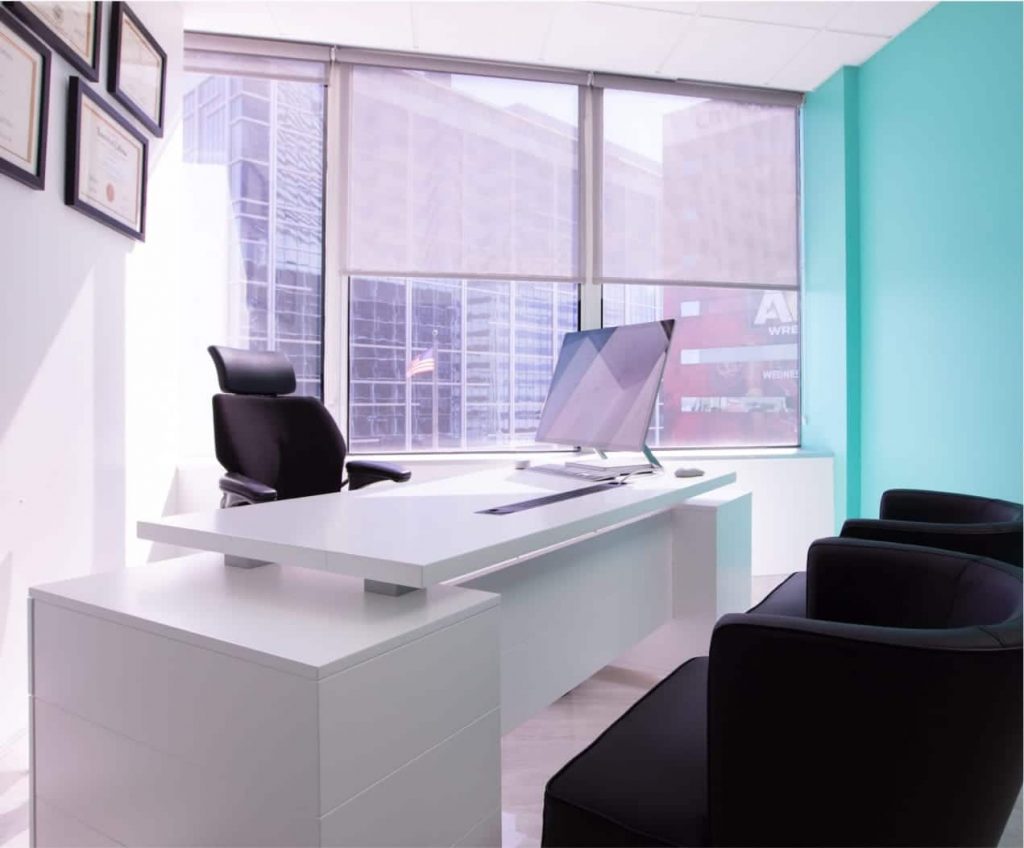 Dr. Sedgh has established a reputation among his clients for being both patient and approachable. This ensures a more comfortable and informative initial consultation, during which he will get to know more about you and your concerns. Here are what you can expect from this first meeting:
If you live out of state or overseas, you can arrange a virtual consultation with Dr. Sedgh via video conferencing. Concierge services are also available should you need assistance while arranging your travel plans for the mid-facelift procedure.
There are several techniques used for facelift procedures, but in the case of a mid-facelift, it makes use of two approaches: open and closed. For the open approach, it is performed using either the deep plane technique or the traditional SMAS facelift. If done in conjunction with an endoscopic browlift, a mid-facelift can also be done using the endoscopic facelift technique.
Prior to the procedure, you will be sedated with either local or general anesthesia. Several small but deep incisions will then be created to gain better access the underlying facial tissues.
To accomplish the desired lift, Dr. Sedgh will elevate the tissues to the correct position, which will serve to tighten the skin and restore facial volume to the cheek area. Fillers, implants, or fat grafting may also be used to further improve the plumpness of the cheeks, or to improve the hollow appearance of the undereye area.
Due to Dr. Sedgh's precise and artistic approach, your mid-facelift results should yield results that are noticeable yet natural, with little to no visible scarring on the treated area. A mid-facelift procedure should last about one to two hours, depending on the techniques used or the complexity of the case.
The mid-facelift is an outpatient procedure with minimal downtime, ranging between a few hours to a few days. After the surgery itself, you will be asked to return for a post-surgery appointment with Dr. Sedgh so that he can evaluate your progress and provide additional instructions to aid you in your recovery.
Swelling and bruising in the cheek area can be expected around 36 to 48 hours after the procedure, and can last up to two weeks. Depending on the extent of the surgery and your adherence to the prescribed medications and aftercare instructions, you should be presentable enough to return to your normal social activities in two to three weeks.
Dr. Sedgh will personally perform thorough evaluations of your recovery progress for the next few months up to a year (through a short clinic visit or via video conferencing) to monitor your healing and ensure a smooth and healthy recovery.
COMFORT & TRANSPARENCY FROM START TO FINISH
When under our care, Dr. Sedgh always ensures you feel comfortable, cared for, well-informed about every aspect of your upcoming treatment, whether surgical or non-surgical. With an approach which focuses on achieving refreshed, natural-looking results, Dr. Sedgh prides himself on always acting with transparency, honesty, and the highest level of ethical treatment, from start to finish.