While a primary neck lift restores the youthful contour of the neck by reducing visible signs of aging such as excessive wrinkling, drooping skin, and jowls, a revision procedure addresses a broad spectrum of issues that have resulted from an unsuccessful neck lift.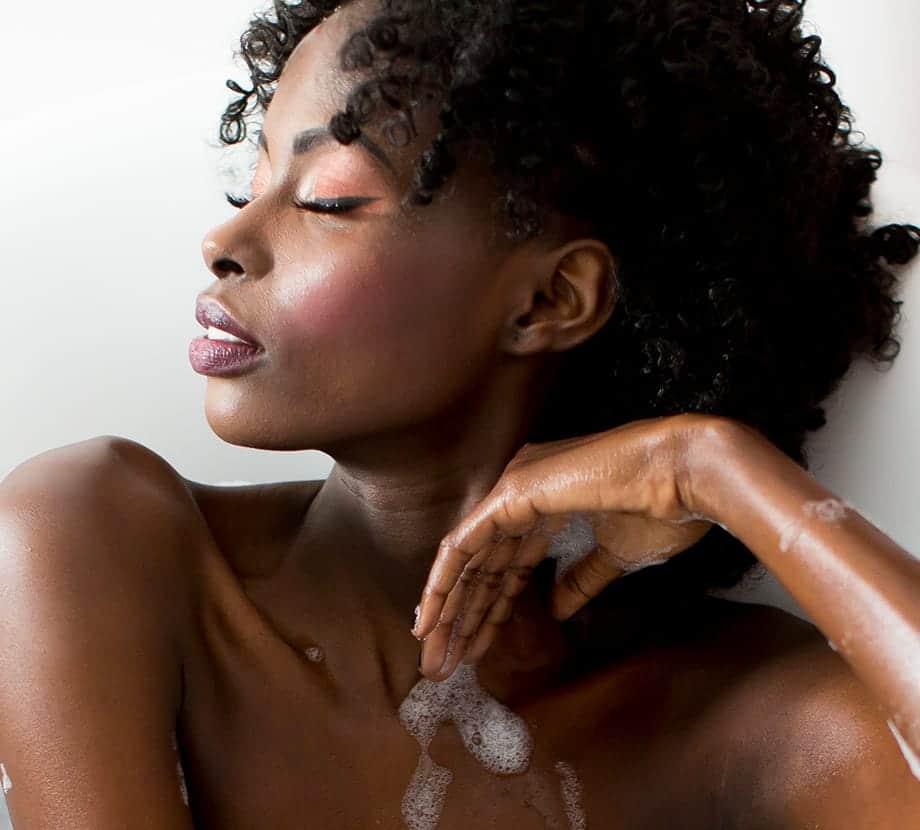 WHY UNDERGO A
REVISION NECK LIFT?
Patients who would like to repair any unwanted results or side effects from a previous neck lift can significantly benefit from this procedure, but it is also commonly performed to maintain the rejuvenation results achieved from the first surgery. The results will last a decade or more, but as the skin ages over time, touch-ups will eventually be needed. This surgery can help improve the following:
WHAT ARE THE BENEFITS
OF A REVISION NECK LIFT?
Patients who have undergone an initial neck lift procedure have significantly different needs than those who have not had any prior neck rejuvenation surgery. As such, a revision neck lift requires special techniques that must be performed with maximum precision and finesse to produce optimal results.
AUTHENTIC RESULTS: DR. SEDGH
Dr. Jacob Sedgh is a double board-certified surgeon whose vast experience in cosmetic and reconstructive surgery allows him to perform highly customized treatments to effectively correct the unique concerns of each patient. Under his expert care, patients can expect the following benefits:
AN EXCEPTIONAL LEVEL OF TRAINING AND EXPERIENCE FOR SUPERIOR RESULTS
Dr. Sedgh has top-level credentials and superior training under some of the world's most acclaimed facial surgery experts. He is double board-certified and has a deep understanding of facial aesthetics. His meticulous approach, advanced techniques, and his focus on achieving superior results have led to a reputation for excellence in facial plastic surgery, including revision neck lift treatments.
MEET WITH US IN
A PRIVATE CONSULTATION
Proper assessment is crucial for a successful revision procedure. In your private consultation, Dr. Sedgh will listen to your motivation for undergoing surgery and perform a physical examination of the target area. After a full evaluation, he will create the best surgical plan to suit your specific concerns. Your initial consultation will include the following steps:
Dr. Sedgh's office is located in the prestigious Sunset Towers, bordering West Hollywood and Beverly Hills. Dr. Sedgh works with patients from all over the world and offers the option of virtual consultations through video conferencing. If you live out-of-town or overseas, his office can also assist with any travel arrangements you may require for the day of your surgery.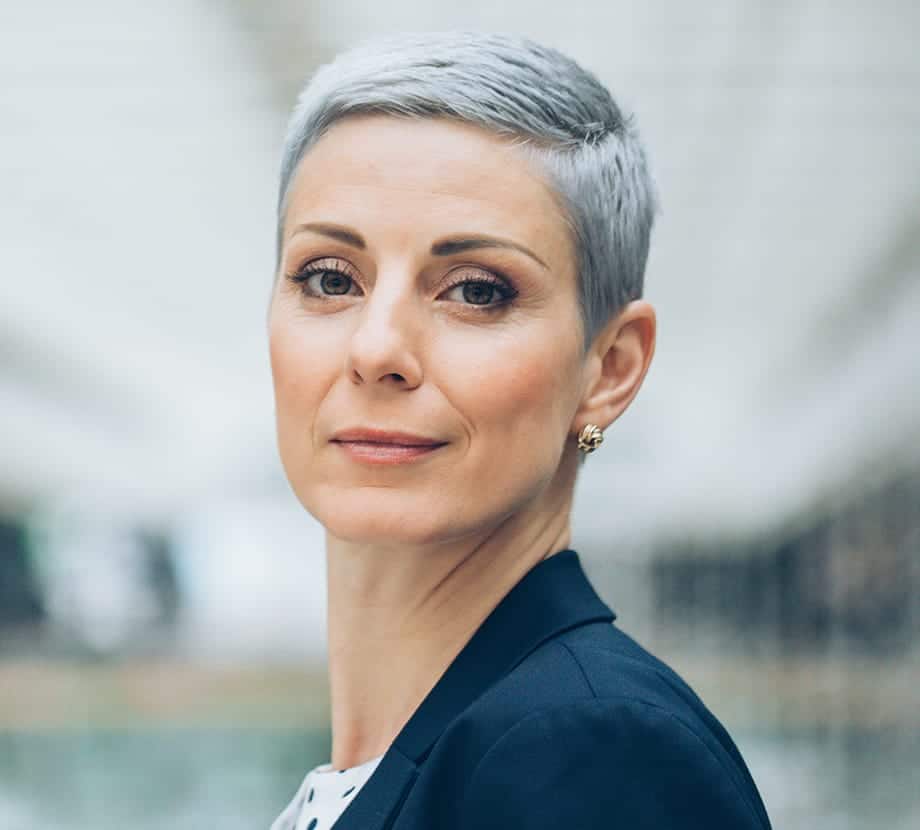 There are a variety of methods used for a revision neck lift. Typically, there are three types of cases that require revision surgery:
An under corrected neck lift can be resolved by an additional incision or extending the existing scar to remove excess skin. Another incision may also be made under the chin to minimize the appearance of vertical bands.
Overcorrected neck lifts, on the other hand, can be more challenging to repair, especially for patients with a heavier neck condition. In some cases, a layer of fat is placed under the neck to improve a look that is too tight. Usually, the doctor will need to get a layer of fat with inner skin from either the lower abdomen, arms, or inner thighs to make the neck look more natural. If there were no problems with your previous neck lift, but the results are starting to wane, you may require a simple maintenance procedure. The duration of the procedure will depend on the extent of the revisions needed.
When you're undergoing plastic surgery, it's important to find comfort. At our practice, every element is designed around you. From the moment you enter our doors, each step is met with complete responsiveness from our team. Schedule a consultation, and discover why our practice is right for you.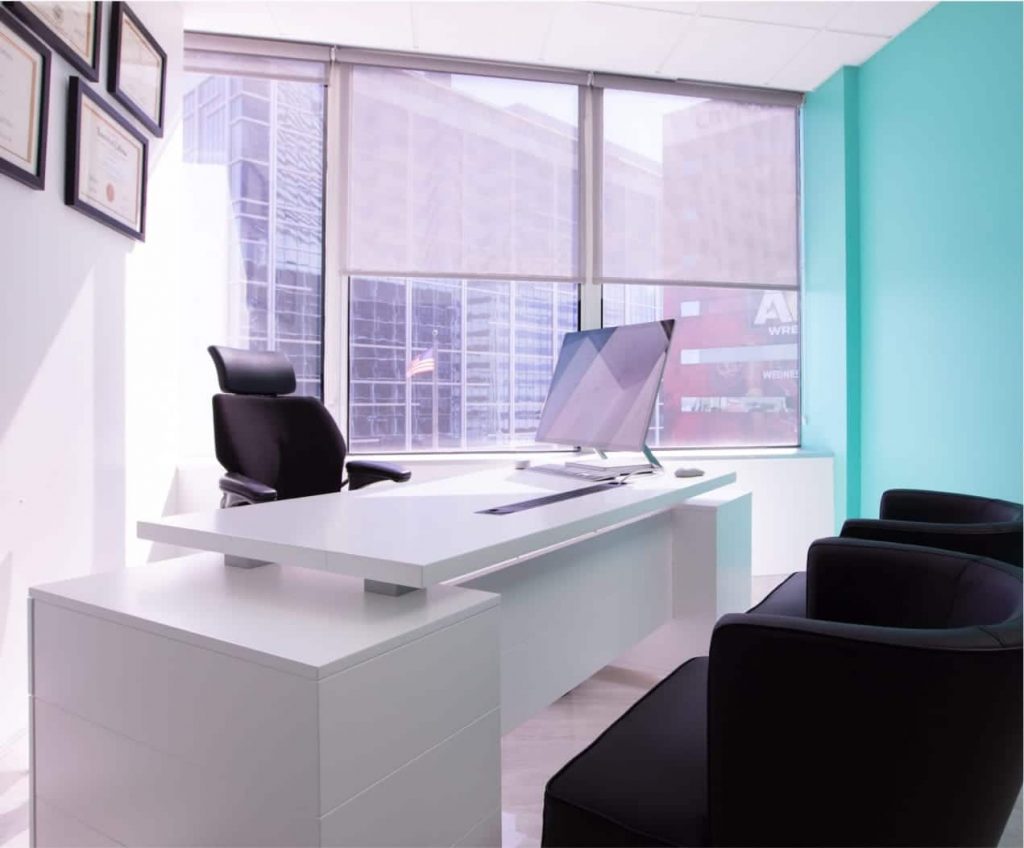 RECOVERY FROM A REVISION NECK LIFT
Revision neck lift surgery is usually an outpatient procedure. After your revision surgery, you will likely experience swelling, bruising, and slight discomfort, easily managed with prescribed medications. Dr. Sedgh will also provide you with aftercare instructions for a faster and more comfortable recovery.
To ensure proper healing, you are advised to rest for a few weeks and refrain from participation in strenuous activities. You should be able to return to your day-to-day activities about two weeks post-surgery.
Dr. Sedgh will personally monitor your postoperative progress through a series of follow-up appointments, beginning on the first day after surgery and for up to one year, to ensure optimum health and wellbeing throughout the recovery stage.
COMFORT & TRANSPARENCY FROM START TO FINISH
When under our care, Dr. Sedgh always ensures you feel comfortable, cared for, well-informed about every aspect of your upcoming treatment, whether surgical or non-surgical. With an approach which focuses on achieving refreshed, natural-looking results, Dr. Sedgh prides himself on always acting with transparency, honesty, and the highest level of ethical treatment, from start to finish.