Patients who undergo this procedure can expect a smaller, more attractive, and ultimately more feminine chin that is symmetrical with the nose, forehead, and the rest of the face.
JAWLINE CONTOURING & CHIN AUGMENTATION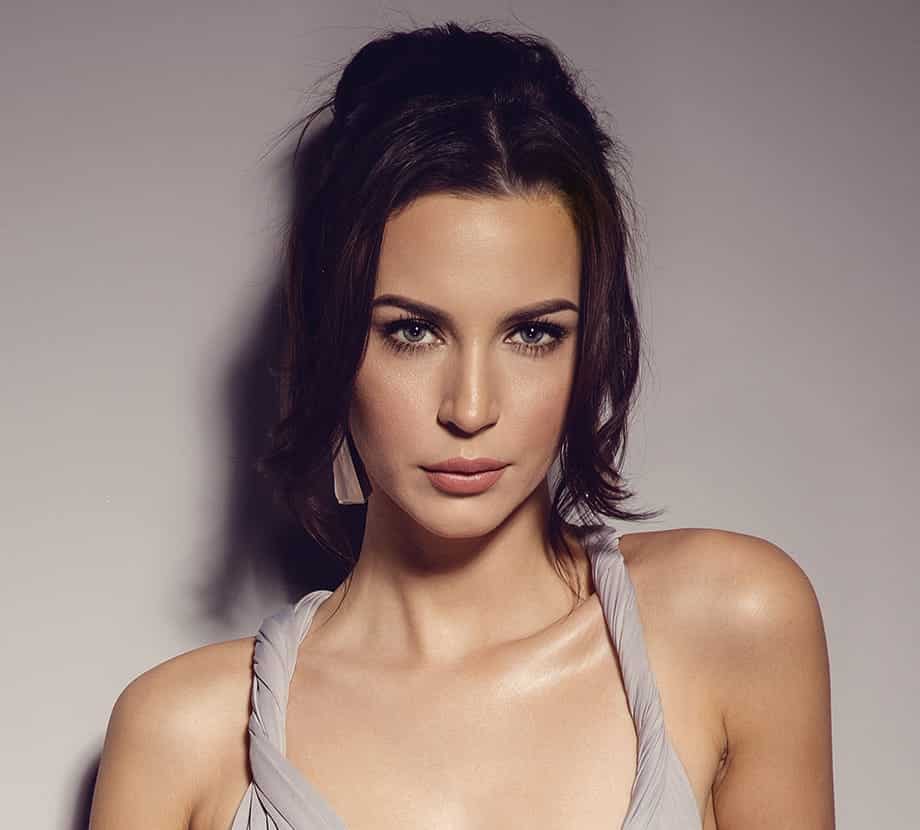 REASONS TO UNDERGO THIS PROCEDURE
Chin implant surgery is one of the most commonly requested procedures by both male and female patients. However, due to the physiological differences between male and female faces, there are now gender-specific cosmetic procedures for chin surgery.
Many female patients wish to soften their strong jawlines and achieve a smaller, pointier chin that will give them a more balanced and feminine facial appearance. The procedure can also address the following issues: 
For a successful female chin implant surgery, it is best to seek a double board-certified plastic surgeon. Dr. Jacob Sedgh, who is certified by both the American Board of Facial Plastic Surgery and the American Board of Otolaryngology – Head and Neck Surgery, has had extensive experience in cosmetic and reconstructive surgeries. 
As a doctor with precise surgical skills and an artistic eye, Dr. Sedgh delivers beautiful, natural-looking results that include the following benefits: 
When you're undergoing plastic surgery, it's important to find comfort. At our practice, every element is designed around you. From the moment you enter our doors, each step is met with complete responsiveness from our team. Schedule a consultation, and discover why our practice is right for you.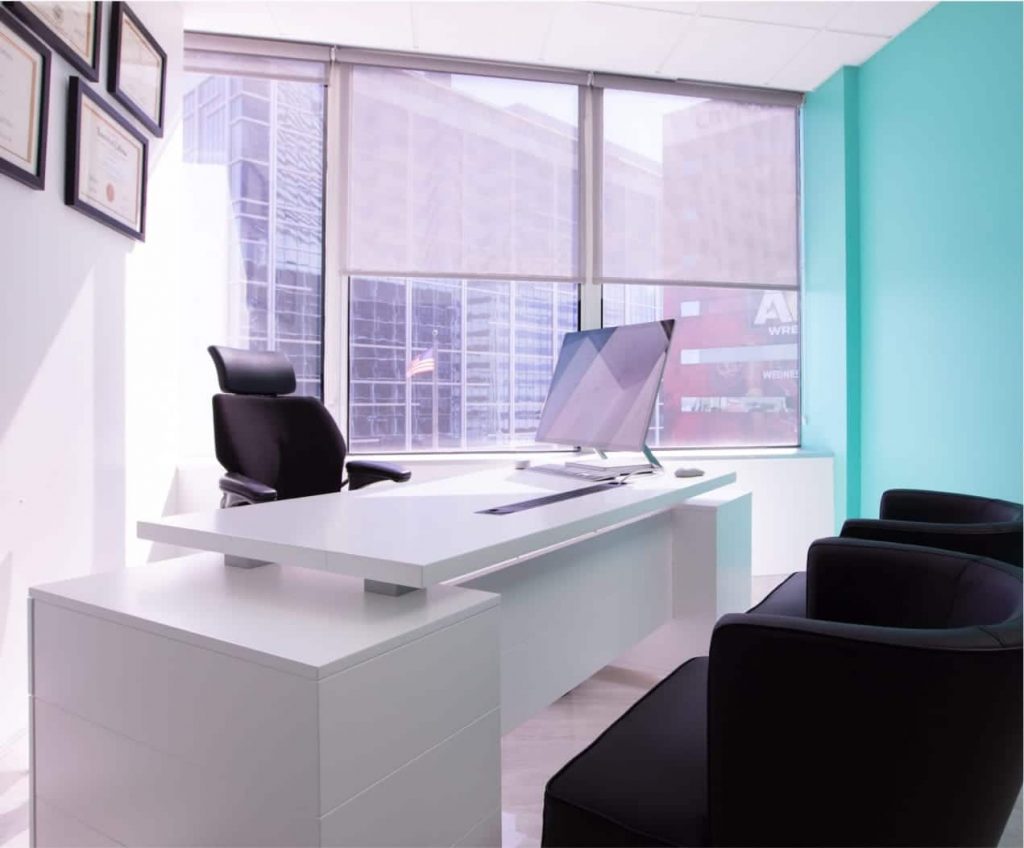 Your first appointment is just as important as the day of your surgery, because it is extremely necessary for you to get to know your doctor in order for you to feel confident and at ease under his care. This is also your chance to fully outline your surgery goals and explain the kind of outcome you want to achieve. The initial consultation will consist of:
If you happen to live outside of Los Angeles or the US, Dr. Sedgh can also conduct your first consultation through video conferencing. Should you decide to undergo the procedure, his office staff can assist you in arranging the logistics of your trip. This includes transportation, accommodation, aftercare, and concierge services.
FEMALE CHIN IMPLANT PROCEDURE
Dr. Sedgh strongly believes in designing a tailor-fit procedure for each patient to ensure long-lasting results that appear as natural as possible, with optimum balance and harmony with the rest of the face. This is because, unlike other chin augmentation procedures, implant surgery yields permanent results. If optimal results are achieved, there should be no need for revision or replacement, which can be the case when the implant is not placed in the right position or is not the right size.
Chin implant procedures are usually performed under local anesthesia or mild sedation, but you can discuss other anesthetic options with Dr. Sedgh prior to the procedure. Once you have been prepped for surgery, the doctor will begin by creating an incision inside the mouth (between the lower lip and gum) or in an inconspicuous area under the chin.
He will then insert the implant and adjust it to the most optimum position that satisfies the desired outcome. In certain cases, the implant may be fixed in place with sutures or metal plates and screws to avoid shifting. Typically, a chin implant surgery lasts an hour or so, depending on your case. They can be done in conjunction with a face lift, rhinoplasty, and neck lift to ensure a more balanced overall facial appearance.
Female chin implant surgery is normally an outpatient procedure, with minimal downtime and a fairly easy recovery. After the procedure, it is advisable for patients to take at least a week off from work. Strenuous activity and contact sports should also be avoided for at least a month.
Expected side effects may include itching and swelling, but these can be managed effectively with diligent adherence to all aftercare instructions and by taking the prescribed medications.
A successful chin implant surgery does not end after the procedure has been performed. The postoperative stage is also critical in ensuring excellent results that will stand the test of time, which is why Dr. Sedgh makes it a point to remain in contact with his patients throughout the entire recovery period.
Constant monitoring is essential to a full and speedy recovery, so expect regular follow-up appointments with the doctor during the next few months up to a year. 
COMFORT & TRANSPARENCY FROM START TO FINISH
When under our care, Dr. Sedgh always ensures you feel comfortable, cared for, well-informed about every aspect of your upcoming treatment, whether surgical or non-surgical. With an approach which focuses on achieving refreshed, natural-looking results, Dr. Sedgh prides himself on always acting with transparency, honesty, and the highest level of ethical treatment, from start to finish.