A PRECISION SURGERY: REVISION FACELIFT
This type of plastic surgery requires extreme precision and customized techniques to address the problems associated with the first facelift or restore the youthful look that has diminished due to age. Those who undergo this corrective procedure can expect renewed or even better results than were achieved in the first surgery, with tighter skin and a lifted appearance that looks youthful and natural.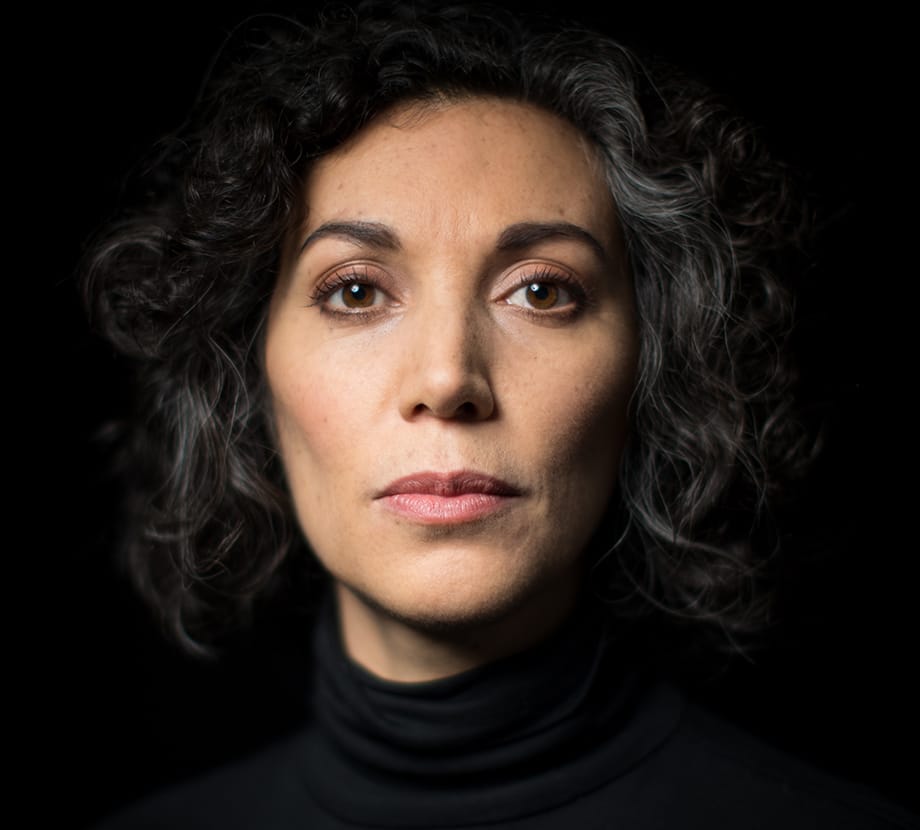 WHEN IS A REVISION FACELIFT NECESSARY?
Revision facelifts are typically for patients who are unhappy with the results of their previous facelift procedure. But even with a successful facelift, a person may still need to undergo a revision later, as the bony and soft tissue of the face continue the aging process as the years pass, with further receding, thinning, and drooping. The skin will also continue to lose elasticity, sagging and drooping over time.
WHAT DOES A
REVISION FACELIFT DO?
A revision facelift specifically addresses the following issues:
WHAT ARE THE
BENEFITS OF A FACELIFT?
Each person will need a custom approach in a revision facelift. Whether your initial surgery had unsatisfactory or uneven results, or your facelift was years ago, and you want to restore the firm, sculpted facial look, your operation will require a carefully developed treatment plan, just for you.
WHY CHOOSE DR. JACOB
SEDGH FOR A REVISION FACELIFT?
Dr. Jacob Sedgh is a double board-certified facial plastic surgeon. Given his unique and extensive background in both cosmetic and reconstructive surgery, and with nearly a decade of dedicated surgical experience on the head and neck area, he is a true artist in his field. He will perform a fully tailored procedure to repair or improve any issues from your previous facelift. You can expect superior results with Dr. Sedgh's exceptional qualifications:
WHAT CAN I EXPECT AFTER A REVISION FACELIFT?
A facelift revision performed by Dr. Sedgh has the following benefits: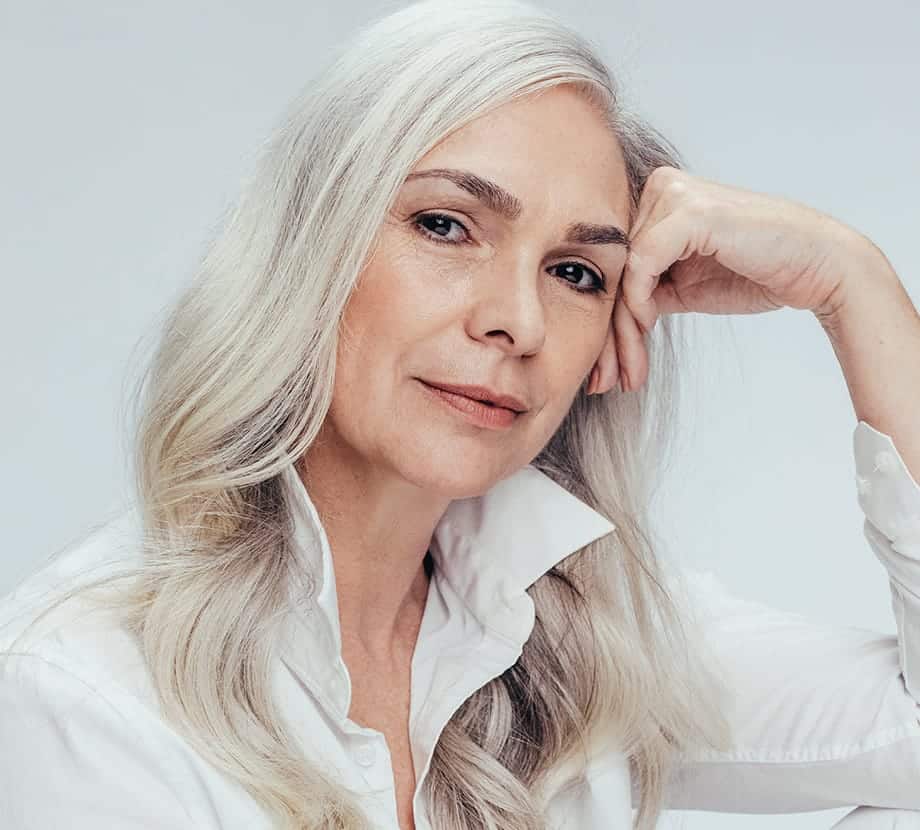 YOUR FIRST STEP: MEET WITH US
When you come in for your consultation, Dr. Sedgh will listen as you explain what you'd like to accomplish with your surgery. He will then examine you and inquire about your medical history and relevant lifestyle habits to ensure you are safe to undergo the procedure.
The following will always be covered during your consultation:
Out-of-town patients who wish to undergo a revision facelift consultation can do so through Skype. Should you decide to proceed with the surgery, Dr. Sedgh's friendly team will gladly assist you with travel arrangements to ensure an optimal surgical experience.
When you're undergoing plastic surgery, it's important to find comfort. At our practice, every element is designed around you. From the moment you enter our doors, each step is met with complete responsiveness from our team. Schedule a consultation, and discover why our practice is right for you.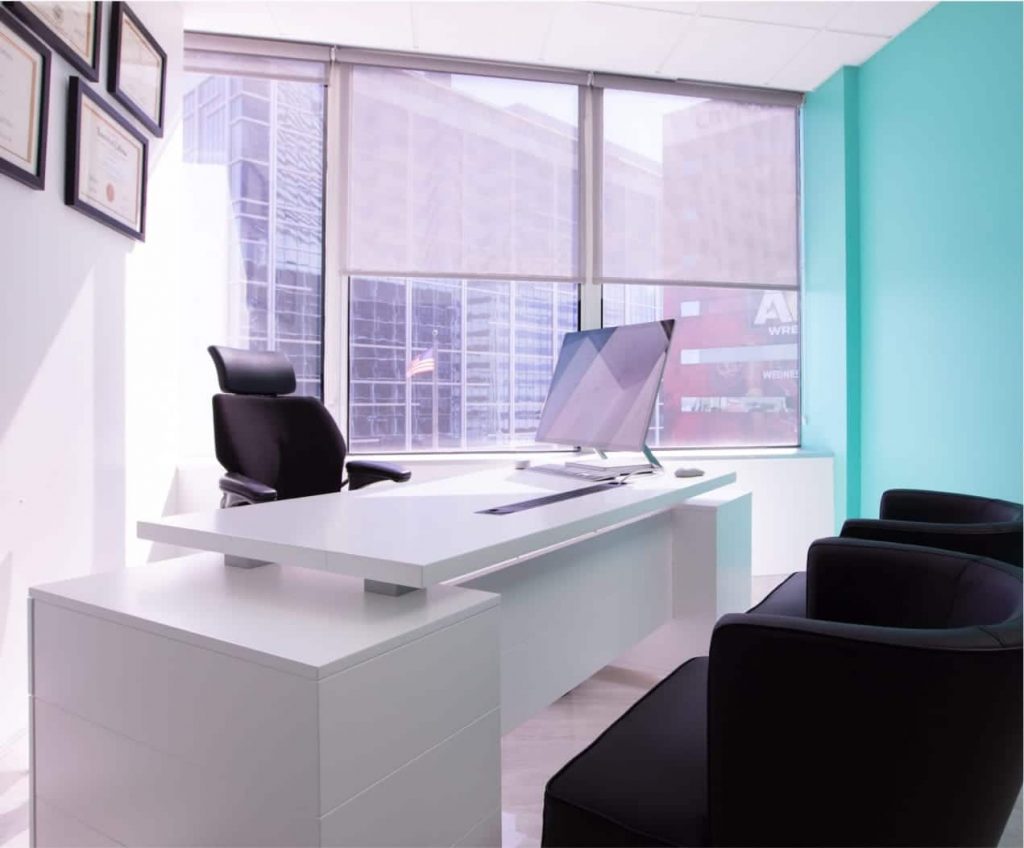 WHAT IS THE REVISION
FACELIFT PROCEDURE?
A revision facelift can be addressed with several approaches, depending on the issues and areas of the face needing resolution. Dr. Sedgh uses only the safest and most advanced face-lifting techniques to achieve the optimum lift; a face that appears fresh, graceful, and natural.
There are three techniques most commonly used:
Every facelift technique is different, and a fully tailored procedure that addresses your individual needs will create the best results. As with most facelift procedures, a revision facelift is typically performed under local or general anesthesia.
To begin surgery, the doctor creates a strategic incision (usually at the scarring site from the initial facelift) to obtain maximum access to the underlying facial tissues. The specific details of the actual procedure will depend on the chosen technique, but generally, once the incisions have been made, Dr. Sedgh will reposition and tighten the deeper tissues to avoid skin-only pulling, which can result in a skeletal, tight, or overdone appearance.
In most cases, Dr. Sedgh may also incorporate liposuction to remove excess fatty deposits for a more sculpted, refined look. In other cases, he may use fat grafting to add volume and reduce the appearance of hollow cheeks or temples.
In combination with the facial portion of the procedure, the doctor may perform neck contouring to smooth away vertical neck bands and minimize the appearance of "turkey neck" directly under the chin. The length of the procedure will vary depending on your needs and the extent of the revisions required.
A revision facelift is usually an outpatient procedure. After the surgery, a cotton dressing is placed around the neck and face to support the results and protect the treated area. Swelling, mild pain, and bruising are some of the expected side effects.
If you take the prescribed medications and follow all post-op instructions, you should have a fast and comfortable recovery. Depending on the extent of the surgery and other individual factors, it takes about two to three weeks for patients to become "socially presentable" following the surgery.
Expect to meet with Dr. Sedgh for several follow-up appointments throughout the next few months and up to a year so he can monitor your progress and ensure you are recovering properly.
COMFORT & TRANSPARENCY FROM START TO FINISH
When under our care, Dr. Sedgh always ensures you feel comfortable, cared for, well-informed about every aspect of your upcoming treatment, whether surgical or non-surgical. With an approach which focuses on achieving refreshed, natural-looking results, Dr. Sedgh prides himself on always acting with transparency, honesty, and the highest level of ethical treatment, from start to finish.