Dr. Sedgh is regarded as being among the most accomplished nose revision specialists practicing in the Los Angeles area. He and his hand-selected staff are kind, warm, and compassionate, and dedicated to providing personal care and attention during every step of the process.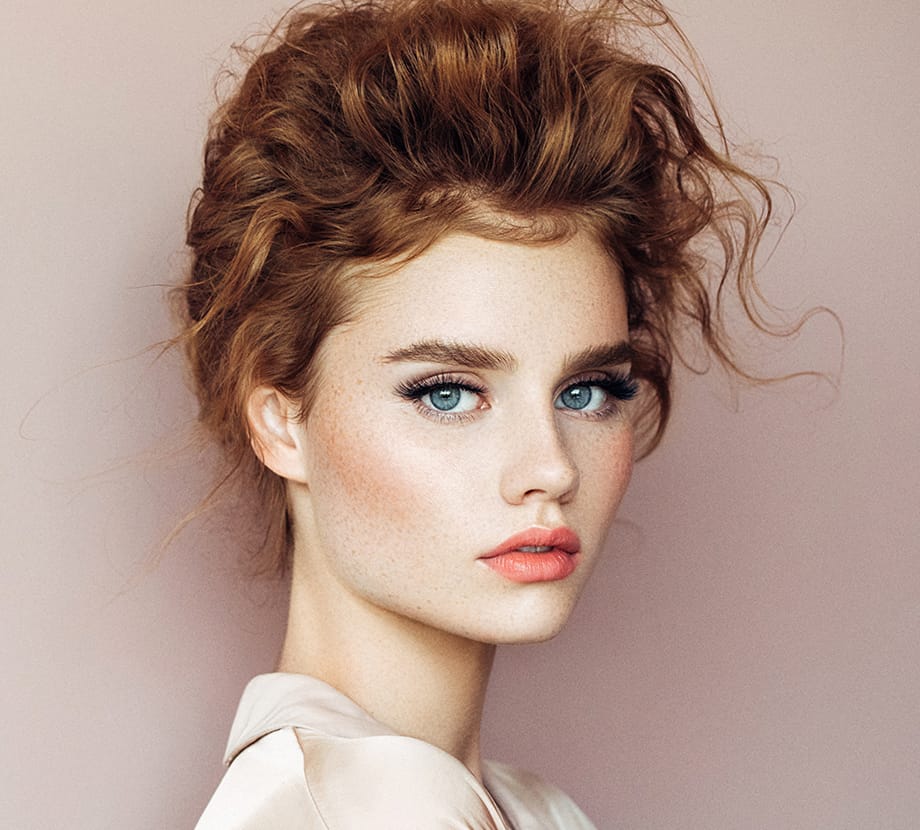 RESTORING YOUR NOSE SHAPE AND FUNCTION WITH REVISION RHINOPLASTY
Revision surgeries are often more complicated than the initial procedure, but with advanced reconstructive techniques, a revision rhinoplasty can yield an enhanced nose that contributes to improved facial symmetry and aesthetic quality. It can also promote better breathing and restore normal nasal functions that may have been affected during the initial rhinoplasty.
WHY UNDERGO A REVISION RHINOPLASTY?
Revision rhinoplasty is mainly for patients who are unsatisfied with their previous nose job results, but it can also be ideal for those with persistent nasal issues or those who simply want additional changes.
A botched nose job can have a profoundly negative effect on the aesthetic appearance and functional capacity of the nose. These effects include the following:
WHAT HAPPENS WHEN A NOSE JOB GOES WRONG?
A poorly performed rhinoplasty can have devastating results. You had hoped that your nose shape, size, or projection would be resolved with an attractive and natural result, but may now be living with a nose that looks unnatural or strange—and possibly worse than it did in its natural state. Surgical errors can lead to severe problems in both appearance and function, including the following conditions:
WILL A REVISION RHINOPLASTY RESOLVE MY PROBLEM?
Our revision nose surgery, when performed with top-level surgical skills, will create the size, shape, symmetry, and functionality you were hoping to achieve with your initial surgery. In the hands of a highly skilled reconstructive plastic surgeon, this procedure can produce optimum results with no need for additional revisions.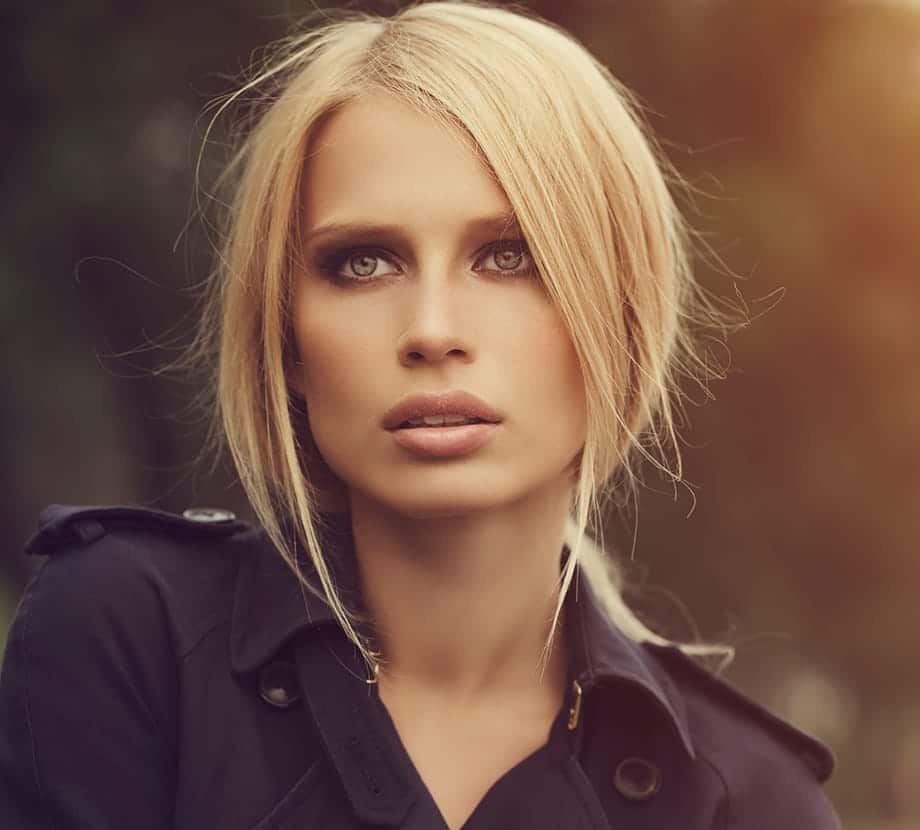 DR. JACOB SEDGH, ACCLAIMED RHINOPLASTY REVISION SURGEON
With over a decade of experience in cosmetic and reconstructive facial plastic surgery, Dr. Jacob Sedgh has extensive experience in performing the most advanced revision rhinoplasty techniques for a wide variety of aesthetic and structural nasal issues.
He uses a meticulous surgical approach for each case and employs controlled precision and artistry to sculpt excellent, natural-looking results to resolve an unsatisfactory result from a prior nose surgery.
Under Dr. Sedgh's care, you can expect the following benefits from your revision rhinoplasty:
REVISION RHINOPLASTY:
WHY CHOOSE DR. SEDGH?
Dr. Sedgh has excellent credentials with years of advanced training under the world's most renowned facial plastic surgeons. No matter how difficult your problem, he has the training, surgical skills, and meticulous approach needed to achieve excellent results. He is certified in facial plastic and reconstructive surgery and otolaryngology, head and neck surgery – training above and beyond what most plastic surgeons can offer. He has a deep understanding of facial aesthetics and merges the mastery of his craft with advanced surgical skills. He will perform revision rhinoplasty with the attention and perfectionism of a sculptor and can take your case to an exceptional result. 
RECOVERY FROM REVISION RHINOPLASTY – WHAT SHOULD I EXPECT?
The recovery from revision rhinoplasty can be similar to your experience with your primary nose job or may take longer to achieve the full result. You will need to rest and recover for one to two weeks, not returning to work or other activities for about 10 days or more.
Your corrected nose will be covered with a splint, which is usually removed in one week. In the early stages of healing it is normal to expect some swelling, bruising, and discomfort, which includes the inability to breathe through your nose, in the early stages of healing. You will have prescription pain medication for a short time to keep you comfortable, which is not needed long.
You will need to sleep with your head elevated, and avoid bending over, lifting, or blowing your nose for three weeks. Gentle walks are the best exercise. The full results will be achieved over time but may require up to a year or longer, although your nose will be significantly improved in appearance far earlier. Contact us today to learn more, and schedule a consultation to receive arguably the best results after revision rhinoplasty.
COMFORT & TRANSPARENCY FROM START TO FINISH
When under our care, Dr. Sedgh always ensures you feel comfortable, cared for, well-informed about every aspect of your upcoming treatment, whether surgical or non-surgical. With an approach which focuses on achieving refreshed, natural-looking results, Dr. Sedgh prides himself on always acting with transparency, honesty, and the highest level of ethical treatment, from start to finish.