An overbearing dorsal hump on the nose can be distracting and pull vision away from eyes, lips and other features on the face. Taming the hump and sculpting the nose can make a significant difference in the harmony of the facial features, creating a more attractive appearance. For slightly humped noses or bridges with small bumps, non-surgical options like dermal filler injections can be used to smooth the nasal bridge. However, non-surgical treatments cannot make the nose smaller, they only add volume to reshape the nose.
When larger bumps or humps exist on the nose, rhinoplasty is required for removal. Many dorsal humps can be removed with closed rhinoplasty, which places the incisions inside the nostrils for a very discreet scar. During the procedure, the excess bone or cartilage is removed, and the nose is carefully reshaped to achieve the desired size and appearance. For more extensive humps that extend the length of the bridge, open rhinoplasty may be required, placing the incision on the columella for better access to the entire nose structure.
Dr. Jacob Sedgh is one of LA's most respected facial plastic surgeons. He is double board certified and a rhinoplasty specialist. Dr. Sedgh utilizes advanced techniques to create natural-appearing nose reshaping results that are designed to last. For extensive dorsal hump removal surgery, he will often recommend spreader grafts to prevent nasal valve collapse or airway obstruction that can be a complication from this procedure.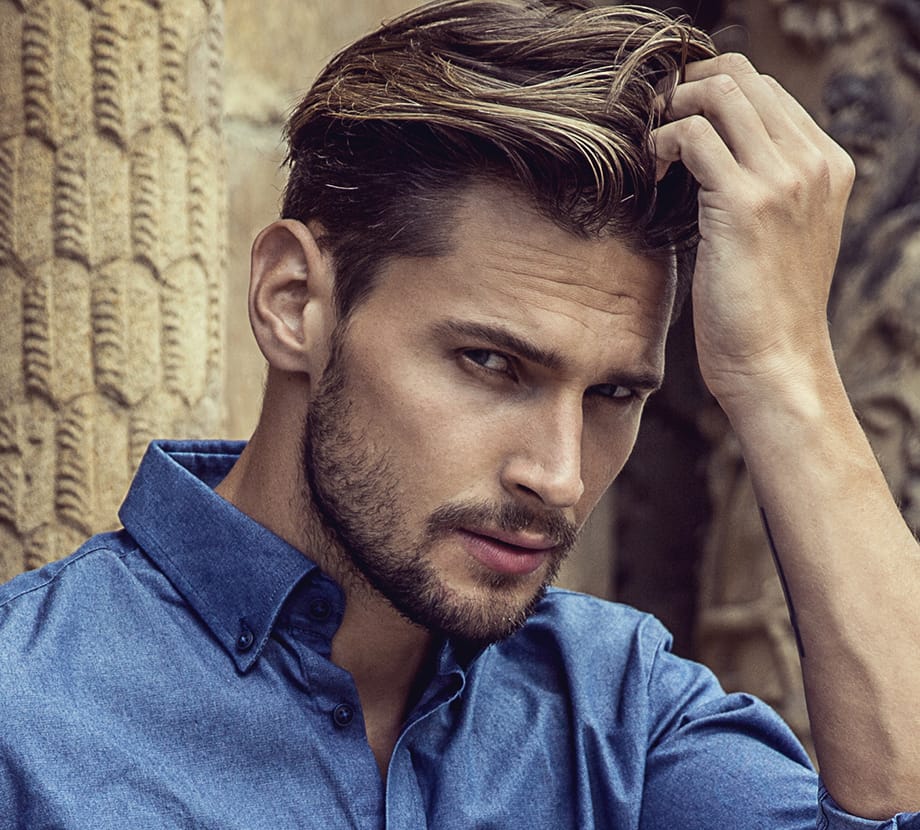 For more information on rhinoplasty or cosmetic treatment for bumps or humps on the nasal bridge, contact us at Dr. Sedgh Facial Plastic Surgery. We can book your appointment for a rhinoplasty consultation with Dr. Sedgh at our location near Beverly Hills, CA.
COMFORT & TRANSPARENCY FROM START TO FINISH
When under our care, Dr. Sedgh always ensures you feel comfortable, cared for, well-informed about every aspect of your upcoming treatment, whether surgical or non-surgical. With an approach which focuses on achieving refreshed, natural-looking results, Dr. Sedgh prides himself on always acting with transparency, honesty, and the highest level of ethical treatment, from start to finish.