Patients who get cheek implants can expect definite volume enhancement, while those who opt for jaw and chin implants can expect improved contours and stronger definition in the lower face area.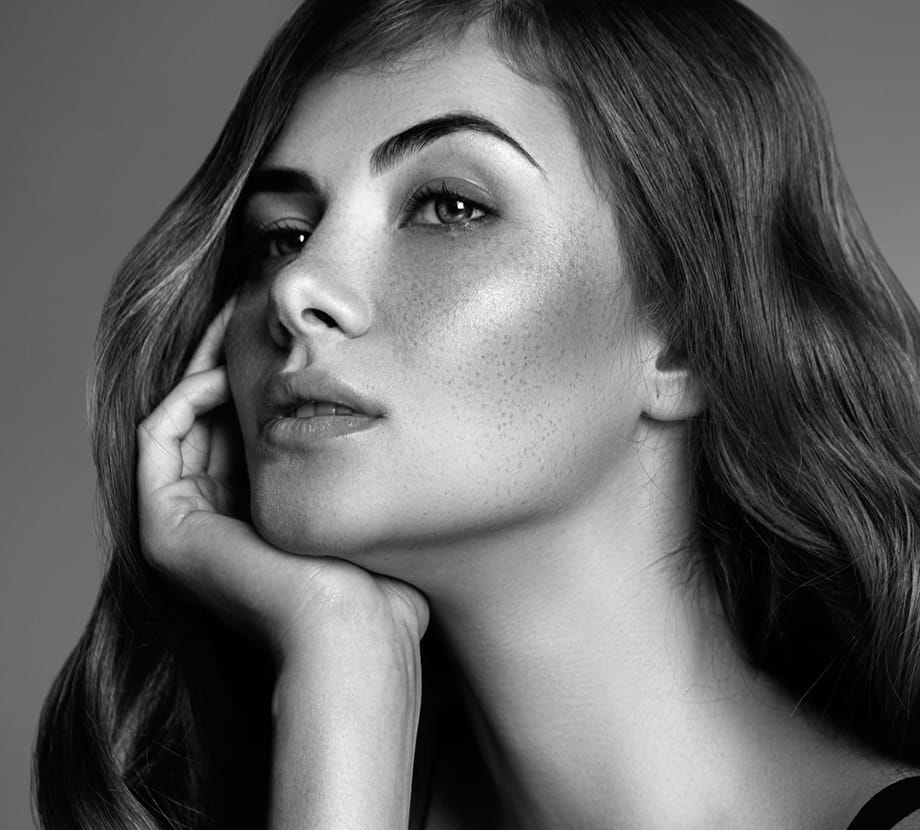 REASONS TO UNDERGO THIS PROCEDURE
While almost any area of the face can be augmented with facial implants, patients tend to undergo this procedure to enhance the cheek, chin, or jaw. Cheek implants can help create more volume or fullness in the face, while chin and jaw implants can help create a stronger, more symmetrical facial profile. Here are the common issues that facial implants can help solve:
Facial implants improve facial symmetry, resulting in a well-balanced facial appearance with increased aesthetic appeal. But achieving the right balance requires an artistic eye, which is why you need a surgeon who is not only a doctor, but an artist as we
Dr. Jacob Sedgh is a double-board certified plastic surgeon who has the skills, expertise, and most of all, the artistry to create beautiful, natural-looking results that will enhance your overall appearance. Here are some of the benefits you can expect:
When you're undergoing plastic surgery, it's important to find comfort. At our practice, every element is designed around you. From the moment you enter our doors, each step is met with complete responsiveness from our team. Schedule a consultation, and discover why our practice is right for you.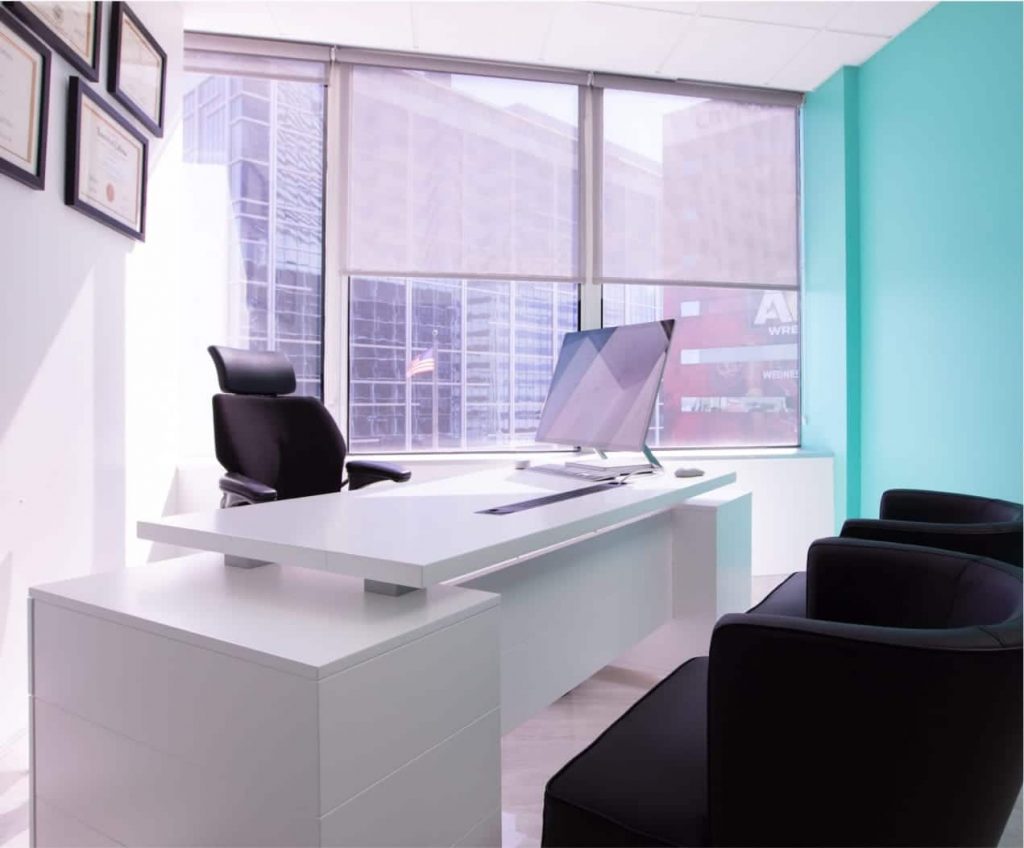 Facial implants can make or break one's facial appearance, so it is extremely important that you and your surgeon are on the same page regarding the results you want. Known for his professional yet accommodating demeanor, Dr. Sedgh will make you feel at ease as he listens patiently while you describe your desired outcome and long-term surgery goals. Here's what to expect from your initial appointment:
If you live outside of Los Angeles or the US, Dr. Sedgh is also available for consultation via Skype. Once you've decided to push through with the procedure, the doctor's office can help you with travel logistics to ensure a safe, comfortable, and optimal surgical experience.
FACIAL IMPLANTS PROCEDURE
As an otolaryngologist specializing in head and neck surgery, Dr. Sedgh is highly familiar with the facial area and has comprehensive knowledge and experience with the anatomy of the face. This guarantees a safe, successful procedure that will yield superior results. To begin the procedure, you will be sedated with either general or intravenous anesthesia. The doctor will then create specific incisions depending on which part of the face you would like to get implants.
For cheek implants, an incision in the mouth will be created, through which the materials will be inserted into each cheek. In some cases, incisions can alternatively be made within the hairline near the cheek area or inside the lower eyelid.
For chin implants, the doctor may use the intraoral approach, wherein an incision is created inside the lower lip. As another option, Dr. Sedgh can also create an incision beneath the chin, which is called the submental approach.
Lastly, in the case of jaw implants, incisions will be made inside the mouth, specifically along the fold along the jawline that holds the cheek and gums together.
Once the implants are in place, Dr. Sedgh will then close the incisions with absorbable stitches. The doctor does this with the utmost care to ensure minimal scarring and long-lasting results. Facial implant procedures typically last 1-2 hours, depending on the area and the extent of the augmentation.
Facial implant surgery is usually an outpatient procedure. After the surgery, bandages or dressings will be applied to support the placement of the implant, as well as to keep the surgical site clean.
Recovery time will vary depending on the area and the number of implants you had installed. Expect about 2-3 weeks of downtime, during which you will experience some bruising and swelling.
Some patients are able to go out publicly within a few days post-surgery, but this will again depend on the extent of the procedure, where the incisions were made, and various other factors.
You will be provided with specific medications and comprehensive aftercare instructions to aid healing and to minimize the risk of infection.
As part of his efforts to provide personalized care, Dr. Sedgh makes himself available to his patients throughout the entire duration of the post-surgery process. And to help facilitate the most optimum recovery, the doctor will personally assess and monitor your healing through several post-op appointments over the next few months up to a year.
COMFORT & TRANSPARENCY FROM START TO FINISH
When under our care, Dr. Sedgh always ensures you feel comfortable, cared for, well-informed about every aspect of your upcoming treatment, whether surgical or non-surgical. With an approach which focuses on achieving refreshed, natural-looking results, Dr. Sedgh prides himself on always acting with transparency, honesty, and the highest level of ethical treatment, from start to finish.