WHAT IS FRACTIONATED CO2,
AND HOW DOES IT WORK?
Fractionated CO2 is one of the most powerful and effective laser treatments for skin enhancement available today. The fractionated action of the laser means is the light energy is broken up into smaller beams so that not all of your skin is affected. This prevents excessive damage to the skin and speeds healing time. Since areas of damage are restricted, the healthy tissue around the areas of damage is more able to spring to action to begin the healing process and boost collagen synthesis. As the damaged cells are sloughed off, healthier, more youthful skin tissue is revealed.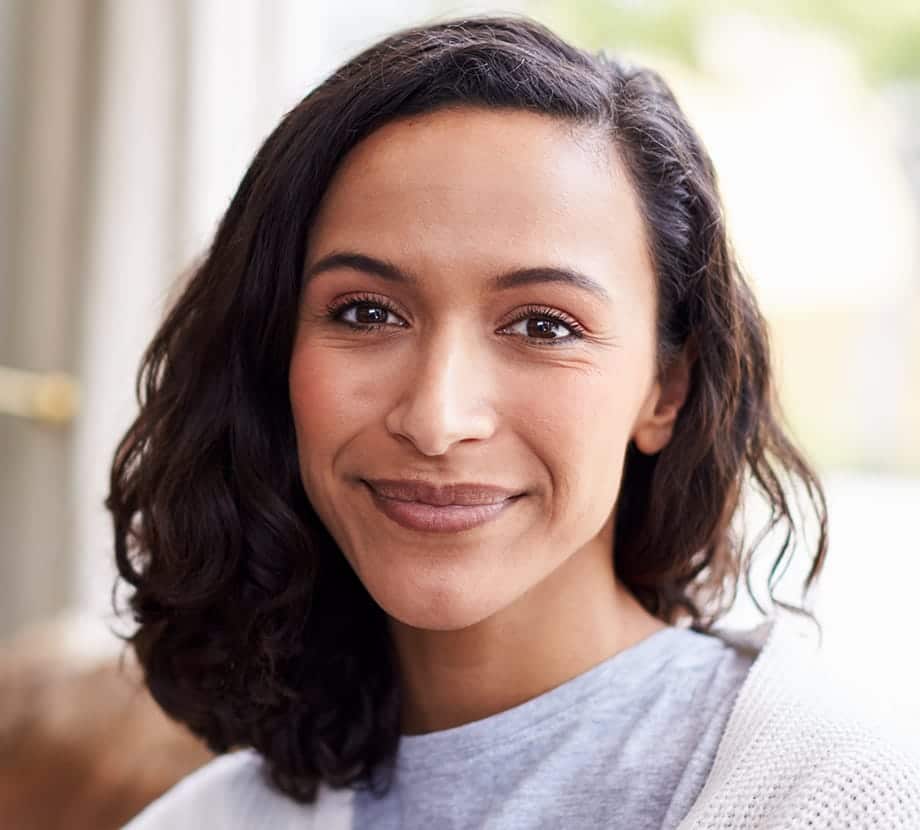 Fractional CO2 can be used in combination with other skin enhancement treatments to create a dramatic improvement in your skin. Some of these benefits include:
The results of treatment with fractionated CO2, above all, look beautiful and natural so you can look and feel truly rejuvenated.
This treatment works well for a variety of skin tones and types. You may be a candidate if:
The best way to determine whether or not you are a candidate is to schedule a consultation with Dr. Sedgh. He and his team are available to answer any of your questions and address any concerns that you may have with the treatment.
FRACTIONATED CO2 TREATMENT
Our treatment begins with the application of a numbing cream or topical anesthetic to reduce any potential discomfort that you may experience. The laser is applied to your face with a handheld device while delicate areas such as your eyes are protected.
After treatment a soothing gel or cream will be applied to your skin to reduce any irritation. You will be given post-treatment care instructions to follow for faster healing and optimal results. The entire procedure can take between 1.5 to 2 hours from start to finish.
There is recovery time associated with this procedure, although it is similar to recovering from a sunburn. You will notice your skin begins to peel as it is healing throughout the first week after treatment. You will be advised to avoid sun exposure and strenuous exercise, as well as high temperatures and hot showers for a few days. You will also have cooling and soothing gels or creams to apply during this time.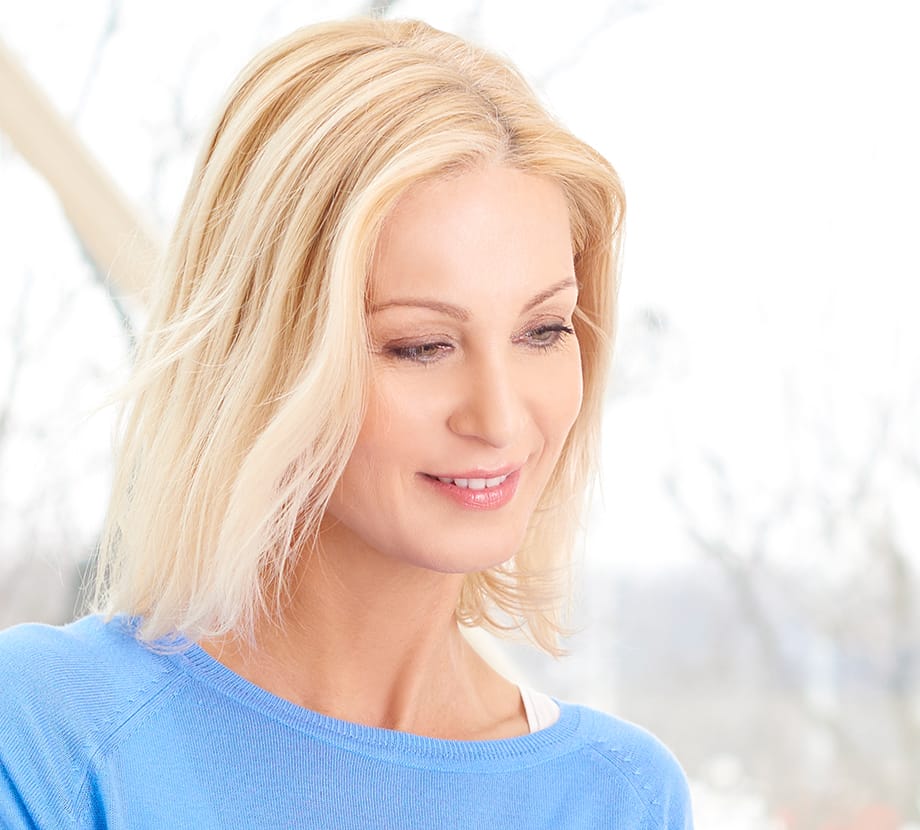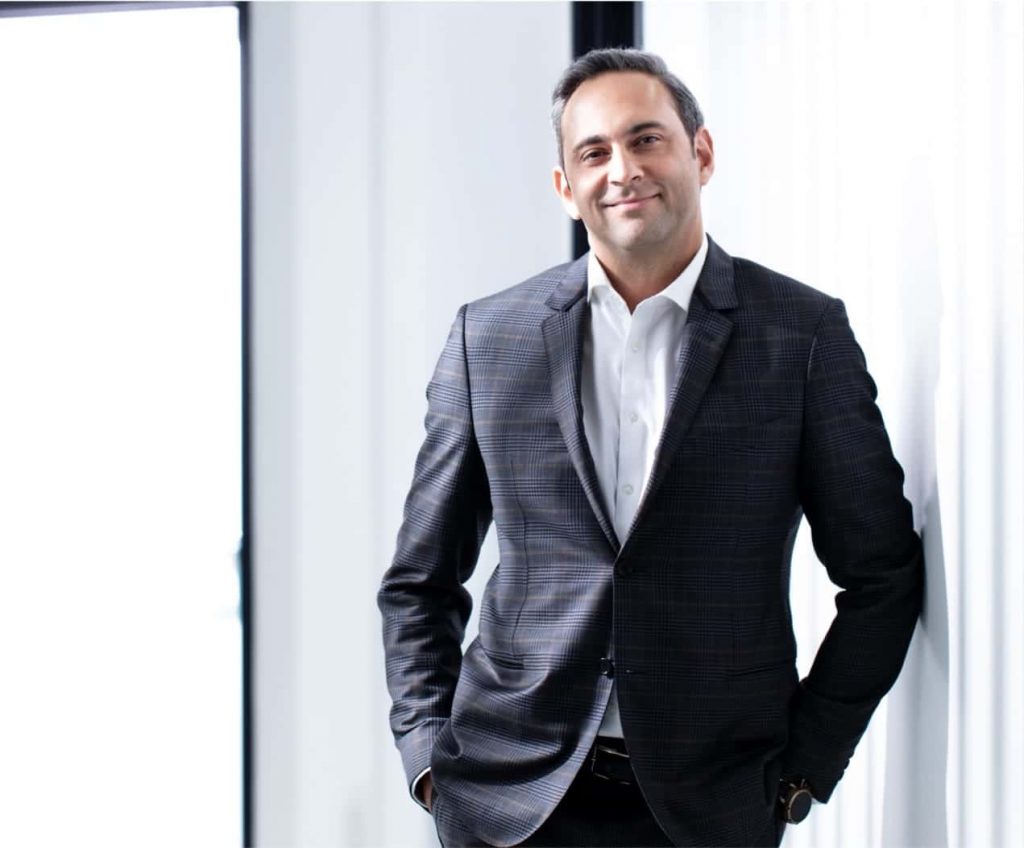 Dr. Jacob Sedgh is a double board-certified facial plastic surgeon who has achieved acclaim for achieving exceptionally natural-looking results. His extensive knowledge, skills, and experience, and his dedication to his craft have led a reputation for excellence in facial plastic surgery. As a leading facial plastic surgeon practicing in West Hollywood, his warmth and genuine care and attention will help make your journey to beauty a pleasure.
HOW LONG WILL IT
TAKE TO SEE RESULTS?
You will see the results developing over the following weeks, with true results becoming apparent around three to four weeks after treatment.
Our team members are friendly and welcoming, and our facilities are world-class. Dr. Sedgh is a double board-certified facial plastic surgeon that brings his superior training to all of his treatments that he provides. We offer individualized treatment plans and authentic service and care to all of our patients. Schedule a consultation today to see how we can help you on your cosmetic journey with fractionated CO2 treatments.
COMFORT & TRANSPARENCY FROM START TO FINISH
When under our care, Dr. Sedgh always ensures you feel comfortable, cared for, well-informed about every aspect of your upcoming treatment, whether surgical or non-surgical. With an approach which focuses on achieving refreshed, natural-looking results, Dr. Sedgh prides himself on always acting with transparency, honesty, and the highest level of ethical treatment, from start to finish.