The skin and fatty tissue under the eyes can dissipate in volume as you get older. The skin becomes thinner and less firm, allowing wrinkles and sagging skin to occur which can create under-eye bags. Thinner skin can show blood vessels, creating the appearance of shadows or dark circles under the eyes. The tear troughs or grooves that curve down from the inner eye corners can deepen, making the eyes and face look tired.
All these under-eye issues can be addressed with the use of dermal fillers. Substances like hyaluronic acid can plump under the skin to fill in tear troughs, hide dark shadows and smooth under-eye wrinkles. The result is eyes that look refreshed and energetic, erasing years from your appearance.
Under-eye filler treatments can be performed in a quick office visit. Hyaluronic acid is the most common filler used for tear troughs, dark circles and eye bags. The injections add volume to lift the skin and smooth the under-eye area. Most dermal fillers offer instant results, creating a more youthful appearance in about 15-20 minutes. No recovery time is needed after the treatment – many patients go back to work or their normal activities after their tear trough filler injections. The most common side effects are tenderness, swelling or redness from the injections.
If you have grooves, dark circles or bags under your eyes, facial filler injections may be the solution. The results can last for several months or longer, and the treatment is non-invasive. To learn more, contact us at Dr. Sedgh Facial Plastic Surgery to schedule a cosmetic consultation at our facility in Los Angeles, CA.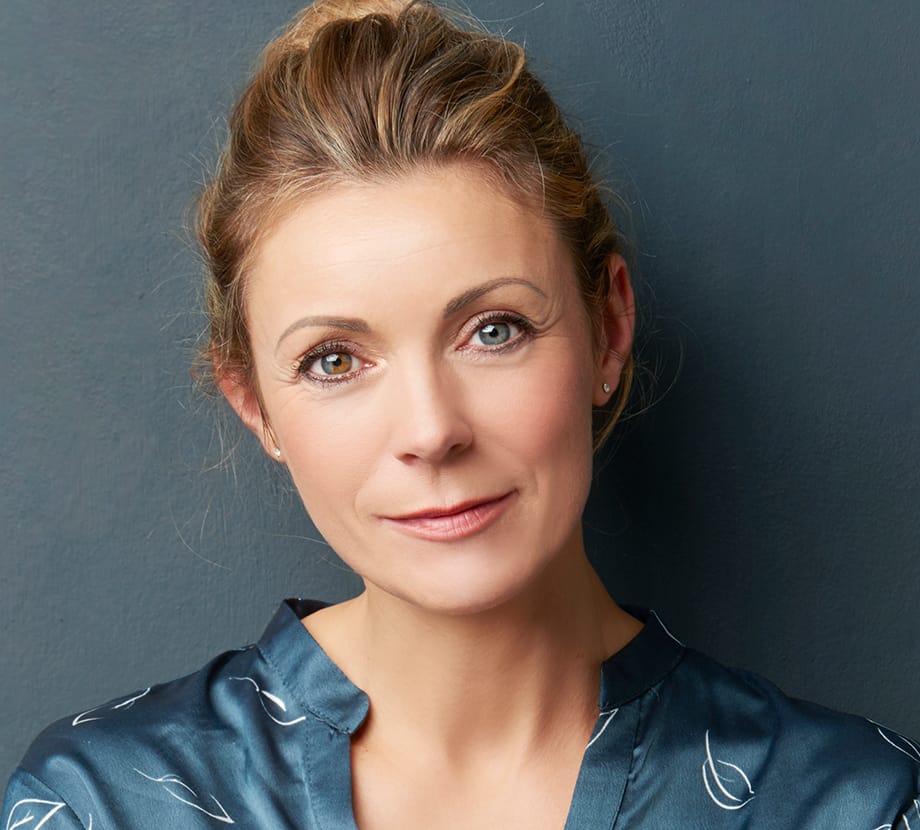 COMFORT & TRANSPARENCY FROM START TO FINISH
When under our care, Dr. Sedgh always ensures you feel comfortable, cared for, well-informed about every aspect of your upcoming treatment, whether surgical or non-surgical. With an approach which focuses on achieving refreshed, natural-looking results, Dr. Sedgh prides himself on always acting with transparency, honesty, and the highest level of ethical treatment, from start to finish.