A wide bridge is usually caused by the nasal bones. There are two nasal bones that support the nose structure and make the top of the nasal bridge. If these bones are slightly farther apart, the bridge may appear too wide compared to the rest of the nose. In some cases, the nasal bridge only looks wide due to lack of height. To achieve a more balanced, narrow nose appearance, either the nasal bones need to be adjusted or height added to the nasal bridge.
Osteotomy for Wide Bridges
If the nasal bones are too far apart or too wide, osteotomy may be performed to reshape the bones. Osteotomy can usually be performed with closed rhinoplasty, which means the incisions are located inside the nostrils. Repositioning the nasal bones can create a slimmer nasal bridge that is more balanced with the rest of the nose shape.
If the nasal bridge is too low, it can cause an optical illusion that makes the bridge appear wider. Adding height can fix this problem, which can be achieved with either non-surgical or surgical methods. Dermal filler injections can add height with a non-surgical treatment or rhinoplasty can be performed to permanently raise the bridge with cartilage grafting. Either way, the increased bridge height can create the balanced nose shape desired.
If you have a wider bridge on your nose and want to explore cosmetic nose surgery, come see us at Dr. Sedgh Facial Plastic Surgery. We have a state-of-the-art plastic surgery center in West Hollywood, CA – call our office to schedule your rhinoplasty consultation today.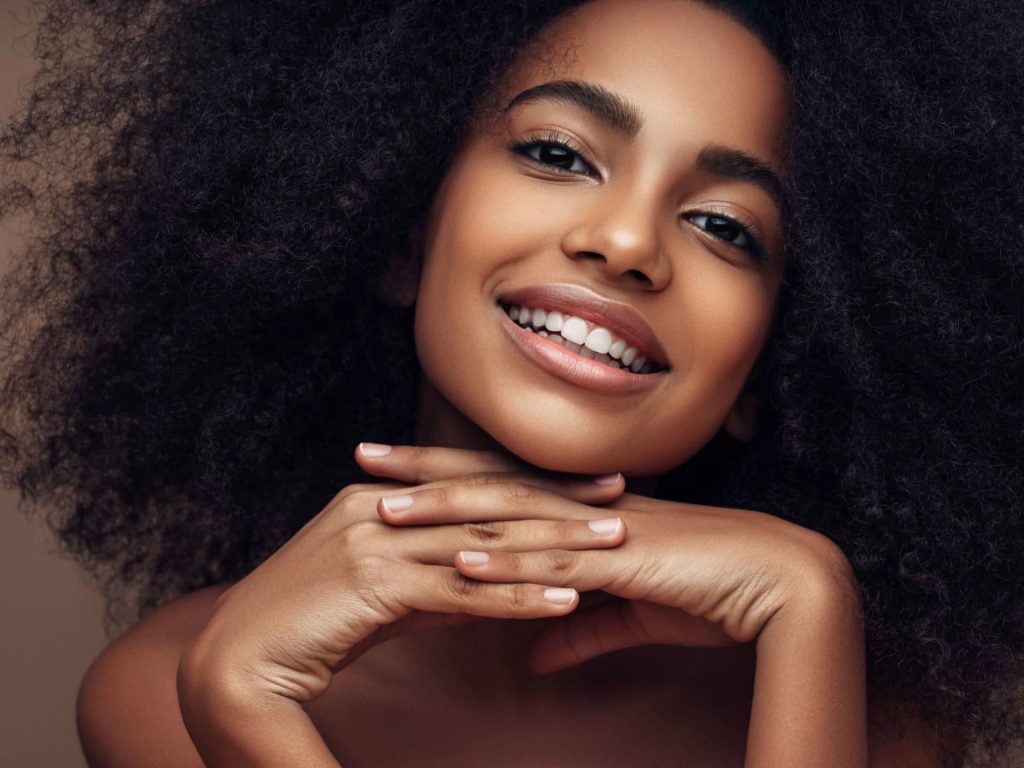 COMFORT & TRANSPARENCY FROM START TO FINISH
When under our care, Dr. Sedgh always ensures you feel comfortable, cared for, well-informed about every aspect of your upcoming treatment, whether surgical or non-surgical. With an approach which focuses on achieving refreshed, natural-looking results, Dr. Sedgh prides himself on always acting with transparency, honesty, and the highest level of ethical treatment, from start to finish.