Jeuveau is one of the latest cosmetic injectables for the treatment of frown lines. Jeuveau was designed with one purpose in mind — to reduce the appearance of moderate to severe facial lines and wrinkles. Specifically developed for use on the face, Jeuveau works to rejuvenate your appearance by smoothing your skin.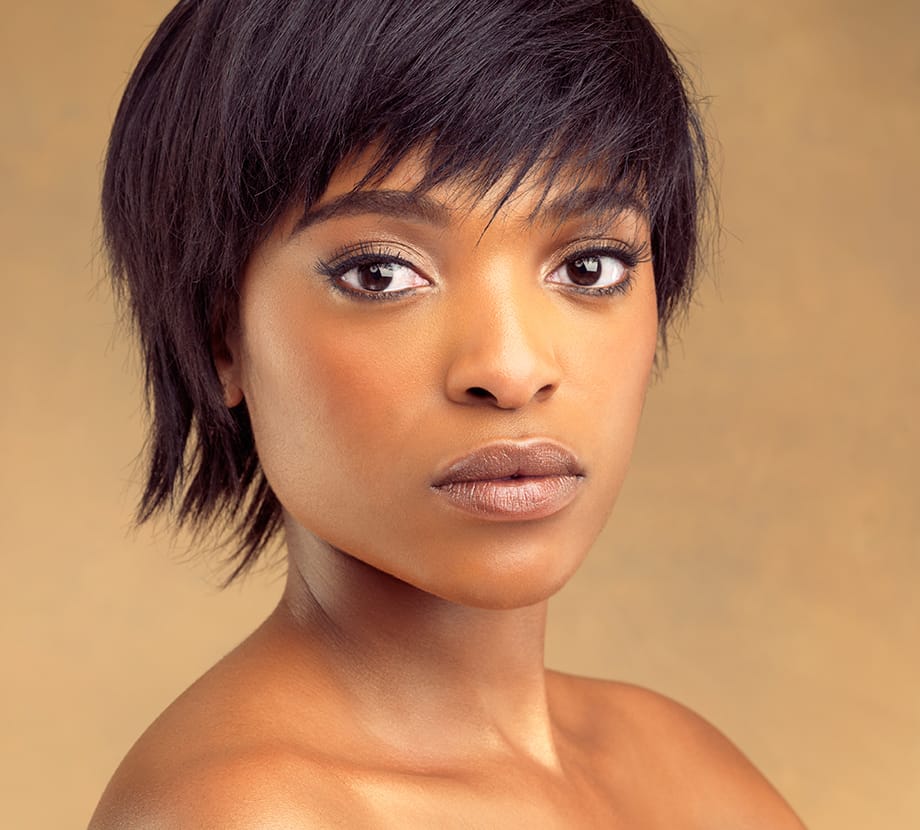 WHAT IS JEUVEAU, AND WHAT DOES IT DO?
Jeuveau is a highly purified form of botulinum toxin type A that is specially formulated to smooth pesky frown lines. Jeuveau temporarily relaxes the targeted muscles that cause your skin to crease and exaggerate your wrinkles. By relaxing these muscles, your face appears younger and more refreshed, as your wrinkles are diminished. Lines such as those between the eyebrows can disappear without changing the expressiveness of your face.
AM I A CANDIDATE FOR TREATMENT WITH JEUVEAU?
If you desire smoother skin and a refreshed appearance, then you might be a candidate for Jeuveau. Candidates ideally:
If you feel like Jeuveau might be the ideal treatment for you, then schedule a consultation with Dr. Sedgh. During your consultation, you can discuss any concerns you may have and have any questions answers regarding treatment with Jeuveau.
WHEN WILL I SEE THE RESULTS?
You can expect to see the results developing over the following two weeks. Once these results become visible you can expect the effect to last three to six months. If you are enjoying the results and wish to maintain them, then you can schedule subsequent appointments so that you can have smooth skin for as long as you desire. Be sure to schedule your treatment date a few weeks before important events. Planning is a great way to ensure that you have the results you want when you need them!
IS JEUVEAU BETTER THAN BOTOX?
Some people who have relied on BOTOX to keep the brow and other facial areas smooth will notice the results diminishing over time. If you have consistently used BOTOX without any reaction, it may be that you will achieve better results with Jeuveau injections. This advanced neuromodulator is slightly different than BOTOX, manufactured with a unique process.
The procedure takes only minutes to complete, and offers the following benefits:
When you're undergoing plastic surgery, it's important to find comfort. At our practice, every element is designed around you. From the moment you enter our doors, each step is met with complete responsiveness from our team. Schedule a consultation, and discover why our practice is right for you.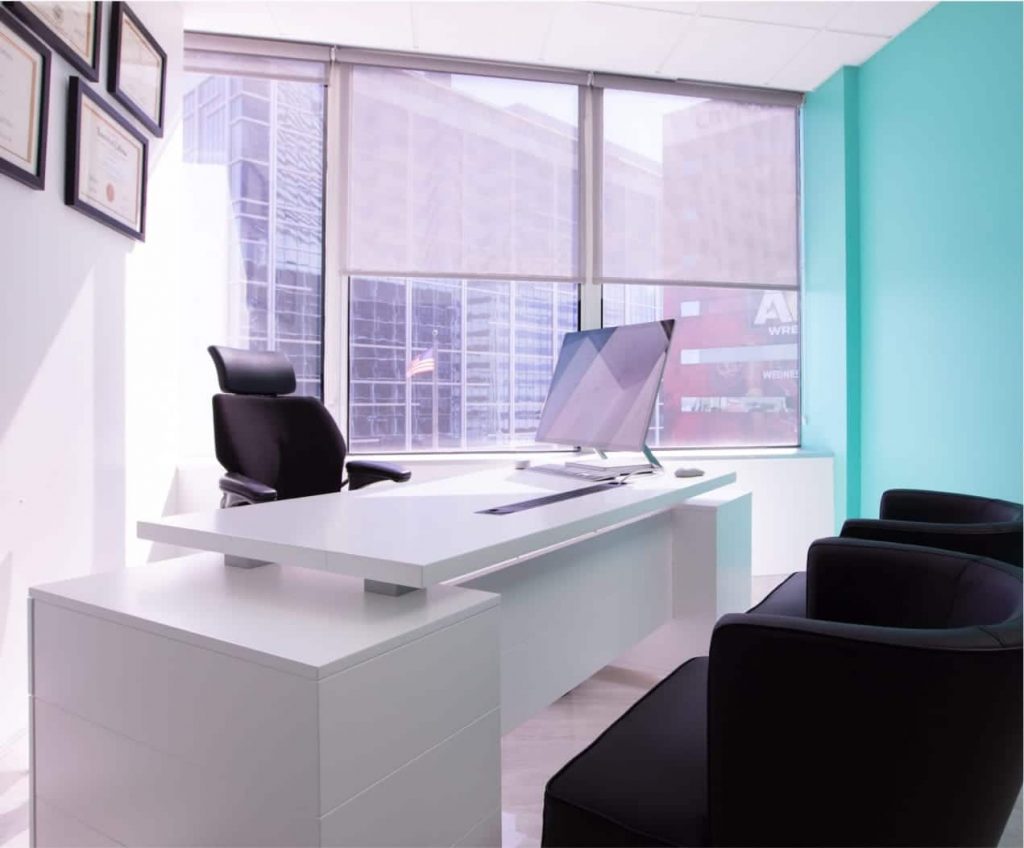 WHY SHOULD I CHOOSE DR. SEDGH?
As a double board-certified facial plastic surgeon with top-level credentials, Dr. Sedgh has the experience and skill to create beautiful results. Choosing a top-rated surgeon for your treatments means that you will have the confidence you desire while pursuing your cosmetic goals. Choosing quality is everything when it comes to your appearance and your well-being – and results that appear authentic and natural, which makes choosing Dr. Sedgh the perfect choice!
COMFORT & TRANSPARENCY FROM START TO FINISH
When under our care, Dr. Sedgh always ensures you feel comfortable, cared for, well-informed about every aspect of your upcoming treatment, whether surgical or non-surgical. With an approach which focuses on achieving refreshed, natural-looking results, Dr. Sedgh prides himself on always acting with transparency, honesty, and the highest level of ethical treatment, from start to finish.