JAWLINE CONTOURING & CHIN AUGMENTATION
CHIN AUGMENTATION SURGERY IN WEST HOLLYWOOD
Chin augmentation is available at Dr. Sedgh's West Hollywood clinic in the Sunset Towers, bordering West Hollywood and Beverly Hills. The procedure addresses issues such as an excessively recessed chin or jowls and sagging around the chin and jawline. In addition to facial rejuvenation, chin augmentation creates a more defined chin that brings symmetry and harmony to your entire face and enhances your facial profile. Options include both non-invasive procedures and surgery. Which option is best for you will depend upon your aesthetic goals. Dr. Sedgh will guide and advise you to ensure the most suitable procedure for your unique circumstances.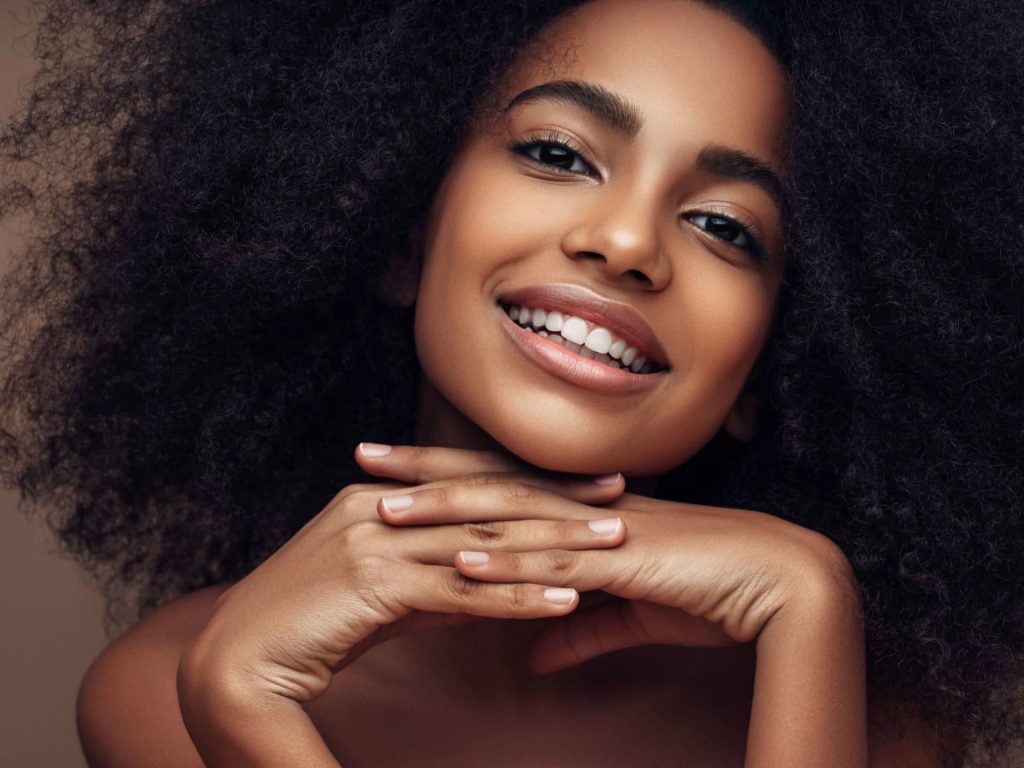 AM I A CANDIDATE FOR CHIN AUGMENTATION?
Chin augmentation is recommended for those with a recessed or "weak" chin that disappears into the neck, or for those who have lost significant definition in the chin and jawline due to aging. Such issues can affect the overall balance of the face, leading to an asymmetrical appearance. This procedure may be performed in conjunction with nose surgery, or other procedures designed to create a more attractive, youthful look, or a more aesthetically pleasing profile. Chin augmentation can help improve the following: 
If you desire a well-defined chin and jawline, a chin augmentation in West Hollywood offers a safe and long-term solution. It can help you achieve a more attractive appearance by better balancing your face. In some cases, it can also help reduce the prominence of certain facial features, such as a large nose or a strong jaw.
Dr. Jacob Sedgh is a highly trusted surgeon who is committed to providing personalized care and precisely tailored results. Under his skilled hands, you can expect the following benefits from your chin augmentation procedure:
When you're undergoing plastic surgery, it's important to find comfort. At our practice, every element is designed around you. From the moment you enter our doors, each step is met with complete responsiveness from our team. Schedule a consultation, and discover why our practice is right for you.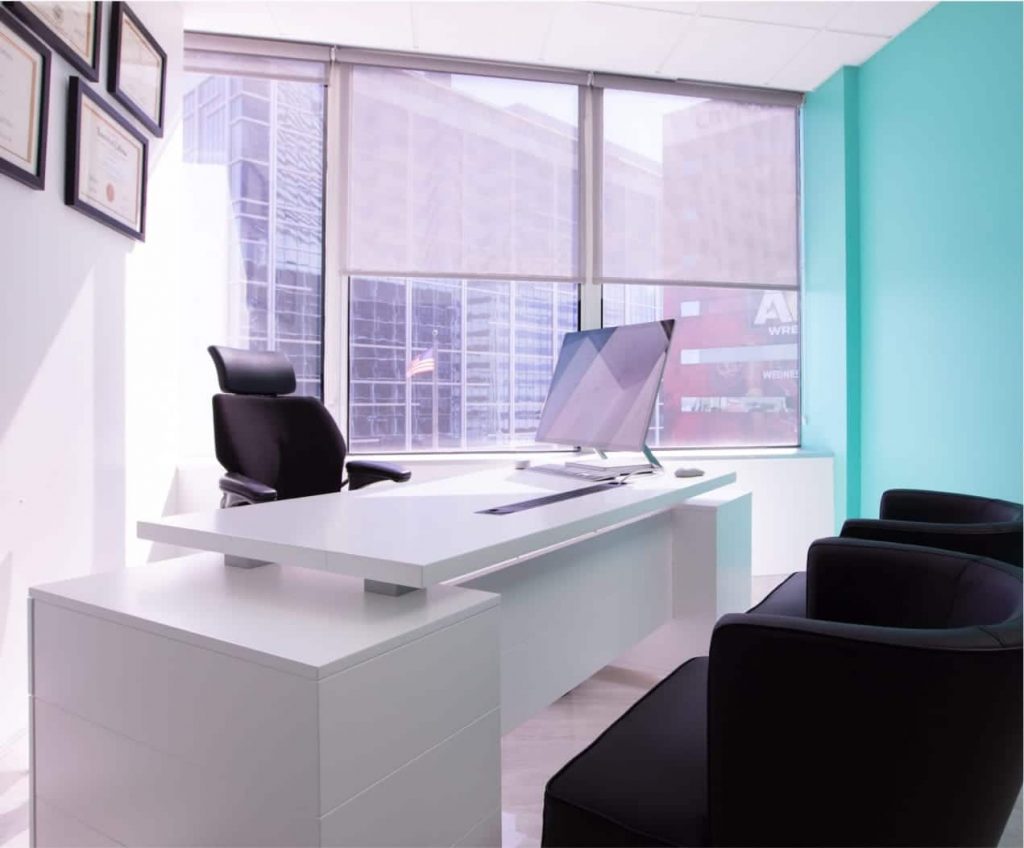 Your first step will be a thorough, in-depth consultation with Dr. Sedgh. He will ask you questions to get to know you and to ensure he has a complete picture of what you wish to achieve with your chin augmentation procedure. Dr. Sedgh is known for being extremely caring and attentive and will tailor each procedure to your unique needs, while ensuring he achieves balanced facial symmetry and harmony.
At your first consultation you can expect the following:
Dr. Sedgh also holds consultations via video conferencing for his out-of-town and overseas patients, which can be scheduled at your convenience. Once you've decided to undergo surgery, the doctor's office can assist you with travel and accommodation, as well as aftercare and concierge services if needed. Dr. Sedgh's friendly and approachable team is experienced in accommodating the needs of out-of-town and overseas patients.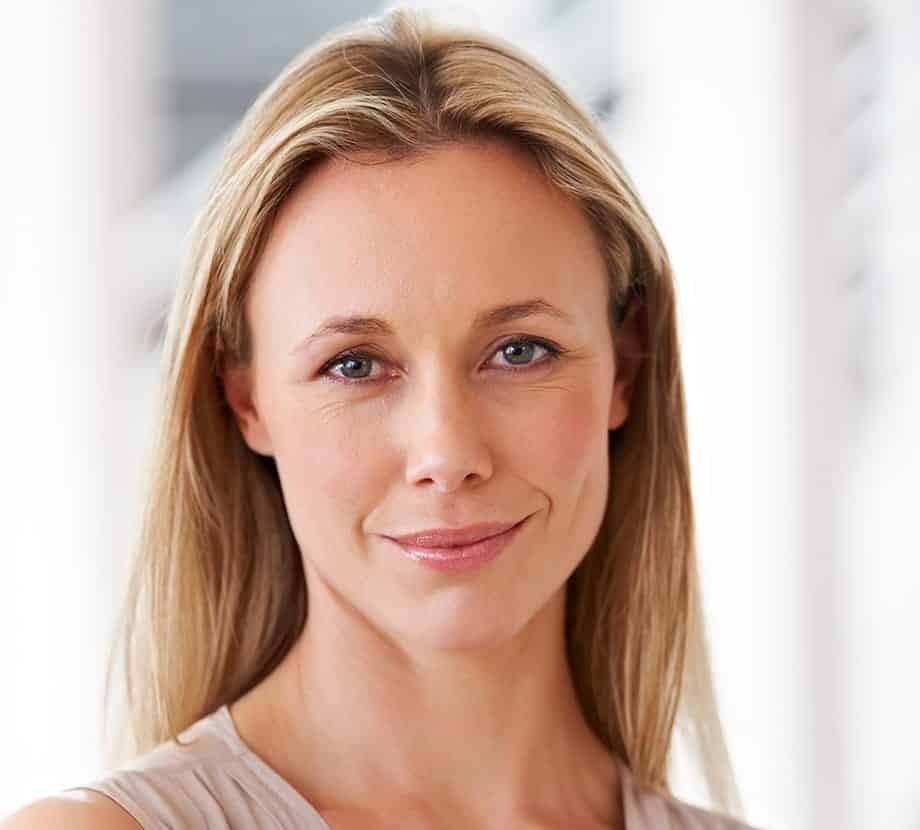 WHICH CHIN AUGMENTATION PROCEDURE
IS RIGHT FOR YOU?
Our West Hollywood Chin augmentation can be accomplished using facial implants, dermal fillers, or a procedure called chin bone advancement. Your doctor will recommend the ideal method for you once he is familiar with your case and your aesthetic goals. With two decades of medical training and practical experience under his belt, Dr. Sedgh has all the needed qualifications to guide to the best options for you.
CHIN AUGMENTATION WITH DERMAL FILLERS
CHIN AUGMENTATION WITH IMPLANTS
For non-invasive chin augmentation, Dr. Sedgh uses a safe, injectable dermal filler that is thicker and more robust to allow for deeper placement and increased structure. The results for this type of procedure are temporary and will last for about six to twelve months, requiring future injections to maintain your chin's improved appearance. Recovery time following this type of procedure is short, and the results are visible immediately.
Surgical chin augmentation procedures are done using implants or bone advancement. The surgery is generally performed as an outpatient procedure under general anesthesia or local anesthesia with sedation. Chin implant surgery usually takes under an hour on its own, but if it is combined with rhinoplasty or other cosmetic procedures, this will lengthen operating time. The results are natural, and you can expect the implant to look and feel like a natural chin bone. You can expect to return to your usual activities after a week and results that will last a lifetime.
CHIN AUGMENTATION PROCEDURE
For dermal fillers, the procedure is relatively simple and takes about 15 minutes. Dr. Sedgh will begin by marking the designated injection sites and applying a topical anesthetic to numb the area. The filler will then be injected into these sites in small increments until the desired shape is achieved.
If you choose to get a chin implant, the doctor will begin by making a small incision under the chin or inside the mouth. The implant is placed within a surgical pocket created in the tissues of your chin.
ADVANCED CHIN AUGMENTATION PROCEDURE: SLIDING GENIOPLASTY
If you choose to undergo bone advancement or sliding genioplasty, Dr. Sedgh will create an incision inside the mouth and use a powerful surgical instrument to perform an osteotomy (surgical correction of a bone) on the chin bone. Once the bone is separated, the doctor will reposition it to the ideal location to achieve the desired prominence. A small titanium plate, held in place with medical-grade screws, will be used to secure the bone in its new position. Dr. Sedgh ends each procedure by closing the incisions and applying dressings to the chin area
Chin augmentation is typically performed as an outpatient procedure, but some patients may require an overnight stay for careful monitoring. You may experience tenderness and mild discomfort immediately post-surgery.
Other common side effects may include swelling, discoloration of the skin around the area, and temporary numbness of the lower lip, but they usually won't last long. You can expect to return to your day-to-day activities within a week. Following the aftercare instructions and taking all prescribed medications will help speed the healing process.
Dr. Sedgh will closely monitor your post-op recovery and results starting immediately after surgery. After the first few days, you can expect several follow-up appointments throughout the year, whether in his clinic or via video conferencing. If you wish to learn more, contact us today and schedule a consultation for arguably the best chin augmentation West Hollywood has to offer. 
COMFORT & TRANSPARENCY FROM START TO FINISH
When under our care, Dr. Sedgh always ensures you feel comfortable, cared for, well-informed about every aspect of your upcoming treatment, whether surgical or non-surgical. With an approach which focuses on achieving refreshed, natural-looking results, Dr. Sedgh prides himself on always acting with transparency, honesty, and the highest level of ethical treatment, from start to finish.