The Palomar Icon™ XD Aesthetic System is a multipurpose laser treatment that addresses pigmentation issues and uneven skin texture, giving you smoother, brighter, and more refined skin with even color and tone.
REASONS TO UNDERGO THIS PROCEDURE
Disfiguring acne scars can have a devastating effect on a person's appearance and self-confidence. Most people who suffer from acne find that the lesions leave dark red marks, bumps, and indentations that can be difficult to hide, even with copious amounts of makeup. Skin care products that are applied topically can sometimes help, but they usually require religious usage and take months to show visible improvement. For those who want quicker results, acne laser treatments are able to improve the following: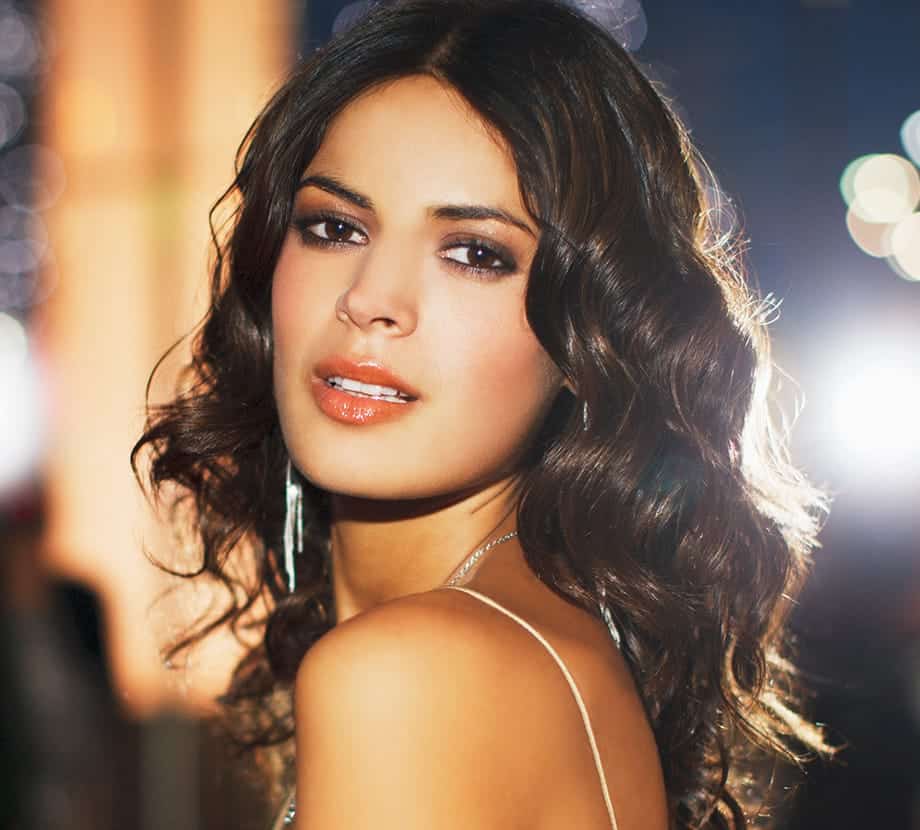 There are two types of acne scars: hypertrophic (raised) and atrophic (depressed). The Palomar Icon™ XD laser addresses both, offering a near-painless alternative to acne scar removal methods that involve chemicals or abrasive materials. Since it is also effective for wrinkles and other skin issues, this treatment delivers results that go beyond clear skin.
Acne laser treatment must always be performed by a licensed medical professional such as Dr. Jacob Sedgh, a double-boarded facial plastic surgeon, to ensure pleasing results.
Under his meticulous care, patients can expect the following positive results: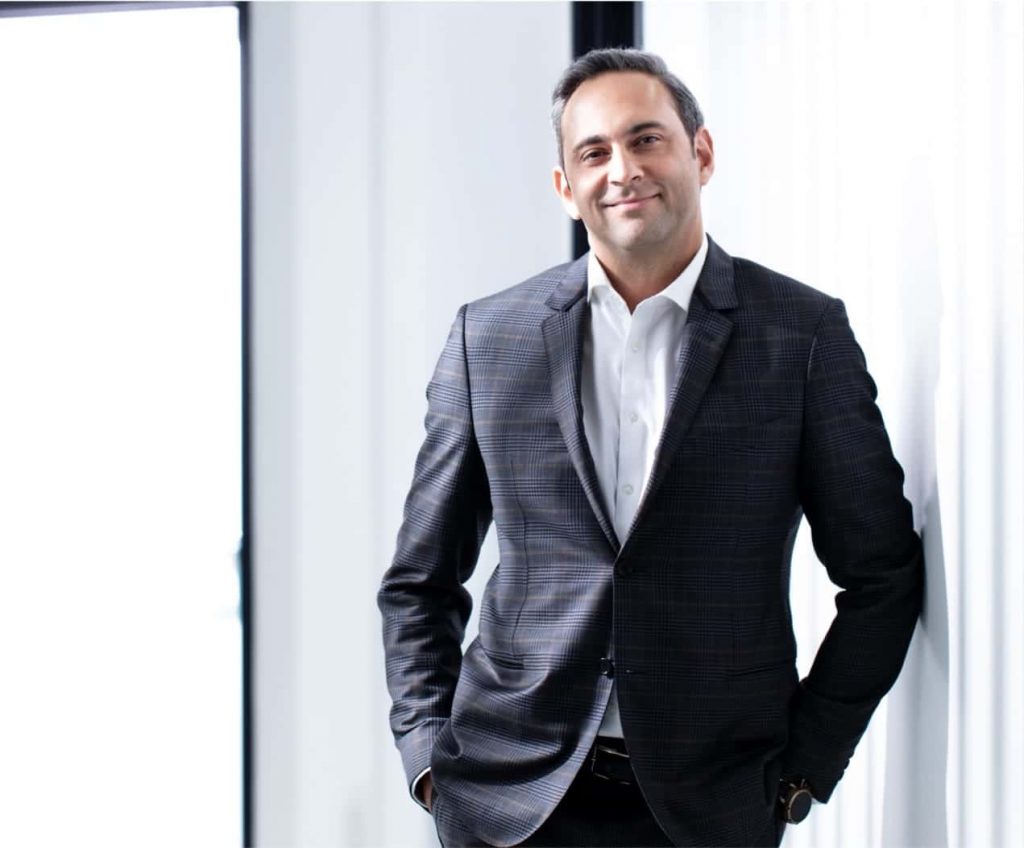 Dr. Jacob Sedgh is a double board-certified facial plastic surgeon who has achieved acclaim for achieving exceptionally natural-looking results. His extensive knowledge, skills, and experience, and his dedication to his craft have led a reputation for excellence in facial plastic surgery. As a leading facial plastic surgeon practicing in West Hollywood, his warmth and genuine care and attention will help make your journey to beauty a pleasure.
When you come in for your first appointment with Dr. Sedgh, he will begin by examining your skin to determine the severity of your acne scarring. From there, he will explain the specific process for the acne laser treatment procedure, including how it is performed and what your recovery will be like after the treatment. Since several sessions are often needed for optimum scar removal, Dr. Sedgh will also let you know how many sessions you need to undergo to achieve your desired results. Here's what you can expect from your initial consultation:
If you cannot visit Dr. Sedgh's clinic for an initial consultation, he also offers virtual consultations through video conferencing.
ACNE SCAR LASER TREATMENT PROCEDURE
The Palomar Icon™ XD is a medical grade laser that uses pulses of light to treat skin imperfections without causing damage to the encompassing tissues. The laser can penetrate the deepest skin layers, allowing for maximum effectivity in removing all types of acne scars and skin issues. It also makes use of the Skintel Melanin Reader, a patented innovation that analyzes the melanin density of the skin to help determine the appropriate settings for the patient's specific skin type and complexion. Depending on the results of your skin evaluation and the severity of your acne scarring, Dr. Sedgh will use one of the following Palomar Icon handpieces:
Before the procedure, your skin will be cleansed thoroughly to remove any dirt, oil, or makeup. A topical anesthetic will then be applied over the target areas to numb the skin. Acne laser treatments are virtually pain-free, but numbing the skin is typically used to prevent any discomfort that may be experienced during the process. Protecting the eyes is extremely important in any laser procedure. Therefore, you will also be provided with a pair of safety glasses to wear during the treatment.
Dr. Sedgh will then begin the treatment by targeting small sections of skin. This process will be repeated until the entire target area has been addressed. The procedure is relatively quick, depending on the extent or severity of the scarring. The doctor will finish the treatment by applying a cooling serum to the treated areas, as well as an ample amount of sunscreen to ensure protection from UV rays.
Acne scar removal is a simple outpatient procedure that involves little to no downtime. Your skin may be slightly pink or red immediately after the procedure, but this should subside within the next few days.
While your skin is still healing, it is extremely important to avoid sun exposure. Wear sunscreen every day, even when indoors. You must also make sure to treat your skin gently by staying away from harsh skin products. Avoid scrubbing the treated area, and most importantly, refrain from touching your face too much.
Dr. Sedgh makes it a point to provide ample care and support even after treatment, and although the recovery for laser procedures is quite minimal, it is the doctor's custom to closely monitor his patient's post-treatment process. He will typically schedule follow-up appointments to allow him to evaluate your skin's response to the treatment.
COMFORT & TRANSPARENCY FROM START TO FINISH
When under our care, Dr. Sedgh always ensures you feel comfortable, cared for, well-informed about every aspect of your upcoming treatment, whether surgical or non-surgical. With an approach which focuses on achieving refreshed, natural-looking results, Dr. Sedgh prides himself on always acting with transparency, honesty, and the highest level of ethical treatment, from start to finish.