When the nasal tip droops downward, it draws attention to the nose. The eyes, lips and other attractive features of the face are diminished when the eye is drawn to a droopy nasal tip. From both the front and side view, a long nasal tip looks out of place. Rhinoplasty can reshape and shorten the nasal tip to create a nose that looks balanced with the other facial features.
Ptotic Nasal Tip Correction
Droopy or hooked nasal tips can vary from mild to severe. For mild cases, some patients may want to explore non-surgical rhinoplasty, which can use dermal fillers or Botox® injections to reshape the angle of the nose and provide a slight lifting for the nasal tip. For permanent changes to a droopy tip, rhinoplasty procedures are required.
To transform a droopy nasal tip, the nose needs to be shortened slightly and the nasal tip trimmed and raised. The extent of shortening and reshaping depends on the severity of the nasal tip descent. The septum is shortened, and the nasal tip cartilage is sculpted to the desired shape. Cartilage grafting may be needed to lift and support the nasal tip at its higher position.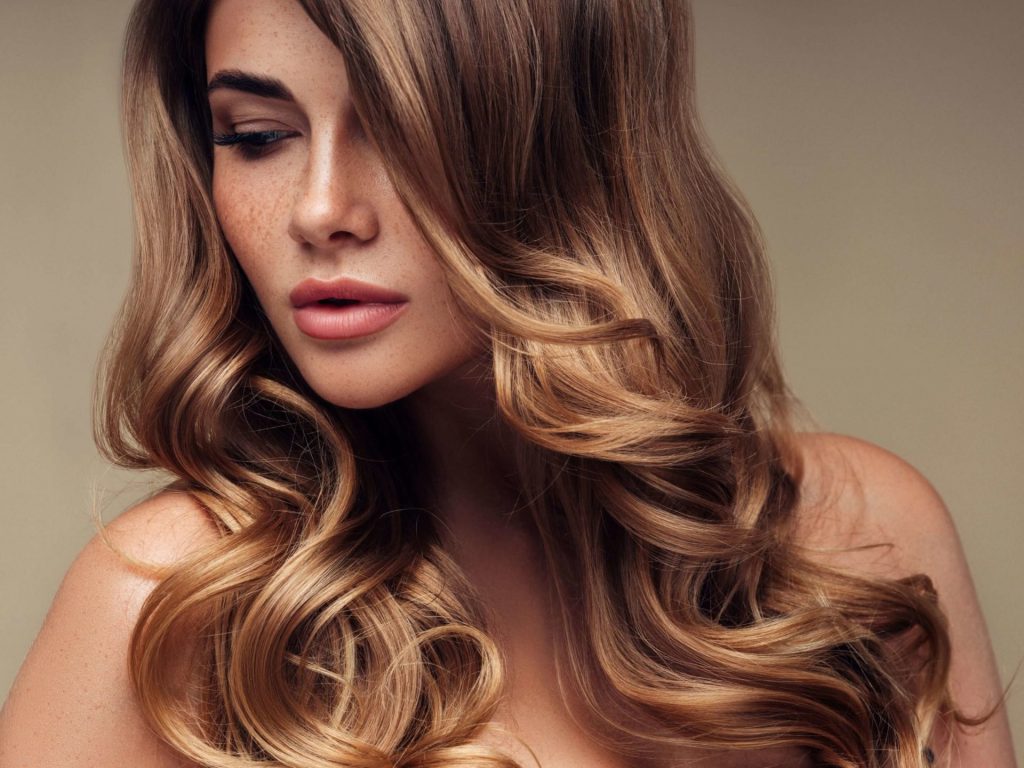 Dr. Jacob Sedgh is a double board certified facial plastic surgeon and rhinoplasty specialist. He is one of the top nose job plastic surgeons in the Los Angeles, CA, area, creating stunning, natural results for his patients. If you are considering droopy or hooked tip rhinoplasty, contact our clinic in West Hollywood, CA, to schedule a rhinoplasty consultation with Dr. Sedgh to discuss your options.
COMFORT & TRANSPARENCY FROM START TO FINISH
When under our care, Dr. Sedgh always ensures you feel comfortable, cared for, well-informed about every aspect of your upcoming treatment, whether surgical or non-surgical. With an approach which focuses on achieving refreshed, natural-looking results, Dr. Sedgh prides himself on always acting with transparency, honesty, and the highest level of ethical treatment, from start to finish.