WHY HAVE
BUCCAL FAT REMOVAL?
Patients undergo buccal fat removal to address chubby cheeks caused by weight gain, poor lifestyle choices, or genetics. While "chipmunk cheeks" may not bother people in their younger years, it can be an unflattering look for older people who do not lose them naturally as they age.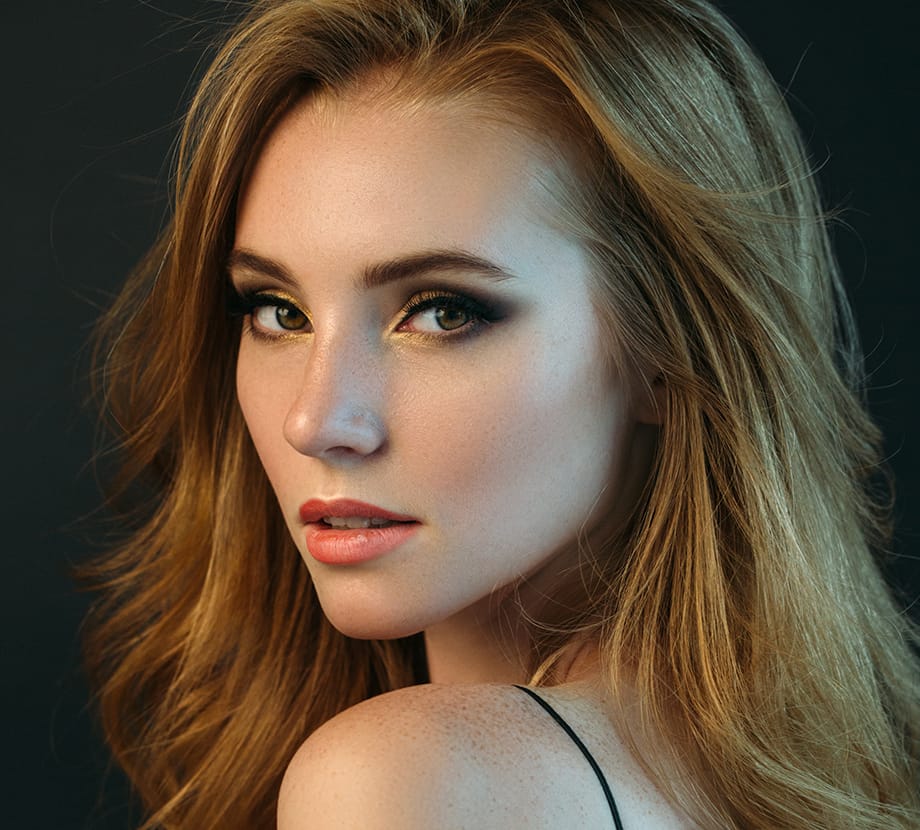 A REFINED FACIAL STRUCTURE WITH BUCCAL FAT REMOVAL.
This type of cheek reduction surgery is a long-lasting, highly effective solution for individuals who seek a chiseled look, as it helps significantly reduce facial volume. Buccal fat removal can improve the appearance of the following:
AM I A GOOD CANDIDATE FOR BUCCAL FAT REMOVAL?
Many people have inherited a facial structure that lacks definition, with "chubby cheeks" or less prominent cheekbones. If you have dreamed of having a more sculpted facial appearance, you may be a candidate for buccal fat removal. The procedure removes the excess of fat that hides the structure of your cheekbones, so your facial profile becomes more defined. If you are in good general health and safe to undergo surgery, you may be a good candidate for this custom procedure.
WHAT ARE THE BENEFITS OF THE PROCEDURE?
Buccal fat removal is a delicate but straightforward cosmetic procedure that requires surgical precision and skill to attain the desired outcome. Removing too little will not yield noticeable effects while removing too much will result in an unattractive, hollowed look.
WHY CHOOSE
DR. JACOB SEDGH?
Dr. Jacob Sedgh is a double-board certified surgeon who specializes in a wide range of cosmetic procedures. His personalized approach and attention to detail ensure a successful surgery that yields the desired results while still maintaining facial symmetry and harmony. When under his care, you can expect superior results. He has extraordinary credentials and is certified in two specialties: plastic surgery and head and neck surgery. Few facial plastic surgeons have the training and experience you will find with Dr. Sedgh, who is known for achieving results that appear natural, authentic, and beautifully refined. His practice offers you more: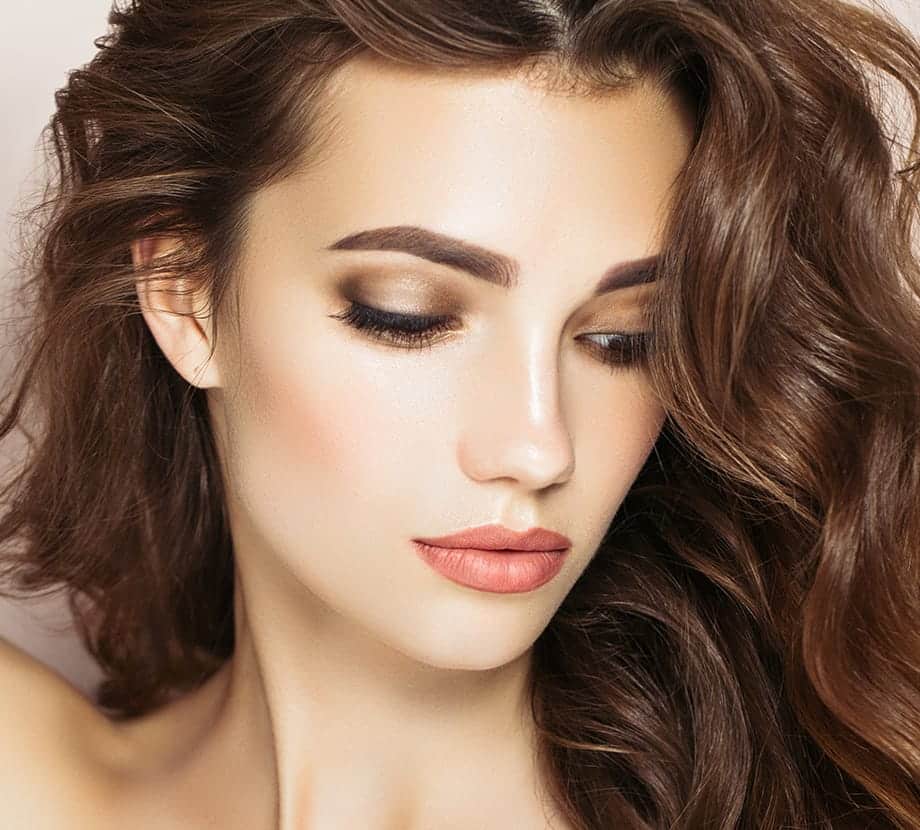 WHAT WILL BUCCAL FAT REMOVAL DO FOR MY APPEARANCE?
Buccal fat removal improves your overall appearance through these results:
Dr. Sedgh's extensive experience in plastic and reconstructive surgery allows him to deliver exquisite results that are tailored just for you. However, for this to be possible, he must get to know you and your specific goals. Dr. Sedgh will take the time to evaluate your face thoroughly and assess your facial structure. He will also ask you to describe your desired result to determine the amount of fat to be removed.
At your consultation, various issues will be discussed, including:
Dr. Sedgh can also assess international or out-of-town patients through video consultations. For added convenience, his office has a concierge service that can provide comprehensive travel assistance to those who will need to travel to his clinic to undergo the procedure.
WHAT IS THE BUCCAL
FAT REMOVAL PROCEDURE?
The extraction of buccal fat pads is most often performed under conscious sedation. It is a particularly delicate procedure that can affect the facial nerves when done incorrectly, so it is essential to choose a surgeon with a proven track record in high-precision surgery. With his notable background in both cosmetic and reconstructive surgical procedures, Dr. Sedgh makes use of his comprehensive knowledge and experience in facial surgery to produce the most natural-looking, authentic results.
STEP BY STEP:
BUCCAL FAT REMOVAL
The doctor will begin the procedure by creating incisions on the inside of the cheeks. Another incision will be made through the buccinator muscle to create an opening that will allow access to the buccal fat pads. Once this is accomplished, he will apply manual pressure under the cheekbone to allow the buccal fat pad to be removed.
Finally, Dr. Sedgh will carefully remove the appropriate amount of tissue from the fat pad to sculpt the cheek to a more refined, pleasing contour before closing the incisions.
When you're undergoing plastic surgery, it's important to find comfort. At our practice, every element is designed around you. From the moment you enter our doors, each step is met with complete responsiveness from our team. Schedule a consultation, and discover why our practice is right for you.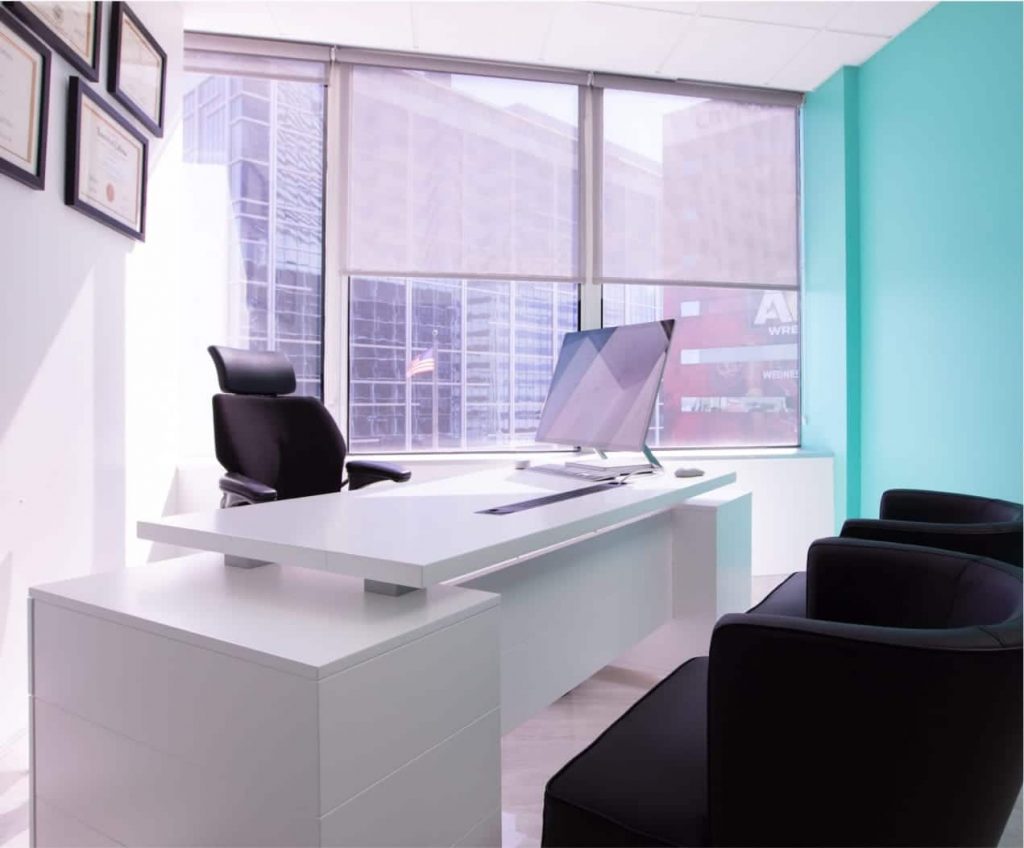 Buccal fat extraction typically takes an hour to complete but may take longer when combined with other facial slimming or rejuvenation procedures. The length of the surgery will also depend on the amount of fat to be removed or the complexity of your case.
WHAT CAN I
EXPECT IN RECOVERY?
You can expect to experience moderate pain and discomfort after undergoing buccal fat extraction, along with mild swelling and bruising in the treated area. It is essential to take the prescribed medications and to strictly your post-op instructions to facilitate faster healing and to avoid complications that may hinder your recovery. The expected downtime is usually about a day or two, after which you will be able to return to your normal activities.
A NEW, MORE DEFINED
FACIAL PROFILE CAN BE YOURS.
The length of recovery varies among individuals, but it usually takes around two to three weeks to recover fully. Throughout the next few months up to a year, you will have several post-op meetings with Dr. Sedgh so that he can assess and monitor your recovery process. This will ensure a healthier and more comfortable post-surgery experience and a result that will enhance your quality of life in all the years ahead.
COMFORT & TRANSPARENCY FROM START TO FINISH
When under our care, Dr. Sedgh always ensures you feel comfortable, cared for, well-informed about every aspect of your upcoming treatment, whether surgical or non-surgical. With an approach which focuses on achieving refreshed, natural-looking results, Dr. Sedgh prides himself on always acting with transparency, honesty, and the highest level of ethical treatment, from start to finish.