DOES A LIQUID FACELIFT WORK?
When under the care of Dr. Sedgh, a liquid facelift will create a more contoured face with fewer wrinkles for a fresh, youthful, and rejuvenated appearance. The effects are temporary and can last up to two years.
A liquid facelift is a non-invasive procedure for rejuvenating the face and often requested by Dr. Sedgh's patients. It is a perfectly safe procedure but should be performed by a fully qualified facial plastic surgeon if you want your results to appear fresh, authentic, and natural, not overfilled. Dr. Jacob Sedgh has almost a decade of experience in cosmetic and reconstructive procedures, as well as an artistic eye that will yield impressive, natural-looking results. If you undergo this procedure under his care, you can expect the following benefits: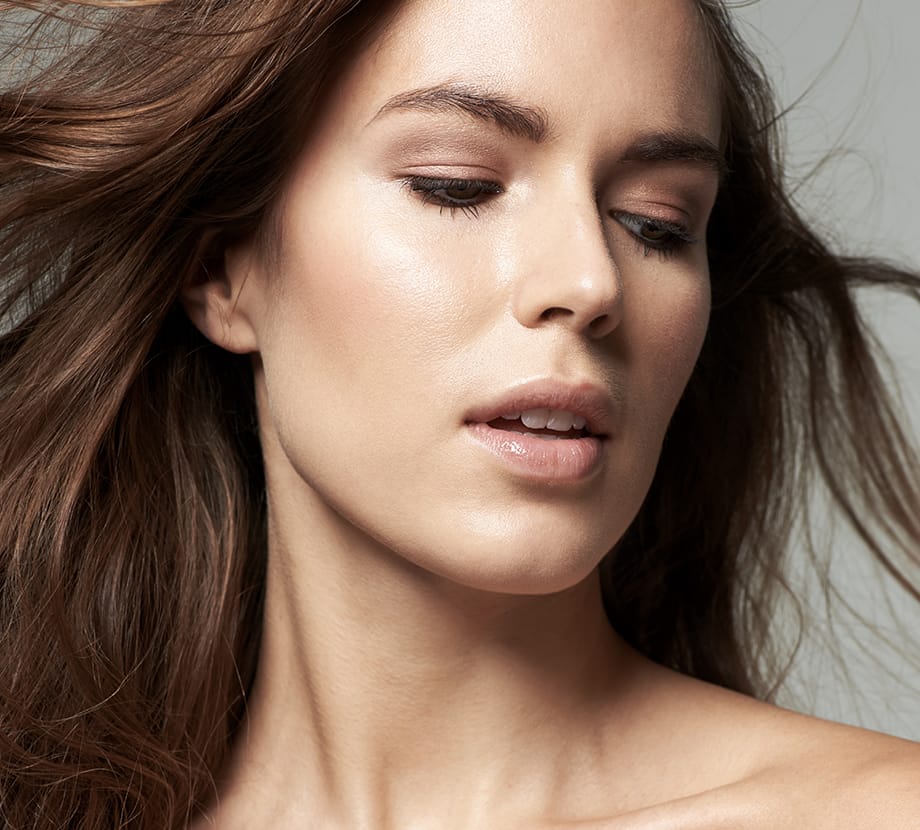 SHOULD I TRY
A LIQUID FACELIFT?
The best candidates for a liquid facelift want to treat lift and rejuvenate certain facial areas without going under the knife. It may be an appropriate treatment if you are eventually planning on having a surgical facelift but would like to begin with a temporary fix to see what can be achieved without surgery.
WHAT CAN A LIQUID
FACELIFT DO FOR ME?
A liquid facelift addresses a wide variety of issues:
WHAT IS MY FIRST STEP IN FACIAL REJUVENATION?
With every procedure, whether surgical or non-surgical, Dr. Sedgh takes the time to meet with you, listen, and fully understand your aesthetic goals. In your initial consultation, he will first ask you about your medical history, your motivations for the procedure, and what you want to achieve.
The discussion will be thorough, and will include:
If you live out-of-town or overseas, Dr. Sedgh can conduct your consultation via video conferencing. Should you decide to have the procedure, our friendly, helpful staff will help you plan your trip and assist you with travel and accommodation, as well as aftercare and concierge services.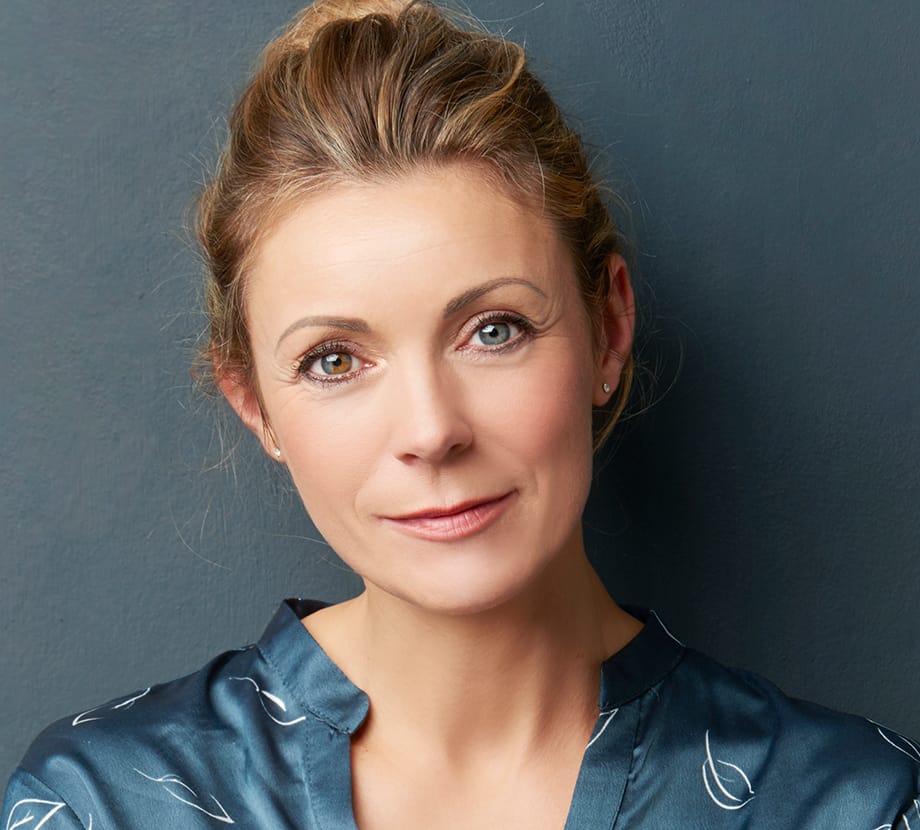 WHY CHOOSE DR. SEDGH FOR A LIQUID FACELIFT IN LOS ANGELES?
Not all plastic surgeons are equal in training, experience, and natural talent. Dr. Sedgh is double board-certified, with two specialties: Plastic and reconstructive surgery and head and neck surgery. His extraordinary qualifications and experience and have given him a deep understanding of facial aesthetics. He is known for achieving results that are beyond expectations. In performing a liquid facelift, he approaches the treatment with the attention and perfectionism of a true artist.
On the day of the procedure, Dr. Sedgh will evaluate your problem areas, skin quality, and other facial issues. After this evaluation, he will advise you what he is planning, including the dermal fillers he plans to inject, where, and why.
Dr. Sedgh will mark strategic points on the face as guides for the injection sites. He may apply a topical anesthetic to numb the area, but in some cases, the anesthetic may in the filler formula. Once all target areas have been prepped, Dr. Sedgh will inject a controlled amount of filler into each site. He will carefully massage the treated area, evaluate the results, and add more if needed.
Dr. Sedgh takes a "less is more" approach to ensure no area is overfilled and is known for his ability to create a truly authentic, natural look. Deeper lines and scars, especially around the cheek area, may require deeper or follow-up injections. A liquid facelift typically requires less than an hour, depending on the extent of the rejuvenation needed.
When you're undergoing plastic surgery, it's important to find comfort. At our practice, every element is designed around you. From the moment you enter our doors, each step is met with complete responsiveness from our team. Schedule a consultation, and discover why our practice is right for you.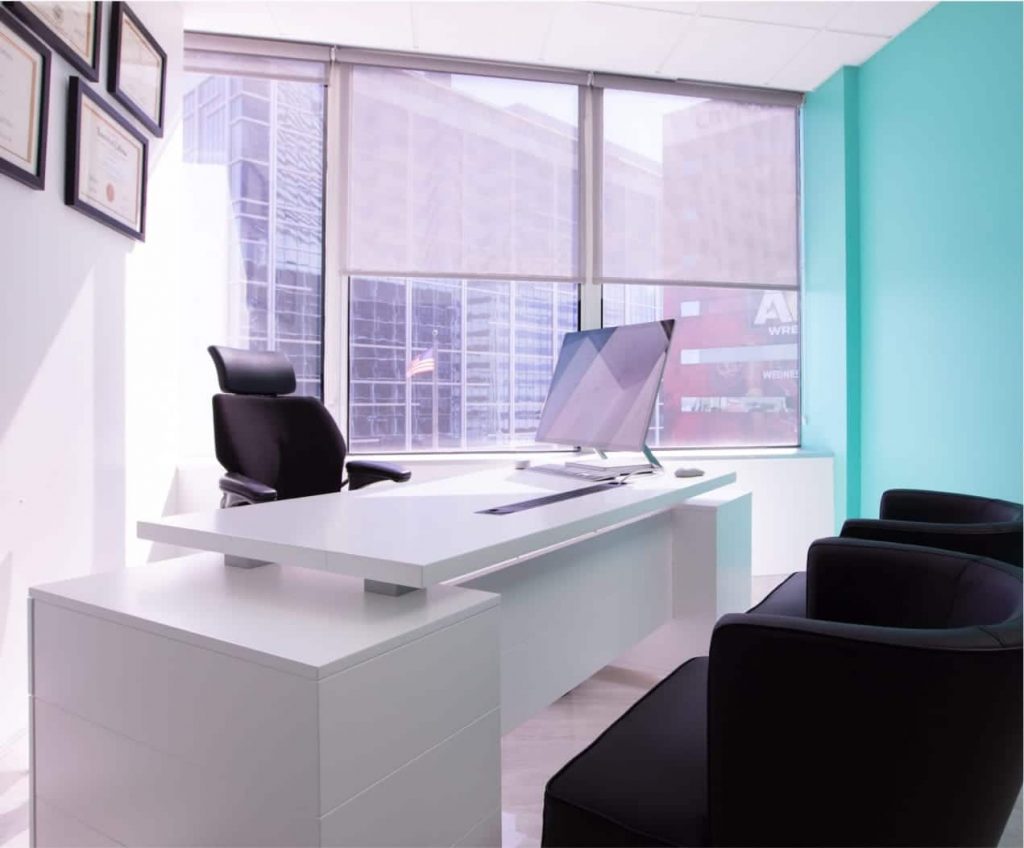 NATURAL FAT TRANSFER FOR FACIAL REJUVENATION
In some cases, patients may opt to use fat injections, which will yield longer-lasting, natural results. This type of liquid facelift typically takes longer, as the fat to be used must be harvested from a donor site and purified as part of the process.
RECOVERY FROM
A LIQUID FACELIFT
A liquid facelift does not include incisions and has minimal downtime. You can plan on resuming your day-to-day activities immediately after the procedure. The treated areas may be red, swollen, or bruised the first day or two, but the tenderness should resolve within several days.
With every procedure he performs, Dr. Sedgh makes it a point involved in the recovery of all his patients. He will personally follow your progress to assess and monitor your results, so expect several follow-up appointments for up to a year after the procedure. After a few months, he may recommend additional sessions to help maintain the results of the initial liquid facelift. Your results should last anywhere between several months to several years, depending on the type of filler used in your treatment.
COMFORT & TRANSPARENCY FROM START TO FINISH
When under our care, Dr. Sedgh always ensures you feel comfortable, cared for, well-informed about every aspect of your upcoming treatment, whether surgical or non-surgical. With an approach which focuses on achieving refreshed, natural-looking results, Dr. Sedgh prides himself on always acting with transparency, honesty, and the highest level of ethical treatment, from start to finish.