This procedure involves the use of advanced lifting techniques to lift the cheeks to the desired position, as this area typically starts to droop and become hollowed as people age. This makes the cheeks appear more plump, giving the patient a more refreshed and rejuvenated look.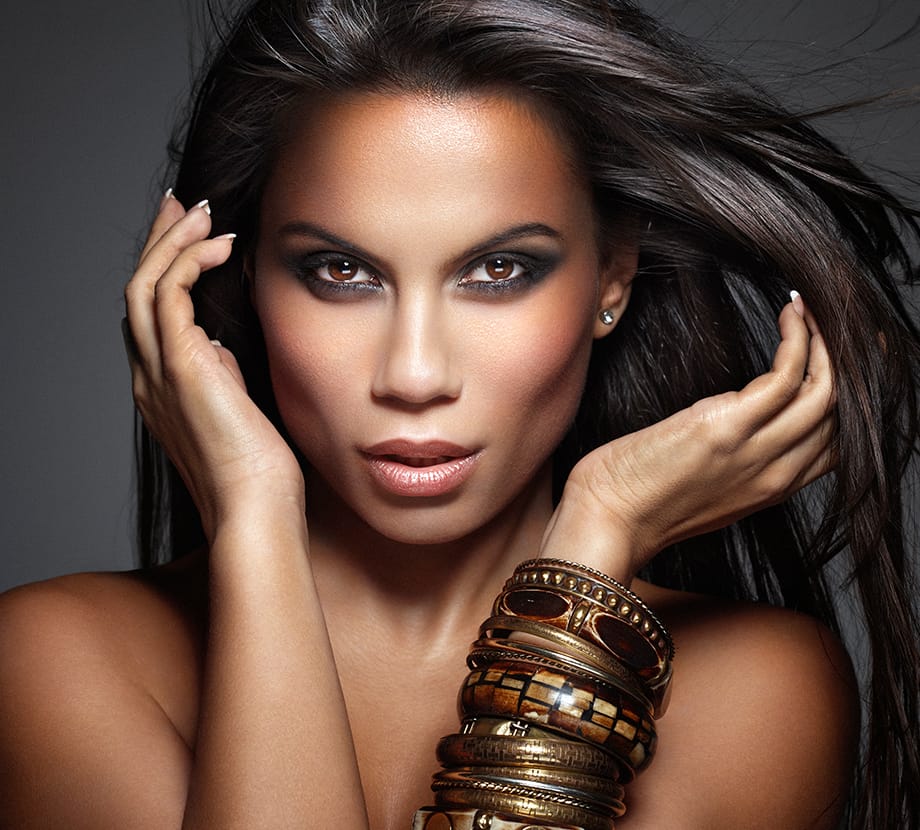 REASONS TO UNDERGO THIS PROCEDURE
The cumulative effects of aging, weight changes, and even certain lifestyle habits can result in sagging cheeks, which can also affect the lower eyelids and the folds around the nose and mouth (also known as laugh lines). And since the cheek area makes up half of your overall face, these effects can drastically distort your facial symmetry and add years to your appearance.
With a cheek lift surgery, patients can expect significant improvement in the following cosmetic concerns:
Unlike a traditional facelift, a cheek lift procedure is somewhat less invasive and yields more natural results, which is why it is usually the most recommended rejuvenation option for patients with minimal to moderate signs of aging, such as those in their late 30s to early 50s.
Dr. Jacob Sedgh is a double-board certified facial plastic surgeon who is known for delivering natural-looking results that meet the patient's individual aesthetic goals. He achieves this through extreme attention to detail, surgical precision, and methodical artistry. Under his care, patients can expect the following benefits:
When you're undergoing plastic surgery, it's important to find comfort. At our practice, every element is designed around you. From the moment you enter our doors, each step is met with complete responsiveness from our team. Schedule a consultation, and discover why our practice is right for you.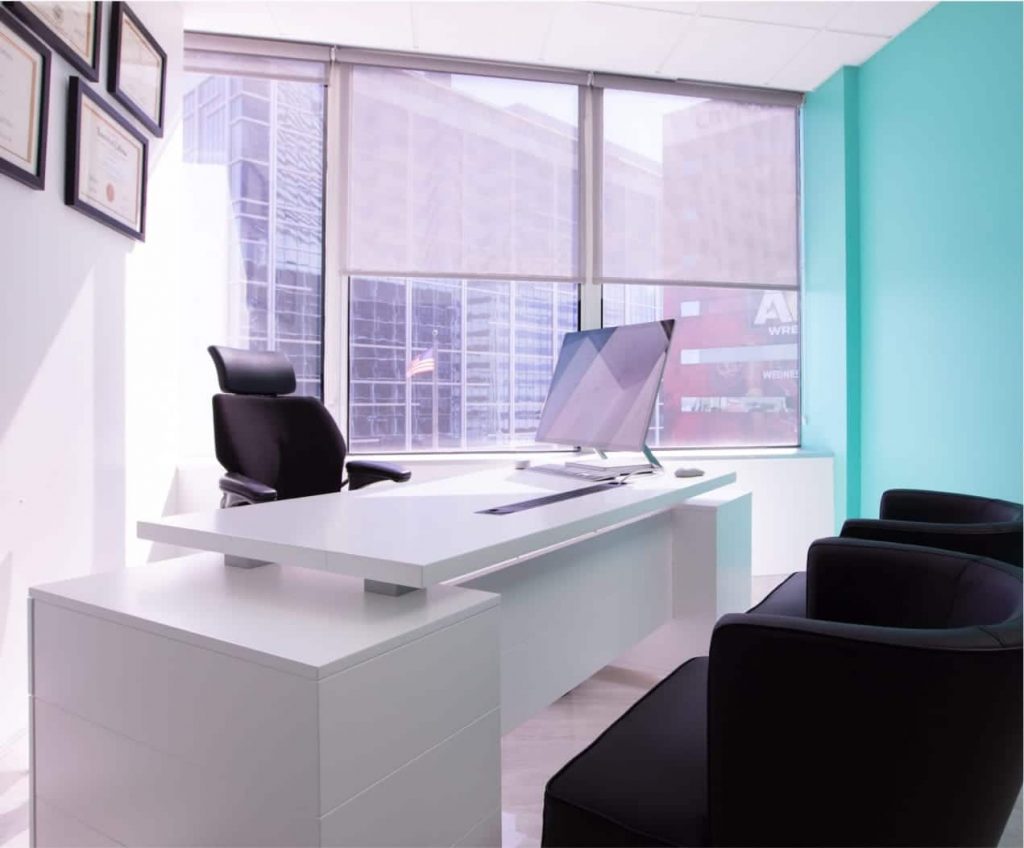 To achieve your desired outcome from a cheek lift procedure, it is best to find a highly skilled plastic surgeon who will take the time to assess your case thoroughly and craft a targeted and individualized procedure plan for your unique needs. During your initial consultation, Dr. Sedgh will take the time to get to know you, understand your specific cosmetic concerns and surgical goals, and assess you physically to ensure that you are a good candidate for the treatment. He will also perform the following:
Out-of-town or overseas patients have the option of having their preoperative consultations conducted via video conferencing if desired. Medical tourism services are also available for patients who require assistance with transportation, accommodation, and even post-op care.
CHEEK LIFT SURGERY PROCEDURE
A cheek lift can be performed using a variety of techniques, including the deep plane method or endoscopic approach. In most cases, sutures or endotine fixation devices are used to keep the cheek in its newly lifted position. It usually involves the use of local or general anesthesia, or even twilight anesthesia. Dr. Sedgh will choose the best technique and anesthetic options based on the complexity of the surgery and on the patient's specific needs and unique facial anatomy.
Once you have been sedated, Dr. Sedgh will begin by creating minimal incisions, typically above each ear and behind the hairline. He may also opt to create incisions beneath the lower eyelashes and on the gum line inside the upper lip.
Next, Dr. Sedgh will carefully lift the skin, underlying fat, and muscle of the cheek area to resuspend them to a higher position, making sure to avoid an overdone or overly pulled look. He will then secure them in place using sutures or fixation devices, as previously mentioned.
A brow lift is often combined with the cheek lift surgery to achieve an even more youthful look. Meanwhile, for those with significant loss of volume in the cheek area that cannot be improved by a simple lift, implants or fat grafts can be used for added plumpness.
A cheek lift is usually performed as an outpatient procedure. Downtime is usually minimal, but recovery typically varies among patients—particularly when combined with other rejuvenation surgeries. Patients can expect some swelling, bruising, and general discomfort around the affected area immediately after the procedure, but these should subside over the next few days.
To ensure proper healing and recovery, you will be advised to diligently follow the aftercare measures and take the prescribed medications. In about two to three weeks, your face should be healed enough to make you appear more socially presentable.
Dr. Sedgh is committed to providing stellar patient-centered care throughout the entire surgical process, from your first consultation to the last day of your recovery. This means that he will personally follow up on your progress by scheduling regular post-op appointments beginning on the first postoperative day, up to a year or so after.
COMFORT & TRANSPARENCY FROM START TO FINISH
When under our care, Dr. Sedgh always ensures you feel comfortable, cared for, well-informed about every aspect of your upcoming treatment, whether surgical or non-surgical. With an approach which focuses on achieving refreshed, natural-looking results, Dr. Sedgh prides himself on always acting with transparency, honesty, and the highest level of ethical treatment, from start to finish.