Unfortunately, over-rotated noses are often caused as a complication from rhinoplasty. When too much cartilage is removed when reducing a large nasal hump or other nose reshaping procedures, it can result in a nasal bridge collapse. It is one of the most dreaded complications, as it affects both the appearance and function of the nose. This complication is often paired with a saddle nose deformity, where the bridge is concaved where the cartilage collapsed.
Correcting a short or over-rotated nose should only be performed by a highly skilled facial plastic surgeon. Dr. Jacob Sedgh has a stellar reputation as a double board-certified facial plastic surgeon. He specializes in rhinoplasty procedures, using his extensive knowledge and experience to create beautiful results for his patients with undesirable nose aesthetics such as an over-rotated nose.
Patients with a short or "pig" nose can achieve a more balanced nose appearance with rhinoplasty. Dr. Sedgh can lengthen the nose bridge and restore the structure if the cartilage has collapsed. This is achieved with cartilage grafting – cartilage can be harvested from the septum or ribs, depending on the patient's particular circumstance. The extension of the nose can reduce exposure of the nostrils and create a balanced nose appearance.
Most over-rotated nose corrections require rhinoplasty. In mild cases, dermal filler injections can be used to improve the nose appearance in a non-surgical nose job procedure.
If you have a short or over-rotated nose that you want reshaped, contact us at Dr. Sedgh Facial Plastic Surgery. Our team can book an appointment for a rhinoplasty consultation with Dr. Sedgh to discuss your options. Call our facility in Los Angeles, CA, to schedule your visit.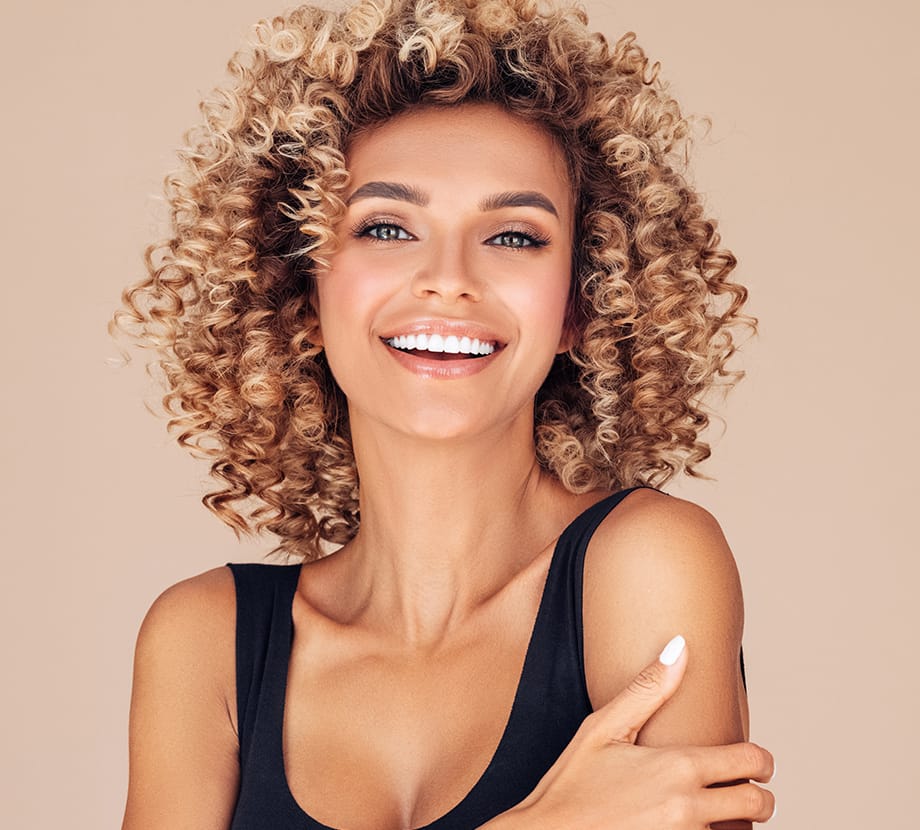 COMFORT & TRANSPARENCY FROM START TO FINISH
When under our care, Dr. Sedgh always ensures you feel comfortable, cared for, well-informed about every aspect of your upcoming treatment, whether surgical or non-surgical. With an approach which focuses on achieving refreshed, natural-looking results, Dr. Sedgh prides himself on always acting with transparency, honesty, and the highest level of ethical treatment, from start to finish.