Microneedling works by creating what is known as micro-damage to your skin through the use of tiny needles on a hand-held device. These small injuries to the skin stimulate your body's natural healing response as well as collagen production. By adding the RF energy to the equation, your skin is given an extra boost as the RF energy heats the skin to the temperature required to induce optimal collagen production. This combination of treatments tightens areas of skin all over the body and treats a variety of issues such as skin laxity, acne scarring, and stretch marks.
WHAT ARE THE BENEFITS OF MICRONEEDLING WITH RADIOFREQUENCY?
There are many benefits to microneedling, as the treatment can be used to restore skin quality on both face and body. Some of the many benefits include:
Many candidates desire microneedling with radiofrequency to complement other treatments. You may be experiencing skin laxity or a rough, uneven texture. If you have stretch marks or acne scarring, then you may benefit from this treatment as well. You could be a candidate if you want:
This treatment is minimally invasive with no significant downtime, making it an excellent option for many people.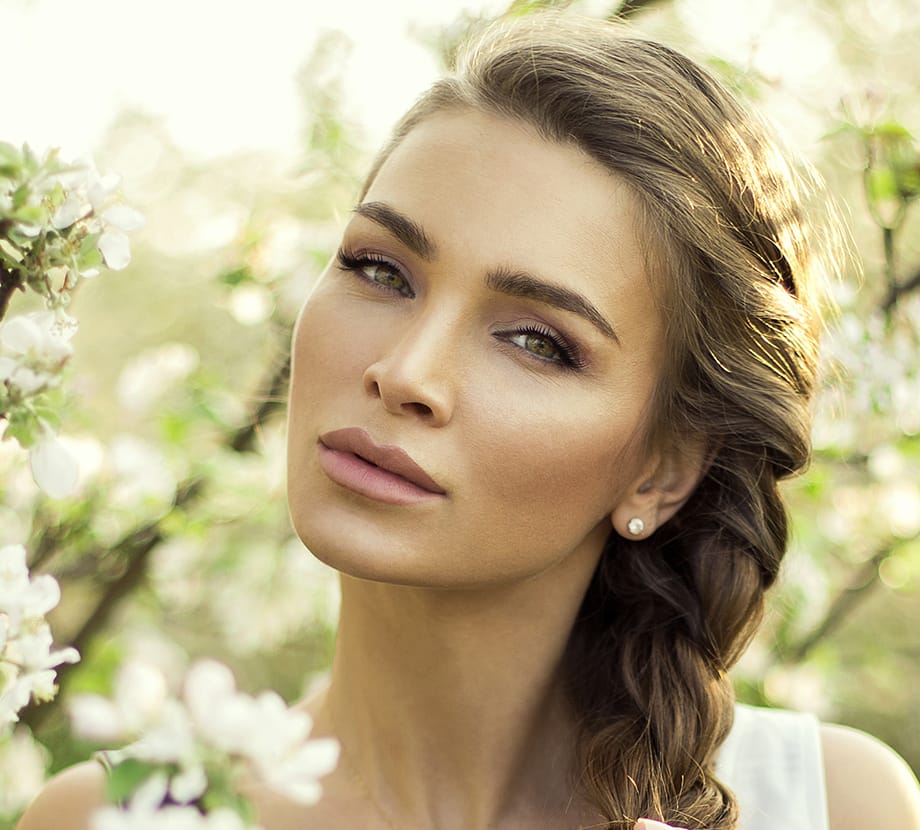 HOW MANY TREATMENTS ARE RECOMMENDED?
Microneedling with RF may achieve the best results with a series of two to four sessions. These treatments are spaced a month apart for optimal results. Subsequent treatments can be scheduled to help you maintain your results.
WHEN WILL I SEE THE RESULTS?
The results develop gradually throughout three to six months following your series of treatments. During this time your skin will be healing and producing more and more collagen. You will see your skin feeling softer, looking firmer, feeling suppler, and glowing.
MICRONEEDLING WITH RF:
THE ULTIMATE SKIN-RESTORING TREATMENT
As aesthetic science advances, true skin rejuvenation becomes possible. This treatment produces remarkable improvements in skin quality by triggering your skin to produce more collagen and elastin–nature's perfect skin-firming elements.
The microinjuries created by the needles, with the addition of the RF energy produce a rejuvenating effect you will see and fell – and so will others. As the regeneration occurs within your skin structure, the result is exceptionally natural, fresh, and supple.

SKIN REJUVENATION WITHOUT SURGERY: MICRONEEDLING WITH RF ENERGY
At one time, only surgery could produce the results now achieved with our microneedling with RF treatment. The procedure is so effective, it is often called a "non-surgical facelift." While some people may require surgery, particularly when the lines, creases, and sagging skin are extensive, for less severe cases, you can expect a dramatic change in skin quality: more youthful, refreshed, evenly-toned and firm.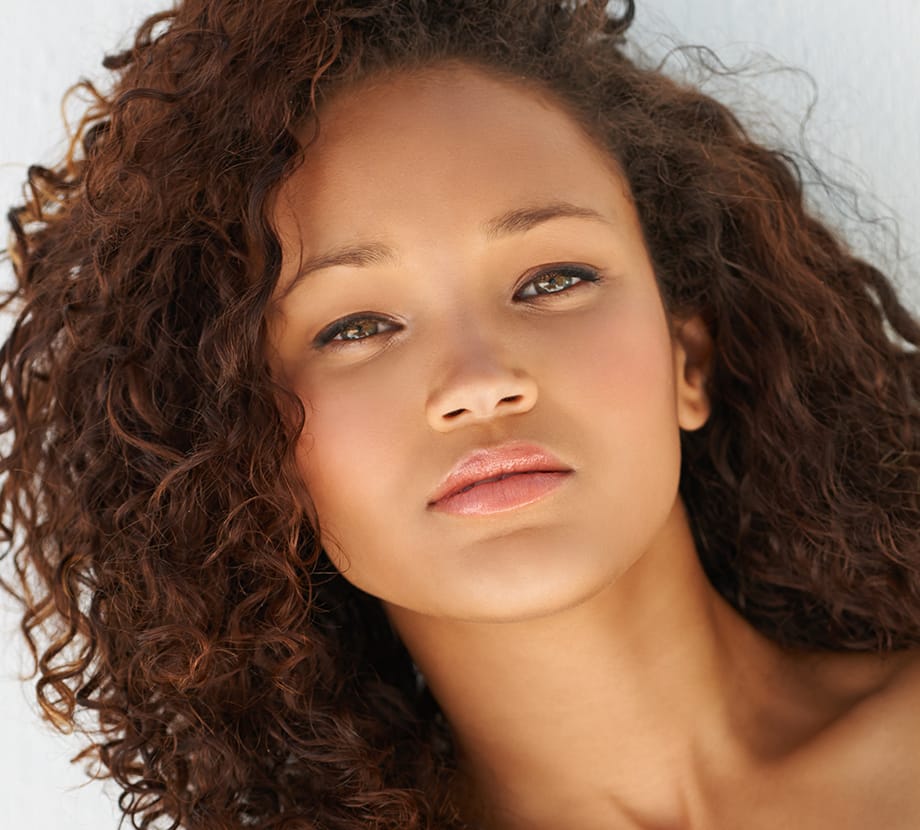 As a double board-certified facial plastic surgeon, Dr. Sedgh has superior training to create incredible results. If you are looking for authentic and individualized care in West Hollywood, then schedule a consultation with Dr. Sedgh today to see how he can help you with microneedling with radiofrequency treatments.
A HIGH-PERFORMANCE ANTI-AGING SKIN TREATMENT
As the skin ages, the rate of cell turnover becomes slower and slower. Dead skin cells accumulate on the surface of the skin, leading to dull, dry skin. When you consider the effect of environmental toxins in the air, water, and foods, along with sun damage, it is no wonder that the skin – which is protecting your body against these incursions, pays a price. With microneedling with RF, you can expect a dramatic improvement in skin quality, tone, and firmness.
What is the treatment experience?
You may believe that such an effective treatment would be long and uncomfortable. In fact, these treatments are exceptionally easy to experience, requiring only 20 minutes to complete. For a full facial rejuvenation, tighter, more evenly-toned skin, and a more youthful, refreshed appearance, you can expect results after the second treatment in a series of three or four, scheduled about four to six weeks apart.
What are the side effects?
After your treatment, a soothing ointment will be applied to your skin. You will be unable to use makeup for several hours, and can expect some redness or swelling, which diminishes over the following day. You can return to your usual routine immediately after your treatment but avoid direct sun exposure.
Non-surgical facelift: Skin smoothing, tightening, and firming
Dr. Sedgh and his patients are thrilled with the real-world results achieved with this groundbreaking treatment. If you are ready to do something effective for your skin – without surgery – we urge you to discover what microneedling with RF will do for your skin. If you wish to learn more, don't hesitate to contact us today and schedule a consultation for arguably the best treatment of radiofrequency microneedling has to offer.
COMFORT & TRANSPARENCY FROM START TO FINISH
When under our care, Dr. Sedgh always ensures you feel comfortable, cared for, well-informed about every aspect of your upcoming treatment, whether surgical or non-surgical. With an approach which focuses on achieving refreshed, natural-looking results, Dr. Sedgh prides himself on always acting with transparency, honesty, and the highest level of ethical treatment, from start to finish.