Sculptra is an injectable that stimulates collagen production and restores a firmer, more supple quality to aging skin. Sculptra is used to smooth skin and reduce the appearance of facial lines and wrinkles by gradually restoring lost collagen in your skin, treating the underlying cause of facial aging.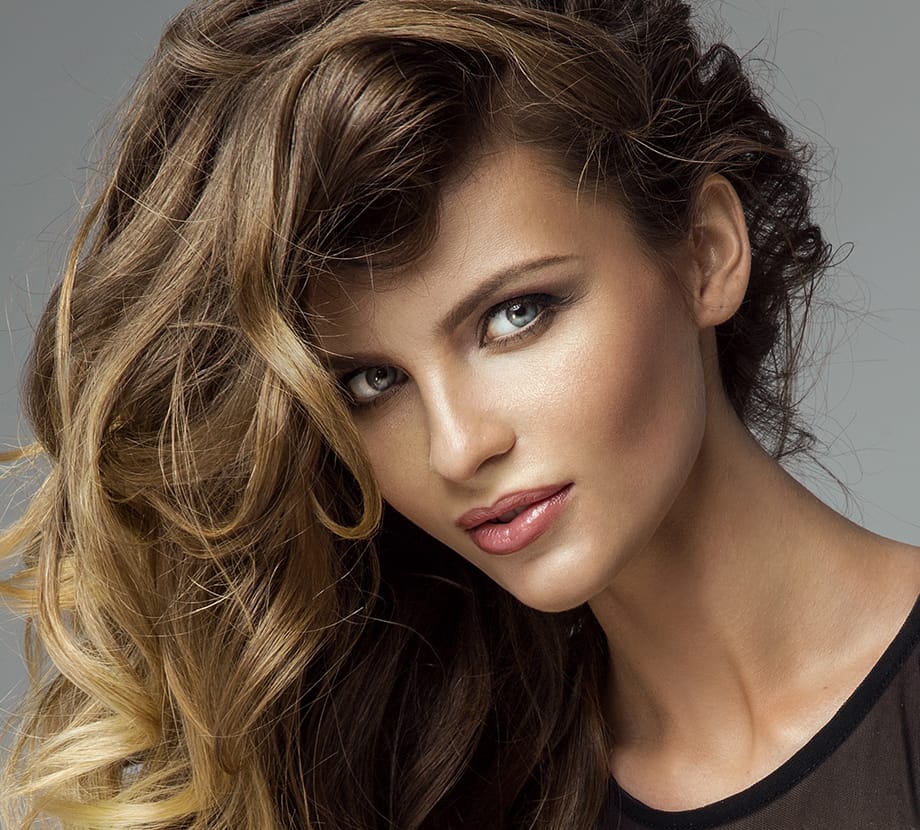 Sculptra is formulated with poly-L-lactic acid or PLLA, a biocompatible and biodegradable compound that promotes the production of new collagen in your skin. As an injectable collagen stimulator, it goes a step beyond topical collagen treatments by stimulating collagen production deep within the dermal layers. After a series of treatments, you'll notice the treated areas becoming firmer, and wrinkles and facial creases diminishing. Sculptra treatment areas include the following:
AM I A CANDIDATE FOR SCULPTRA?
As your skin loses its firmness and elasticity, wrinkles, facial folds and creases become more and more apparent. You may be a candidate for Sculptra if you notice any these effects of aging on your skin.
Candidates who choose Sculptra are looking to regenerate collagen in their skin to slow the aging process and give their skin a boost. Sculptra may be a good choice for you if are in good health and desire these results:
OUR APPROACH: AUTHENTICITY
When providing injectable treatments such as Sculptra we believe in providing the highest quality results. Dr. Sedgh is a double board-certified facial plastic surgeon with superior training, artistry, and skills to create stunning results. Schedule a consultation today to see how we can help you to achieve your cosmetic goals!
Before treatment, you will need a consultation with Dr. Sedgh to ensure Sculptra is the best choice in your case. Appointments for Sculptra should be arranged in advance for optimal results. The treatment sessions take less than 30 minutes, depending on where you are having Sculptra injected and the number of units needed. A topical anesthetic may also be used to reduce any discomfort. You may experience some redness, pain, or swelling around the injection sites after treatment but these effects should subside quickly.
When you're undergoing plastic surgery, it's important to find comfort. At our practice, every element is designed around you. From the moment you enter our doors, each step is met with complete responsiveness from our team. Schedule a consultation, and discover why our practice is right for you.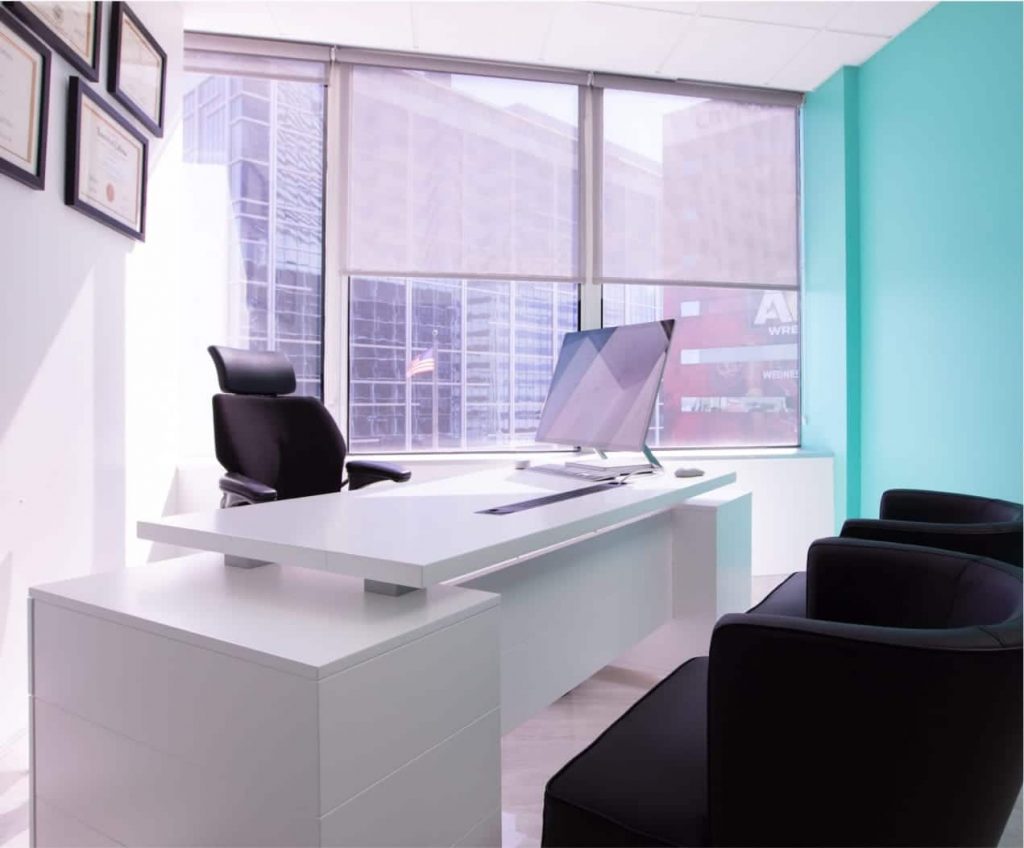 WHEN SHOULD I
EXPECT TO SEE THE RESULTS?
Results will develop over four to six months after a course of treatments. On average most patients require three treatments with Sculptra over a few months for optimal results.
With Sculptra, results are not immediate, because your body is stimulated to produce more collagen, resulting in outcomes that are subtle and natural as they develop over time
COMFORT & TRANSPARENCY FROM START TO FINISH
When under our care, Dr. Sedgh always ensures you feel comfortable, cared for, well-informed about every aspect of your upcoming treatment, whether surgical or non-surgical. With an approach which focuses on achieving refreshed, natural-looking results, Dr. Sedgh prides himself on always acting with transparency, honesty, and the highest level of ethical treatment, from start to finish.