WHAT IS LIGHT BED THERAPY?
Light bed therapy uses the power of light to penetrate your tissues to heal and restore. The light energy boosts the healing impulses in your body and stimulates a response from your immune system. It is a gentle yet effective treatment that can be used to promote wellness in your entire body, wellness which reflects itself in your skin. LED lights produce specific light waves that do not have any damaging heat. This low-level light helps to encourage cellular level energy production.
We are continually striving to provide the best treatments for our patients. Dr. Sedgh has superior training and top credentials behind his years of experience to completely individualize his treatment plans for his patients to optimize their results. Our team are friendly and approachable and are here to help you with every step of your wellness journey with light bed therapy and beyond.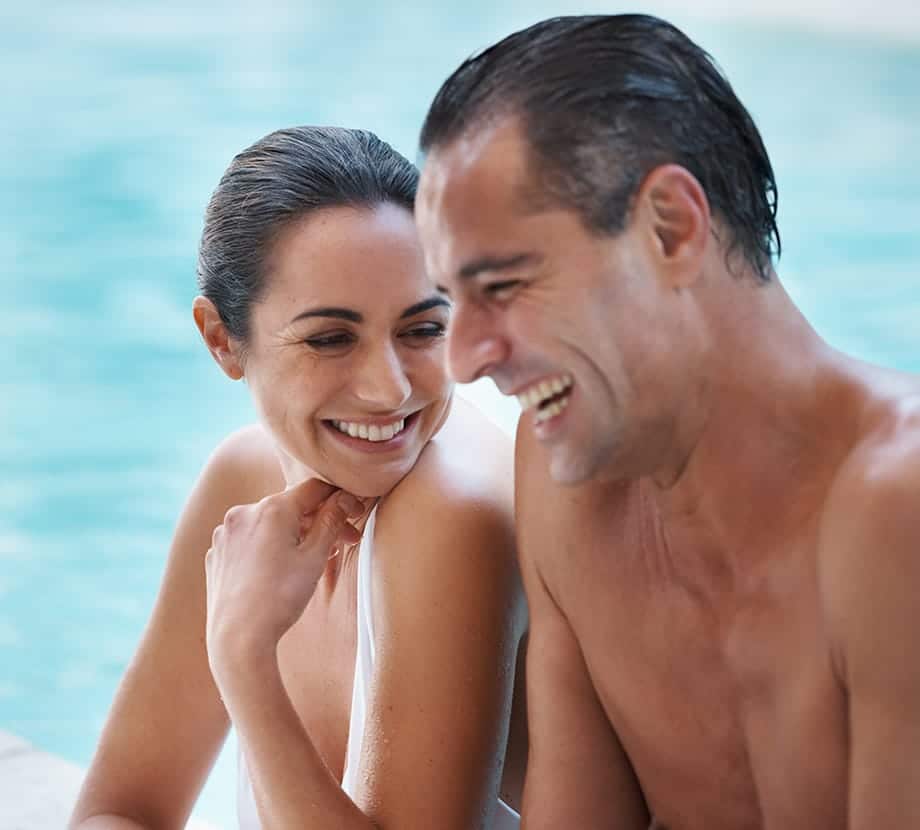 BENEFITS OF LIGHT BED THERAPY
Light bed therapy uses energy from light to stimulate healing in the body. There is a wide range of benefits that can come from light bed therapy, such as:
To discover these benefits for yourself, schedule a consultation with Dr. Sedgh. He and his team will help you to learn more about the benefits as well as answer any other questions that you may have regarding this treatment.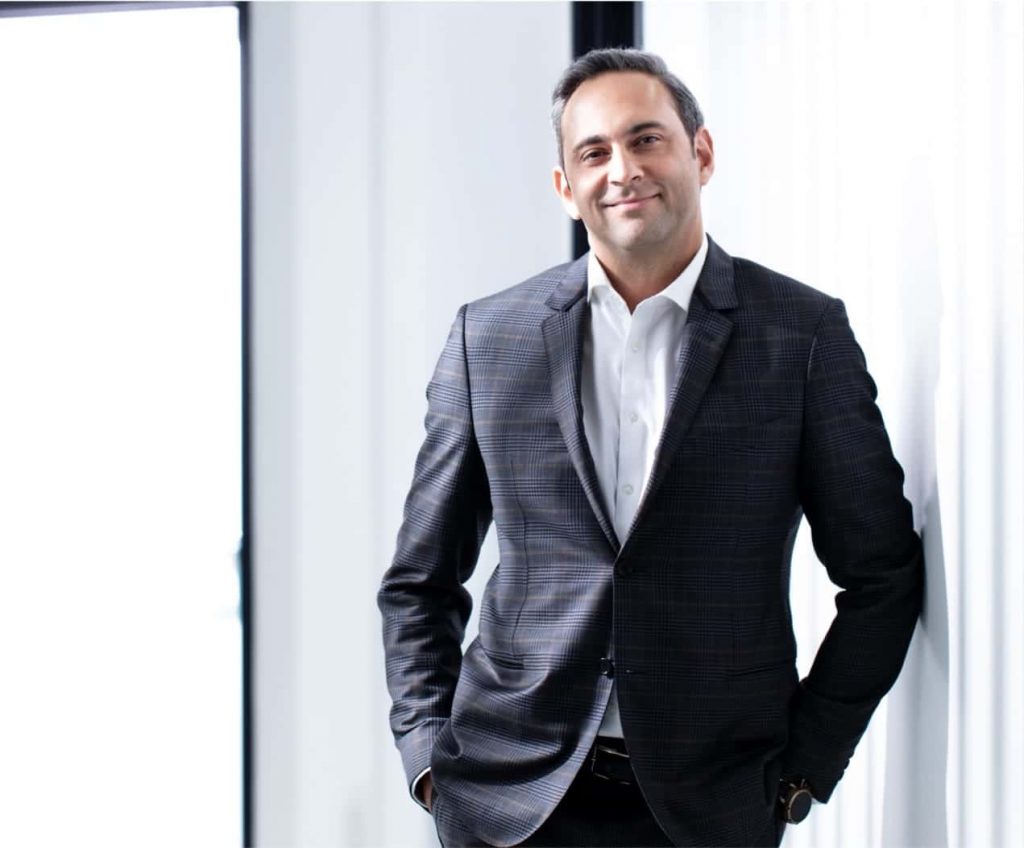 Dr. Jacob Sedgh is a double board-certified facial plastic surgeon who has achieved acclaim for achieving exceptionally natural-looking results. His extensive knowledge, skills, and experience, and his dedication to his craft have led a reputation for excellence in facial plastic surgery. As a leading facial plastic surgeon practicing in West Hollywood, his warmth and genuine care and attention will help make your journey to beauty a pleasure.
The results develop over time and after several treatment sessions. Although many patients start to feel a difference within the first few days, everyone's experience is unique. Courses of treatment are individualized to match your unique concerns and requirements. As your circulation is stimulated, as well as collagen growth, you will notice a boost in the health and vitality of your body and skin. For a natural glow from within, discover the benefits of light bed therapy and the healing properties of light energy.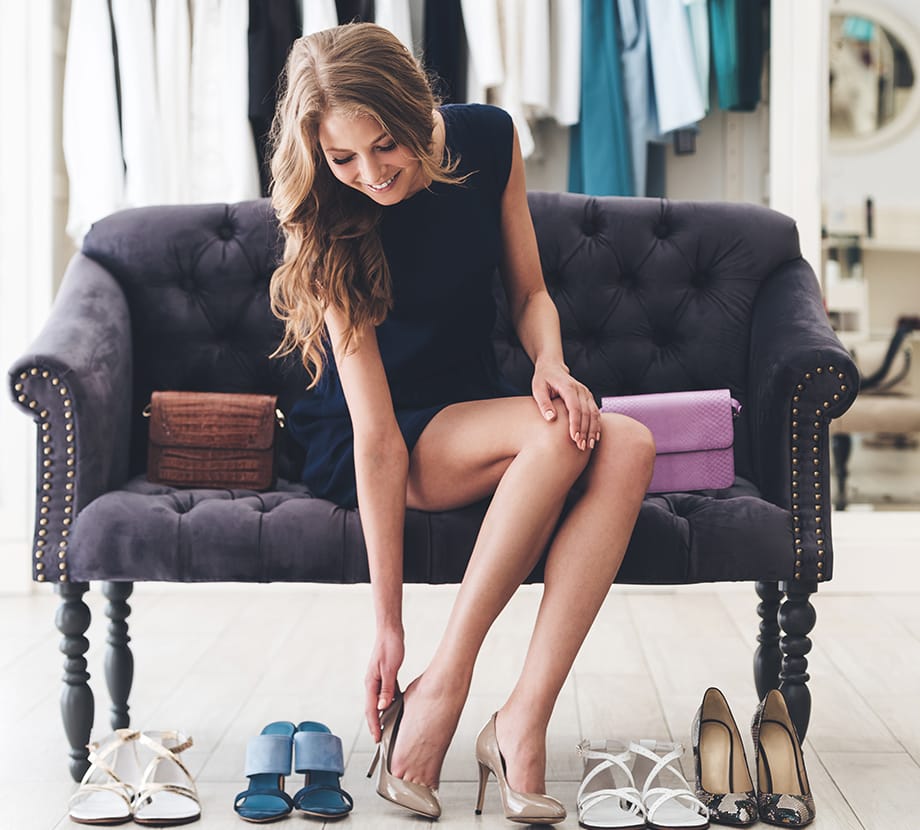 LIGHT BED THERAPY: LIGHT ENERGY FOR WHOLE-BODY WELLNESS
Light energy has been found to have healing properties, and you can experience a higher level of health by undergoing several light bed therapy treatments. This therapy has many significant benefits, including the potential to improve the following conditions:
The treatment is comfortable, pleasant, and effective. Your body can absorb light, which it converts into energy, stimulating natural regeneration through the building of proteins and tissue-regenerating cells. The immediate result is a feeling of wellbeing and rejuvenation, with muscle tension reduced.
COMFORT & TRANSPARENCY FROM START TO FINISH
When under our care, Dr. Sedgh always ensures you feel comfortable, cared for, well-informed about every aspect of your upcoming treatment, whether surgical or non-surgical. With an approach which focuses on achieving refreshed, natural-looking results, Dr. Sedgh prides himself on always acting with transparency, honesty, and the highest level of ethical treatment, from start to finish.