WHO IS A CANDIDATE FOR LIP LIFT SURGERY?
A lip lift can be performed to make the lip area look younger. As the years pass, skin and ligaments loosen and lengthen. When this happens in the space between the nose and the upper lip, it can make the area look disproportionate, causing the upper lip to curl under, and the lips appear thinner. A lip lift improves the appearance and shape of the lips without exaggerating their volume. Lip lifts can also be done as an alternative to lip fillers. Results are long-lasting and won't need to be touched up every few months, making it a popular procedure for younger patients as well.
A CUSTOM LIP LIFT: A YOUNGER, MORE ATTRACTIVE
LIP APPEARANCE
A custom lip lift from Dr. Sedgh can create a subtle but significant improvement. Achieving fuller lips by revealing more of the pink lip structure can create a more appealing facial look. The distance between your top lip and your nose can lengthen over time, or you may have inherited this feature. The meticulous removal of a small bit of tissue can create the balance and appear that is widely recognized by others as being an attractive feature.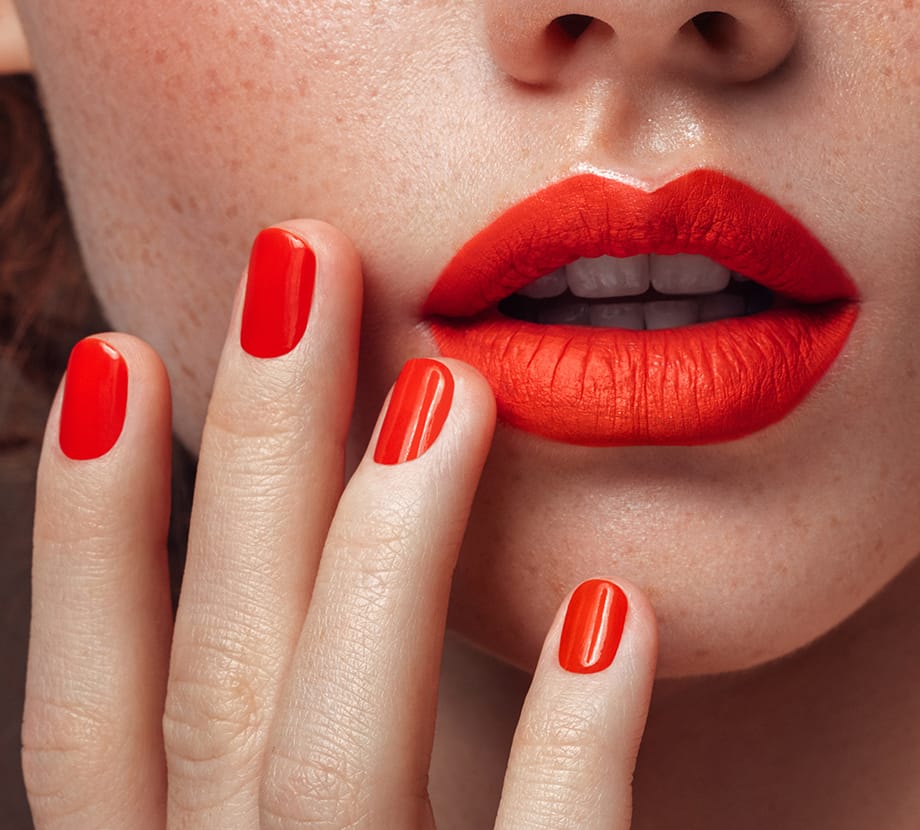 WHAT ARE THE BENEFITS OF LIP LIFT SURGERY?
If you are looking to improve the appearance of your mouth area, a lip lift can give you more full, youthful-looking lips without adding excessive volume. Lip lift surgery is customizable, and Dr. Sedgh can make adjustments tailored to your exact wishes for your lips. During surgery, asymmetries can be minimized, and modifications can be made to your lip shape. You can expect the following benefits from your lip lift:
Lip lift surgery is done as an outpatient surgery under local anesthesia and takes between twenty minutes and an hour.
During the procedure, a wedge of skin just below the nostrils is removed, shortening the distance between the upper lip and the nose. This raises the upper lip and rolls it outwards slightly. You may experience redness or swelling in the first ten days after your procedure. After a week, your stitches are removed, and most people can return to work at this point. The procedure leaves a discreet scar under the nose, which heals and fades in time.
Lip lift surgery requires great subtlety and expertise, as well as a deep understanding of facial aesthetics. A double board-certified surgeon with two decades of medical training and practice, Dr. Sedgh has the experience and know-how required to ensure you achieve your desired results.
COMFORT & TRANSPARENCY FROM START TO FINISH
When under our care, Dr. Sedgh always ensures you feel comfortable, cared for, well-informed about every aspect of your upcoming treatment, whether surgical or non-surgical. With an approach which focuses on achieving refreshed, natural-looking results, Dr. Sedgh prides himself on always acting with transparency, honesty, and the highest level of ethical treatment, from start to finish.