Though it is a safe and simple procedure, a lip reduction requires a lot of care, precision, and an artistic eye to ensure proportional results that are completely symmetrical with the rest of the face. Patients who have their lips reduced can expect more balanced facial features and heightened self-confidence, and even an improved smile.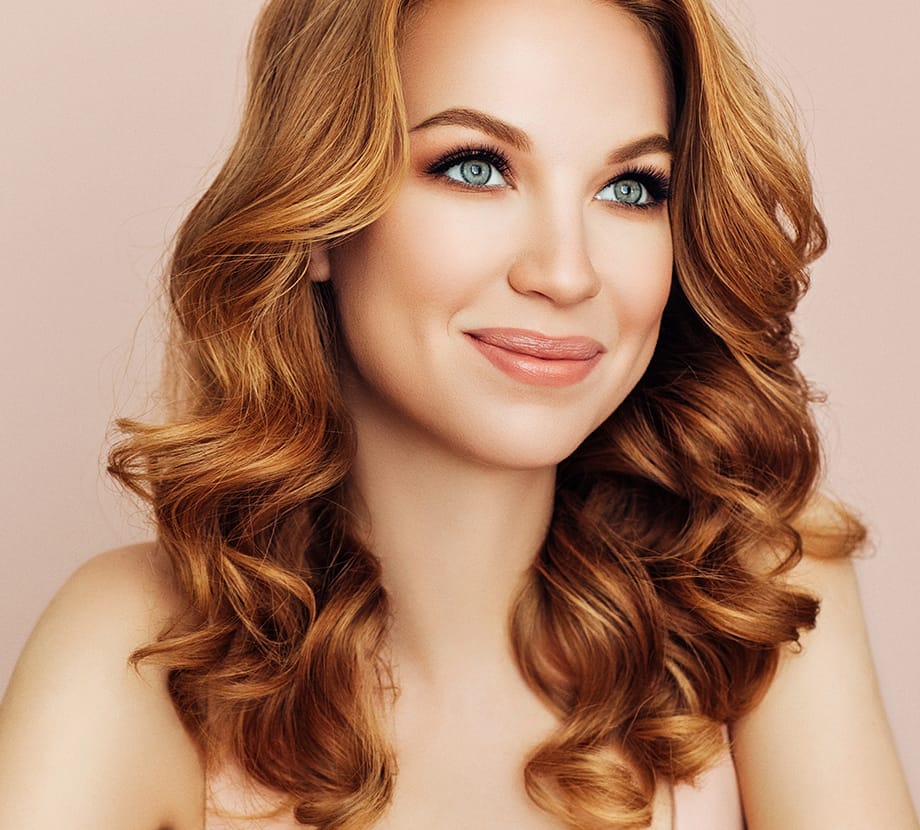 REASONS TO UNDERGO THIS PROCEDURE
Most people undergo lip augmentation to achieve a larger, more luscious pout. However, there are also those who already possess excessively plump lips, or perhaps lips that have an asymmetrical shape, and would like to reduce them in order to achieve better overall facial symmetry. Lip reduction is performed to solve the following issues:
The size and shape of the lips can have a paramount effect on a person's overall facial appearance. However, achieving your desired result requires a surgeon with the skills, experience, and the artistry to deliver noticeable yet natural-looking results.
Dr. Jacob Sedgh is a double-board certified plastic surgeon who specializes in reconstructive and cosmetic surgeries, including lip reduction. The benefits of this procedure include:
Deciding to undergo any surgical procedure requires you to place your full trust in your doctor. Known for caring about his patients and delivering the best results possible, Dr. Sedgh makes you feel at ease as he takes the time to get to know you, your motivation for undergoing surgery, and your surgery goals. Here's what to expect from your initial meeting:
If you wish to consult with Dr. Sedgh but live outside of LA or the US, you can schedule a video conference with him via Skype. Should you need to travel to have the procedure, the doctor's team can assist you with travel logistics, including aftercare and concierge services, to ensure your safety, comfort, and peace of mind.
With comprehensive knowledge in otolaryngology and almost a decade of experience in corrective facial surgery, Dr. Sedgh is uniquely qualified to deliver a successful lip reduction aligned with your aesthetic goals.
Before he begins the procedure, the doctor will place precise markings on or around the lip area to help control the extent of the alterations. He will then administer local anesthesia to the immediate area. If you believe that you'll feel more comfortable with a deeper anesthetic, you can discuss this with your doctor before the procedure.
The doctor will start by creating a precisely calculated horizontal incision on the inside of the lip. The surgeon will then be removing excess tissue to reduce lip volume and create a more desirable lip line before carefully closing the incision with stitches.
Incisions made on the lips are similar to "bikini cuts" due to the technique that will be used for more precise contouring. The incision on the top lip will be in the form of two circles connected by a center band, like a bikini top, while the incision on the lower lip will be in the form of a V, like a bikini bottom.
To achieve even thinner lips, the inner part of the lip is rolled toward the inside of the mouth, as making this part of the lip less visible can makes the lips appear smaller. Once the alterations have been made, Dr. Sedgh will close the incision with strategically-placed dissolvable sutures to minimize visible scarring.
Lip reduction is minor outpatient procedure. Once completed, you will be advised to avoid unnecessary lip movements over the next 48 hours. You may also need to take pain medication, apply a cold compress, and sleep in an elevated position for the first week to reduce discomfort and swelling.
Patients commonly experience side effects such as swelling and bruising, but you should be able to return to your normal routine within a week. As long as you continuously follow the prescribed aftercare instructions and guidelines on eating and maintaining good oral hygiene, the healing period should be quicker and more comfortable.
Dr. Sedgh will be scheduling follow-up appointments throughout the next few months up to a year (in person or through video conference) as part of his standard procedure in personally monitoring and assessing your post-surgery progress to ensure optimum recovery.
COMFORT & TRANSPARENCY FROM START TO FINISH
When under our care, Dr. Sedgh always ensures you feel comfortable, cared for, well-informed about every aspect of your upcoming treatment, whether surgical or non-surgical. With an approach which focuses on achieving refreshed, natural-looking results, Dr. Sedgh prides himself on always acting with transparency, honesty, and the highest level of ethical treatment, from start to finish.