WHY ARE BROW & EYELID SURGERIES REQUESTED?
An aging forehead has a negative effect on our facial expressions. We may always look exhausted, bothered, or mad because of a sagging and heavily furrowed brow. There are also individuals who look as if they are frowning, even if they feel the exact opposite. These individuals have genetically heavier and thicker brows, making them appear perpetually sad or mad despite feeling otherwise.
Aging can also change the appearance of our eyelids. Our skin slowly loses its elasticity as it ages, making excess skin accumulate on our upper and lower eyelids due to insufficient elasticity and the constant pull from gravity. Excessive lower eyelid skin results in wrinkles and bulges, while additional folds on the upper eyelids that hang over the eyelashes can impede one's field of vision. Additionally, bulges in the upper and lower eyelids can be brought about by the protective layer of fat between the eyeball and the skull.
Patients who decide to undergo a brow lift or any other similar procedure can enjoy the following benefits:
On the other hand, eyelid surgery presents individuals with the following effects: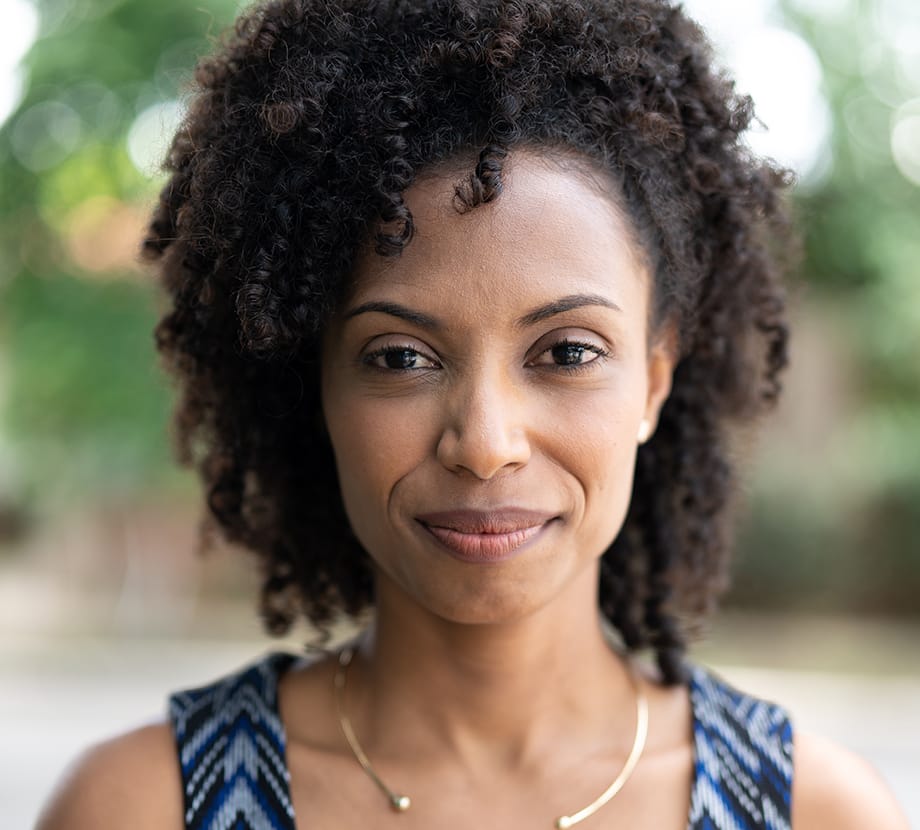 BROW LIFT VS. EYELID SURGERY: WHAT IS THE DIFFERENCE?
Brow lifts and blepharoplasty procedures are distinct from each other. A brow lift enhances the appearance of one's forehead and the area at the top of their brows. It can also enhance the area near a patient's nose. Furthermore, an eyelid lift enhances an individual's orbital area. The procedure reaches from their cheekbone to the brow bone. Blepharoplasty also eliminates excessive upper lid skin and fat. However, it does not directly alter eyebrow appearance.
WHAT ARE THE DIFFERENT PROCEDURES AVAILABLE FOR THE BROW & EYELID?
Dr. Sedgh offers various brow and eyelid procedures that address the concerns above. These surgical procedures are listed and discussed below.
A brow & forehead lift elevates soft tissue and skin to enhance the appearance of these areas including the orbital area of the face. This procedure lessens wrinkle lines across the forehead and the nose bridge and improves frown lines. Brow and forehead lifts also elevate sagging brows and sets the eyebrows to emulate an alert and youthful appearance.
Forehead contouring can completely change the appearance of one's forehead. Thus, it is deemed as a genuinely useful surgical approach. The procedure requires forehead and orbital bone shaping in order to eliminate the ridge and open up orbital appearance. It also creates a softer and more naturally feminine appearance.
Similar to an eyelid lift, eyelid surgery or blepharoplasty also corrects droopy eyelids. It can also require excessive skin, muscle, and fat removal. Your eyes can look younger and more alert through upper and lower eyelid surgery.
Similar to an eyelid lift, eyelid surgery or blepharoplasty also corrects droopy eyelids. It can also require excessive skin, muscle, and fat removal. Your eyes can look younger and more alert through upper and lower eyelid surgery.
Surgeons perform an eyelid lift on patients in order to correct saggy or droopy eyelids and eliminate excessive eyelid skin. This surgical procedure is useful for improving older people's eyesight, especially if their vision gets impeded by sagging skin on the upper eyelids.
With its primary focus on restoring male eyebrow and forehead symmetry, a male brow lift requires both surgical excision and forehead skin tightening. It can be a possible solution for male patients who want to lessen wrinkles and furrowed brows on their forehead.
Male eyelid surgery helps male patients appear refreshed by eliminating droopy eyelids and eye bags. Surgeons remove or reposition excessive tissue during this procedure, which aids patients in achieving a more vibrant appearance. Depending on the patient's specific needs, doctors can perform male blepharoplasty on a patient's upper eyelids, lower eyelids, or both parts.
WHAT SHOULD YOU EXPECT
FROM A BROW OR EYELID SURGERY?
Once you decide to undergo a particular brow or eyelid procedure, you will have to go through three phases: an initial consultation, the actual procedure, and the recovery process. Each stage is thoroughly discussed below.
Brow and eyelid surgery patients will have the chance to talk about their surgical goals and expectations during this stage. Dr. Jacob Sedgh will take the time to learn more about these desired results, as well as your personal background and medical history on your first meeting. He may also perform the following:
Both brow and eyelid procedures are classified as outpatient procedures. For brow surgery procedures, surgeons use either general anesthesia or intravenous sedation with local anesthesia to perform these types of surgeries. On the other hand, doctors who perform eyelid procedures will possibly use local anesthesia with oral sedation.
Brow procedures use different techniques. For instance, Dr. Sedgh can perform a brow and forehead lift using an open or an endoscopic method. But for male brow lifts, he can utilize various techniques such as trichophytic and coronal brow lifts. The doctor can also use the transblepharoplasty technique for a male brow lift. In terms of forehead contouring, the brow bone and other structural brow and forehead components will be restored and reshaped until Dr. Sedgh achieves the desired result. Eyelid procedures vary in approach as well depending on the patient's eye conditions.
Asian blepharoplasty can be done using an incision or a suture technique. Upper eyelid surgery eliminates skin and fat using incisions, while lower eyelid surgery can require a transconjunctival approach. This pertains to incisions that are made precisely under the patient's lash line or in their eyelid. Dr. Sedgh also offers virtual consultations for out-of-town and international patients. His office can also help patients arrange hotel accommodations, car rental, aftercare, and concierge services before and after the operation.
Brow Surgery & Blepharoplasty Recovery
Depending on the procedure, brow surgery recovery times may vary. Most brow lift patients will be able to come back to school or work within ten days, while male brow lift patients can take about 10-14 days to recover. If you have undergone forehead contouring, you can completely recover within one to two weeks while still being able to perform regular activities within several days.
Furthermore, blepharoplasty recovery usually takes several weeks. Asian eyelid surgery recovery generally occurs between a week to ten days.
Dr. Sedgh will personally observe and evaluate patients' surgical results, physical condition, and overall health throughout the recovery process. By doing so, he is making sure that they recovery properly. The doctor will arrange a few post-operative appointments beginning from the day after surgery until one year post-op. These appointments can be conducted in person or via video conferencing.
WHY SHOULD YOU CHOOSE DR. SEDGH?
Dr. Jacob Sedgh is a double-board certified facial plastic surgeon who is highly reputable for patient care and excellent results. He integrates both proficiency in medical knowledge and surgical expertise with the attention and perfectionism of a sculptor. These aspects allow him to provide highly personalized patient care, while mostly keeping compassion and concern for the patient in mind.
Dr. Sedgh's excellent understanding of facial aesthetics influences each cosmetic or reconstructive treatment that he performs on patients. This lets him create procedures that are particularly suited to the client, leading to a successful result and experience that surpasses every client's expectations.
COMFORT & TRANSPARENCY FROM START TO FINISH
When under our care, Dr. Sedgh always ensures you feel comfortable, cared for, well-informed about every aspect of your upcoming treatment, whether surgical or non-surgical. With an approach which focuses on achieving refreshed, natural-looking results, Dr. Sedgh prides himself on always acting with transparency, honesty, and the highest level of ethical treatment, from start to finish.