Restylane dermal fillers are hyaluronic acid gel fillers that vary in their density depending on the area and condition they are enhancing. Hyaluronic acid is a sugar that we naturally produce in our tissues. It attracts and holds moisture, helping to do everything from lubricating your joints to adding youthful volume and moisture to your skin. As we age, we produce less and less of hyaluronic acid, and we see this especially in the more delicate skin on our faces. Restylane dermal fillers can restore some of that much needed hyaluronic acid to your skin.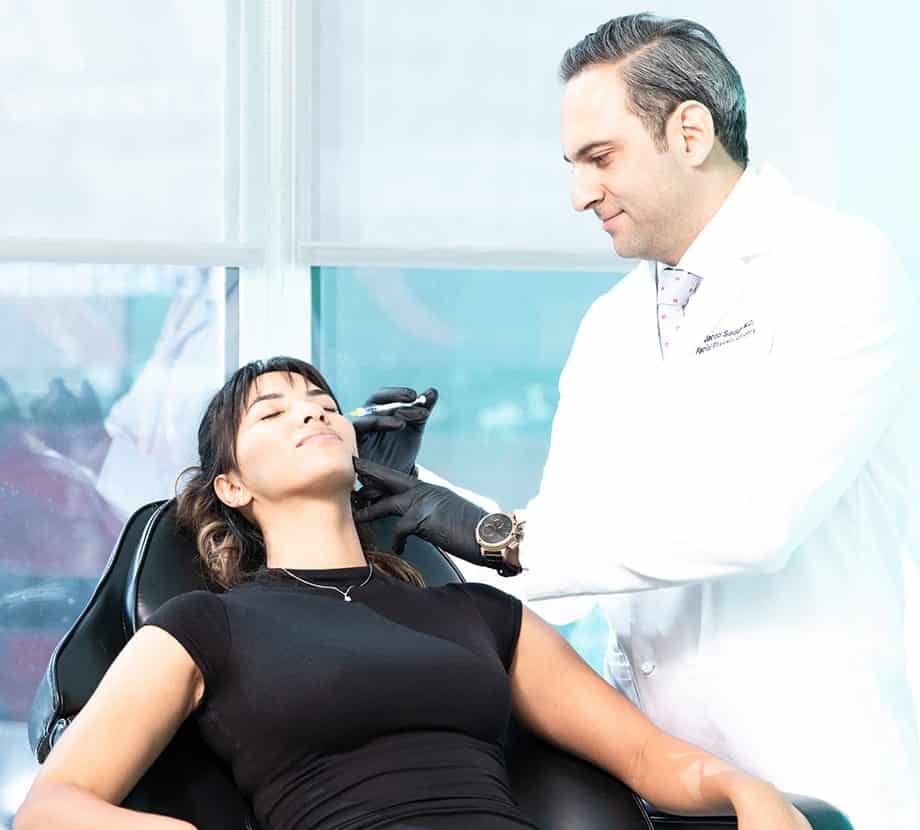 THE BENEFITS OF RESTYLANE
There are many benefits from Restylane dermal fillers, relied on as a high-performance anti-aging injectable. Some of these benefits include:
To find out more about the benefits and to see if Restylane is the best option for your cosmetic goals, schedule a consultation with Dr. Sedgh today!
WHAT ARE THE TREATMENT AREAS?
Restylane can treat many facial areas, including:
Your treatment may begin with a topical anesthetic to reduce any discomfort that you may experience with the injection of the dermal filler. The filler itself contains lidocaine, a mild anesthetic, that minimizes the risk of pain during and after the treatment. A variety of fillers may be used depending on the areas you want to treat. Each session is tailored to match your vision. You can expect to see the results immediately, although the results will change and settle slightly over the following days as any swelling, redness, or bruising subsides.
THE RESTYLANE FAMILY OF ADVANCED DERMAL FILLERS
Restylane fillers are available in several formulas, each developed to restore volume in specific facial areas:
HOW LONG DO THE RESULTS LAST?
The results from Restylane dermal fillers can last between six to nine months as an average. Lip fillers may only last between three to four months due to a thinner density of filler. Restylane fillers for the eye troughs may last up to a year. As the different fillers have varying thicknesses, they are metabolized or reabsorbed by the body at different rates. Also, the amount of motion in the area can play a role in the longevity of the filler, as areas such as the lips, that experience the most movement, are more likely to metabolize the filler more quickly.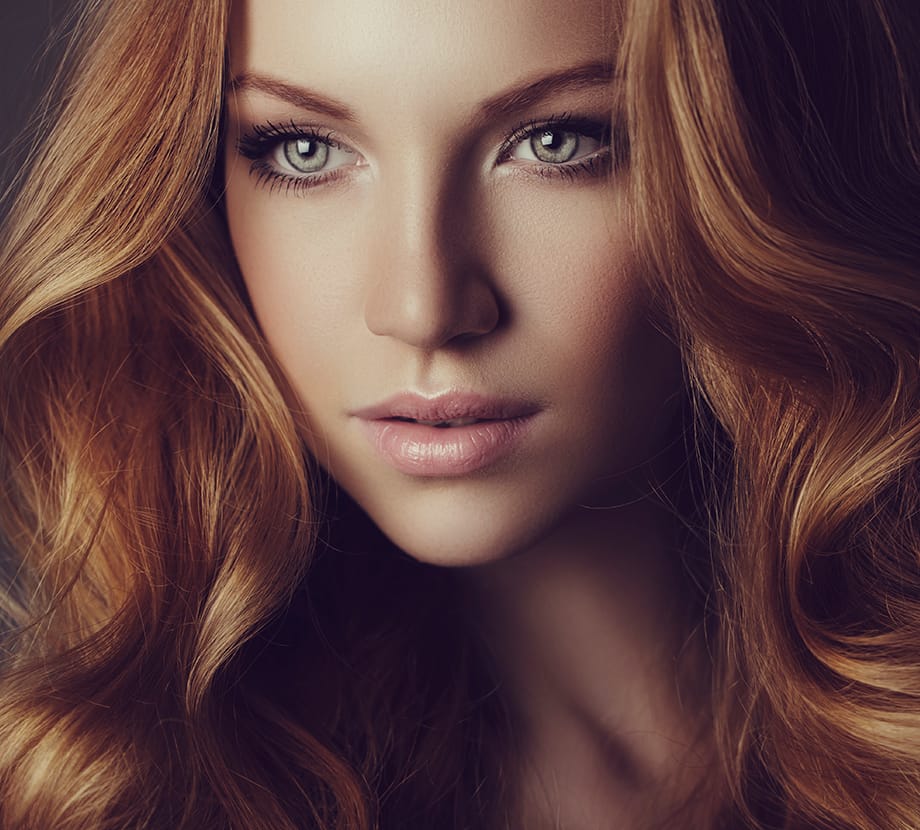 DR. SEDGH ANSWERS THE MOST COMMON LIP FILLERS QUESTIONS
Dr. Sedgh is a well-known and trusted double board-certified facial plastic surgeon with top-level credentials and years of experience helping people with their cosmetic goals. He and his team are knowledgeable and welcoming and can help you with any questions that you may have regarding Restylane and dermal filler treatments. His artistry will allow you to look younger and refreshed – in the most natural and authentic way.
COMFORT & TRANSPARENCY FROM START TO FINISH
When under our care, Dr. Sedgh always ensures you feel comfortable, cared for, well-informed about every aspect of your upcoming treatment, whether surgical or non-surgical. With an approach which focuses on achieving refreshed, natural-looking results, Dr. Sedgh prides himself on always acting with transparency, honesty, and the highest level of ethical treatment, from start to finish.