Radiesse is a dermal filler formulated with minerals that naturally occur in your body. These minerals help to stimulate collagen production in your tissues and form a natural structure similar to your connective tissue. Radiesse will instantly give you the volume that you want while triggering the development of natural collagen for long-lasting results.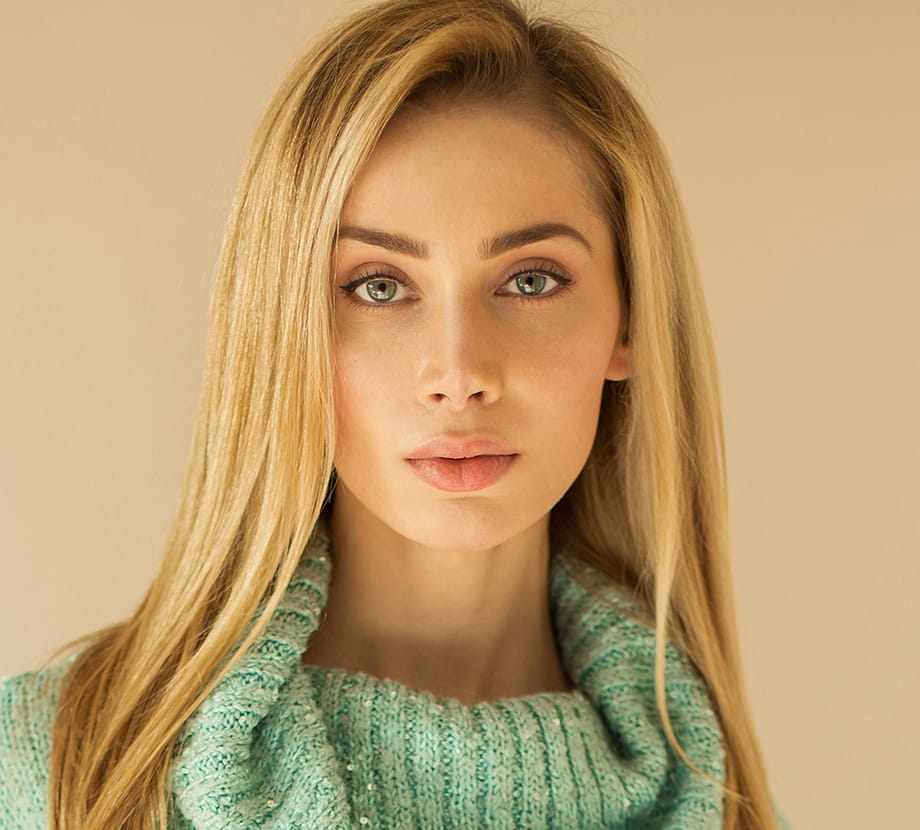 AM I A CANDIDATE FOR RADIESSE?
You could be a candidate for Radiesse if you would like to restore volume in your face or hands or would like to reduce the appearance of facial lines and wrinkles. Candidates ideally:
To find out if you are a candidate for Radiesse, schedule a consultation with Dr. Sedgh. During your consultation, you will be able to discuss your cosmetic concerns and your medical history which will enable Dr. Sedgh to determine the optimal treatment for you.
The treatment session takes approximately 15 minutes, which includes the application of a numbing agent to reduce any potential pain or discomfort. Once the numbing agent has taken effect, Radiesse will be strategically injected into specific points around the treatment area to create a smooth and natural-looking enhancement. There may be some slight swelling or bruising that will subside over the following days. Otherwise you can expect to return to your daily routine.
Choosing a facial plastic surgeon such as Dr. Sedgh means that you are selecting the highest quality treatment. Injectable treatments such as Radiesse are incredibly effective, but truly authentic results come from having injections performed by someone like Dr. Sedgh who has the precision technique and experience to create stunning results.
When you're undergoing plastic surgery, it's important to find comfort. At our practice, every element is designed around you. From the moment you enter our doors, each step is met with complete responsiveness from our team. Schedule a consultation, and discover why our practice is right for you.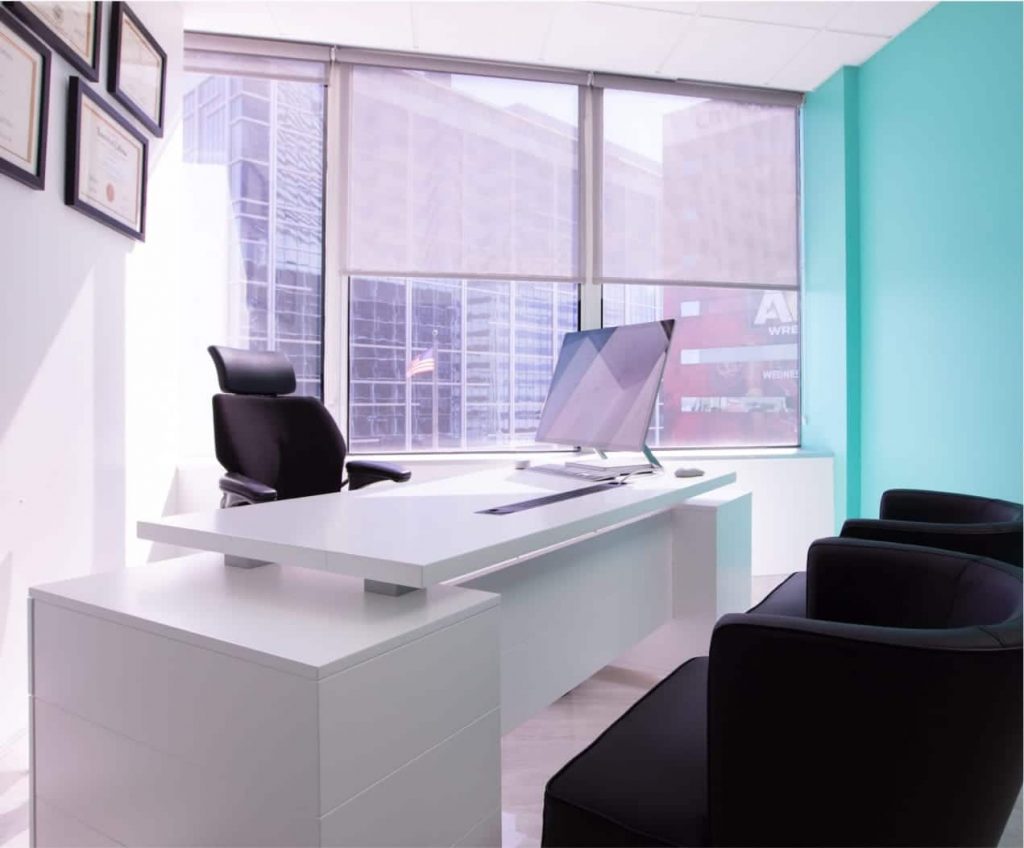 WHEN WILL I SEE RESULTS, AND HOW LONG DO THEY LAST?
You will see the results immediately after treatment, with full results becoming apparent one week later. These results can be added to or maintained over time by scheduling additional appointments as you see fit. Results with Radiesse typically last between 6 months to a year, with some effects lasting up to two years, depending on the treatment area.
COMFORT & TRANSPARENCY FROM START TO FINISH
When under our care, Dr. Sedgh always ensures you feel comfortable, cared for, well-informed about every aspect of your upcoming treatment, whether surgical or non-surgical. With an approach which focuses on achieving refreshed, natural-looking results, Dr. Sedgh prides himself on always acting with transparency, honesty, and the highest level of ethical treatment, from start to finish.