Ear pinning surgery has the goal of making ears less prominent and noticeable. The surgery itself is relatively simple. The ears are "pinned back," then sutured in place, leaving them much less prominent and closer to the sides of the head. Such procedures help bring balance and proportion to the face and ears and can help prevent traumatic teasing and low self-esteem in young patients.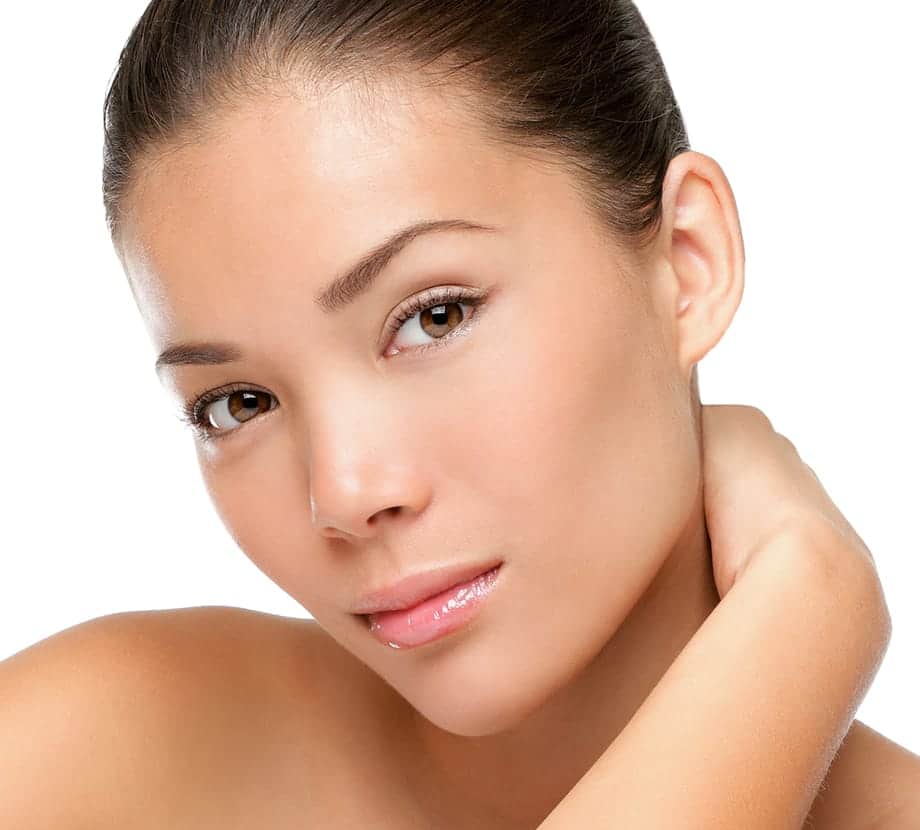 WHY CHOOSE
DR. JACOB SEDGH?
Dr. Sedgh is considered one of the most skilled facial plastic surgeons in Southern California. In addition to having successfully completed two decades of medical training and practical experience, Dr. Sedgh prioritizes improving and refining his surgical techniques. He participates actively in major cosmetic surgery conferences, and you can expect him to use the most up-to-date and advanced techniques in the industry. Dr. Sedgh's team is committed to making you feel comfortable and at home, and they will go above and beyond to accommodate your unique needs and make sure your experience at our clinic exceeds your expectations.
WHAT ARE THE BENEFITS OF EARLOBE REDUCTION SURGERY?
Earlobe reduction is a relatively simple surgical procedure, but it requires artistry and extreme attention to detail to create proportional results that have a refined and aesthetically pleasing shape.
With these types of procedures, having a surgeon like Dr. Sedgh, who has almost a decade of experience in facial reconstructive and cosmetic surgery, is highly ideal. Armed with extensive training and unique skills, the doctor's work yields desirable yet natural-looking enhancements that coincide with the patient's specific objectives. You can expect the following benefits from an earlobe reduction:
ARE YOU A CANDIDATE FOR EARLOBE REDUCTION SURGERY?
Sagging earlobes can contribute to an unbalanced facial appearance, and in some cases, they can make you look older. Patients who can benefit from an earlobe reduction are usually those who are beyond their 40s, those who have had extremely dilated piercings, or those who were born with congenital earlobe deformities. Earlobe reduction is typically performed to improve the following issues:
In addition to making your ears smaller, earlobe reduction can also make you look younger. After undergoing this procedure, you can expect to have smaller, more aesthetically shaped earlobes that are proportionate to the size of your ears and the shape of your face.
Dr. Sedgh is a double board-certified facial plastic surgeon who has an open, relaxed manner that enables him to build a good rapport with all his patients. He strives to make you feel at ease as you discuss the desired procedure, your surgery goals, and other topics that need to be covered during the initial consultation, such as your medical history and any lifestyle habits that could impact healing or results.
You can expect the following from your first appointment with Dr. Sedgh:
Initial consultations are at Dr. Sedgh's clinic in West Hollywood, but he can also meet in a virtual consultation for international or out-of-town patients. For those who will need to travel to undergo surgery, his office's highly capable staff can assist patients with arrangements for transportation, accommodations, aftercare assistance, and other concierge services to ensure a comfortable, hassle-free trip.
EARLOBE REDUCTION SURGERY PROCEDURE
Earlobe reduction surgery is a relatively straightforward cosmetic procedure with varying degrees of complexity, as the extent of the alterations will largely depend on the patient's specific issue. Knowing that each patient's case is different, Dr. Sedgh uses different approaches and techniques, uniquely tailored to your particular needs to produce symmetrical, natural-looking results with very minimal scarring.
As an outpatient procedure, earlobe reduction is performed in Dr. Sedgh's office under local anesthetic. Once the area is numbed, Dr. Sedgh will begin by carefully making an incision, sometimes with laser assistance, along the bottom edge of the earlobe. This incision will allow him to remove extra tissue and recontour the earlobe to the desired shape. If you have a wide lobe, the doctor will make a wedge-shaped incision to create a thin, vertical cut to narrow and shorten the lobe.
After both ears have been reshaped, Dr. Sedgh will then close the incisions, taking special care to place them strategically reduce any visible scarring.
Unless performed in conjunction with other facial rejuvenation procedures, a typical earlobe operation will last for about 30 minutes to an hour, with an average of 15 to 30 minutes per ear.
Bandages are typically not needed after an earlobe reduction, but in some cases, Dr. Sedgh may place loose bandages around the ears to protect them during the first 24 to 48 hours post-surgery. You may experience minor discomfort, swelling, or bruising following the procedure, but these can be easily managed with the prescribed pain medications and by adhering to all aftercare instructions.
In some cases, the surgery entails removing tissue, and no piercing holes are left in the ears. Dr. Sedgh will advise you to wait three months before re-piercing them to give your ears enough time to heal. The first week is the most critical period of the post-op stage, so you can expect Dr. Sedgh to personally monitor your healing progress. He will then continue to evaluate you through several post-op appointments in the next few months up to a year to ensure a safe and comfortable recovery.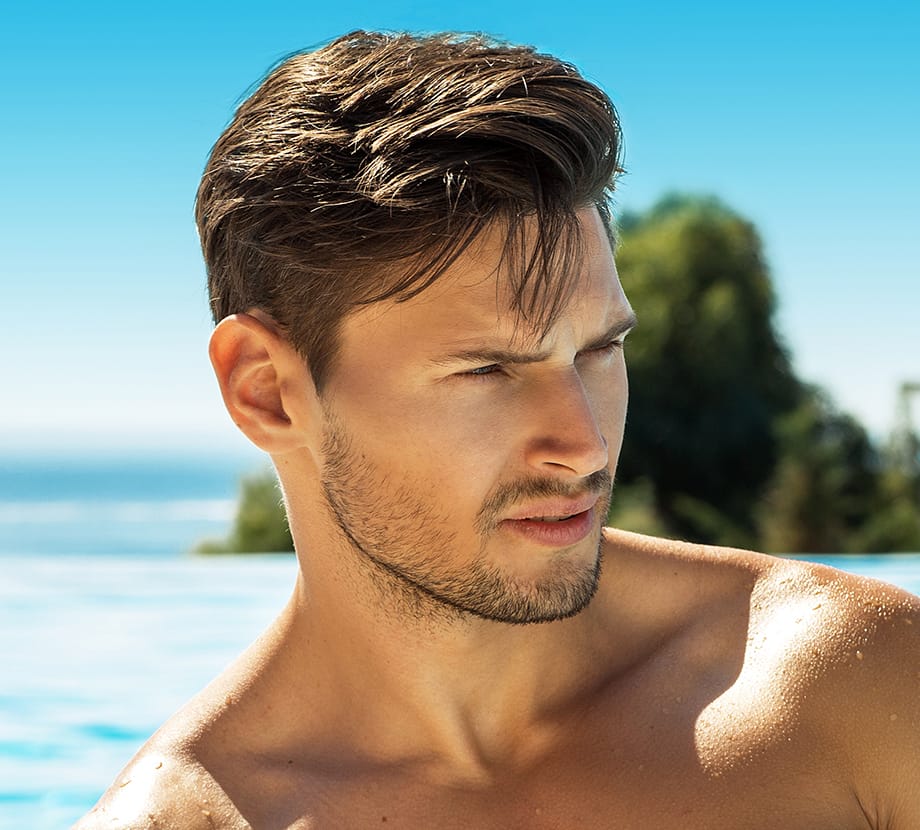 COMFORT & TRANSPARENCY FROM START TO FINISH
When under our care, Dr. Sedgh always ensures you feel comfortable, cared for, well-informed about every aspect of your upcoming treatment, whether surgical or non-surgical. With an approach which focuses on achieving refreshed, natural-looking results, Dr. Sedgh prides himself on always acting with transparency, honesty, and the highest level of ethical treatment, from start to finish.