Sagging jowls are one of the tell-tale signs of aging. The heaviness of the cheeks is pulled down by gravity as the skin loses its firmness. Procedures like facelift surgery are designed to tighten and lift sagging jowls, but not everyone needs a surgical procedure. There are skin tightening treatments that are non-surgical and less invasive that can lift the cheeks and define the jawline to achieve a more youthful facial appearance.
Jawline and Cheek Skin Tightening
Skin tightening treatments are very effective for firming sagging jowls. The treatment uses thermal energy that is directed deeply into the skin to stimulate collagen production. The heat triggers a healing response and increased levels of collagen, which firms and tightens the skin. Over the weeks following treatments, the jowls are less apparent, and the jawline has improved definition. Patients can look years younger without undergoing plastic surgery, slowing the aging process.
Along with sagging jowls, the skin on the neck is susceptible to sagging with age. Loose skin can create a "turkey neck" appearance that is undesirable for men or women. Skin tightening treatments can provide neck skin tightening for a non-surgical neck lift. This is a non-invasive, comfortable procedure that requires no downtime or recovery.
Skin tightening treatments can be used for sagging jowls and neck skin. Both areas can be treated at once if desired. This is an ideal procedure for those in their late 30s, 40s or early 50s that are beginning to notice sagging in these areas and want to rejuvenate the lower face and neck.
If you are interested in a non-surgical face or neck lift procedure for sagging jowls, contact our team at Dr. Sedgh Facial Plastic Surgery. Call our clinic in the Beverly Hills and Los Angeles, CA, area to schedule a cosmetic consultation.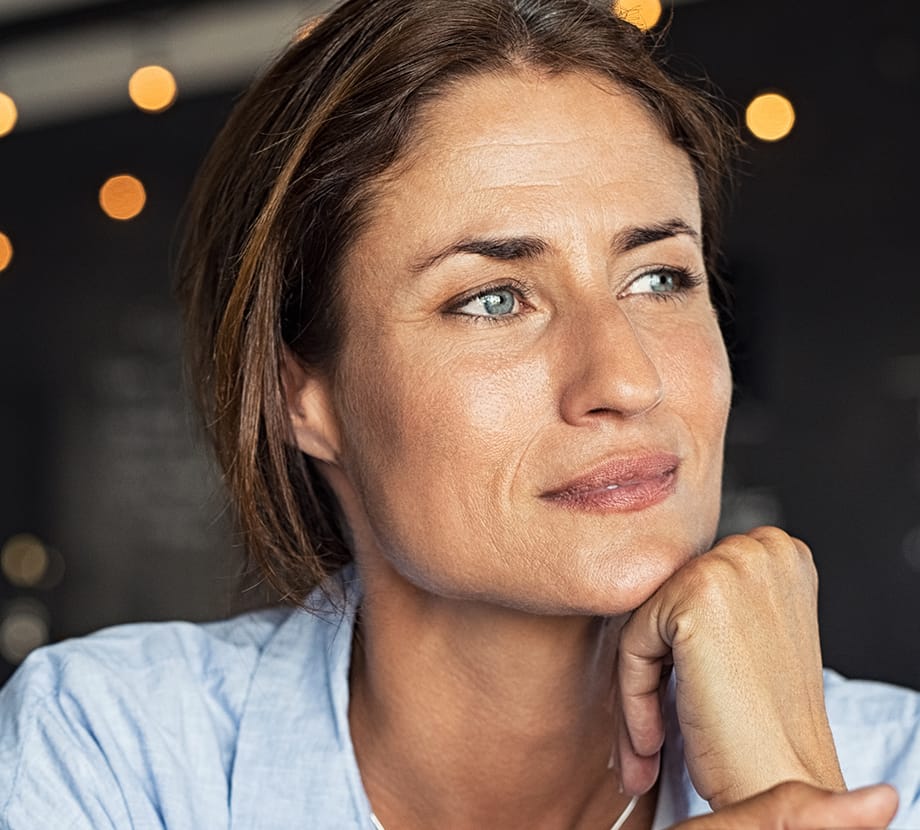 COMFORT & TRANSPARENCY FROM START TO FINISH
When under our care, Dr. Sedgh always ensures you feel comfortable, cared for, well-informed about every aspect of your upcoming treatment, whether surgical or non-surgical. With an approach which focuses on achieving refreshed, natural-looking results, Dr. Sedgh prides himself on always acting with transparency, honesty, and the highest level of ethical treatment, from start to finish.