The FRAXIS DUO Fractional CO2 Laser is the world's first cosmetic laser system that combines carbon dioxide fractional laser and micro-needle RF fractional technology. This dual technology ensures significantly improved skin quality and texture through intense superficial stimulation, increased volumetric heating, and deeper heat diffusion. This safe and highly advanced procedure can be used to treat both the face and body and promotes the reduction of wrinkles, hyperpigmentation, acne scars, uneven texture, pore size, stretch marks, and more.
REASONS TO UNDERGO THIS PROCEDURE
If you suffer from skin imperfections or progressive signs of aging, the FRAXIS DUO Fractional CO2 Laser treatment is a viable alternative to invasive surgical procedures that typically cost a lot more and entail longer downtimes. Patients who undergo this procedure can expect skin that becomes increasingly smoother, clearer, and more rejuvenated after the treatment. FRAXIS is designed to treat and reduce the appearance of the following: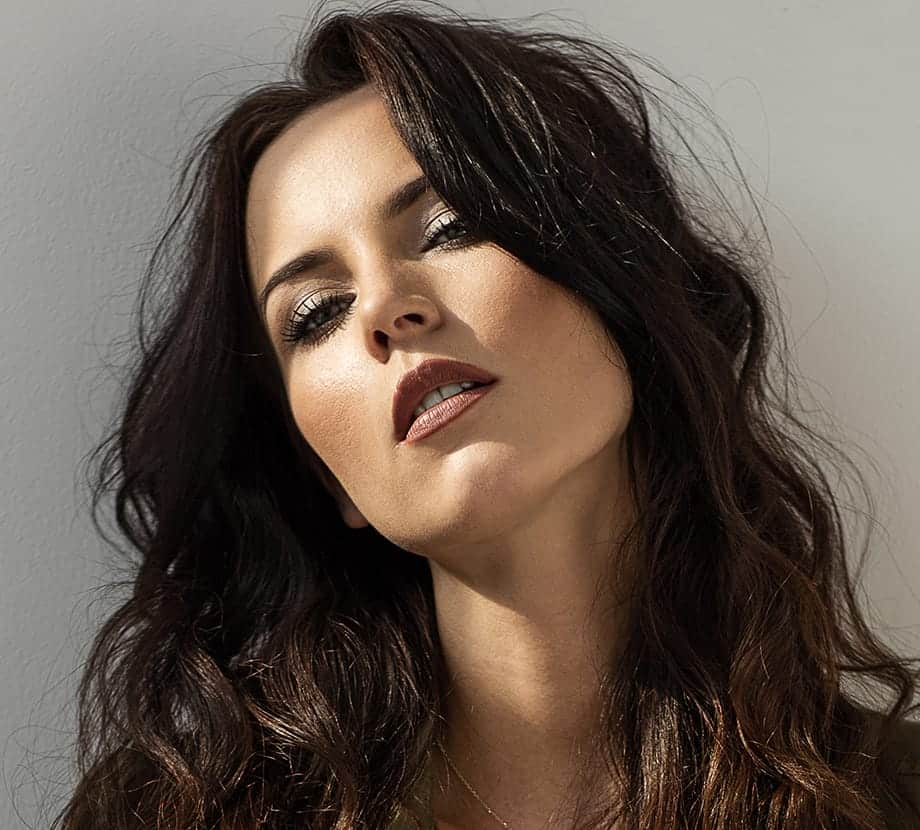 Considered as one of the leading facial plastic surgeons in arguably the most competitive market for plastic surgery, double-board certified facial plastic surgeon Dr. Jacob Sedgh strives for nothing but the best results for his patients. This is why he makes use of the latest aesthetic technologies, like the FRAXIS DUO.
Unlike other laser treatments available, this machine compounds fractional CO2 laser and micro-needling with radiofrequency to create a skin rejuvenation powerhouse.
This treatment is highly effective for a wide variety of applications and can treat multiple skin concerns in one session. With the added benefit of the micro-needle RF, this brand-new technology offers the following benefits: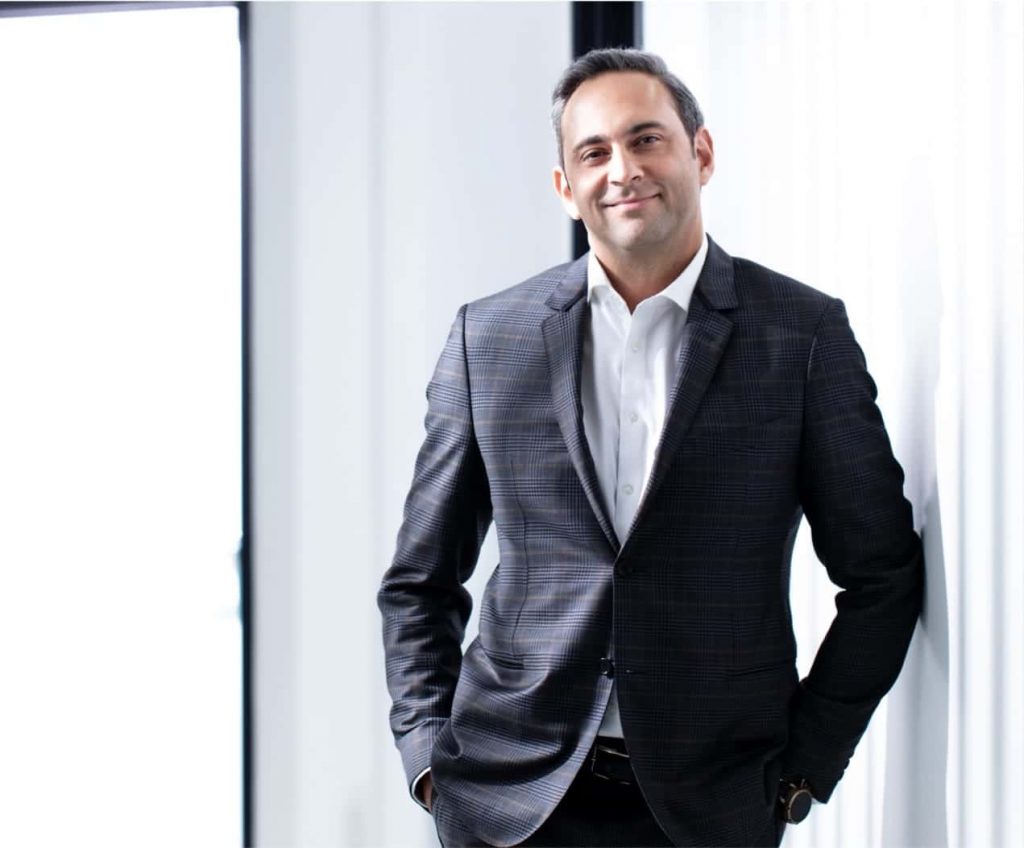 Dr. Jacob Sedgh is a double board-certified facial plastic surgeon who has achieved acclaim for achieving exceptionally natural-looking results. His extensive knowledge, skills, and experience, and his dedication to his craft have led a reputation for excellence in facial plastic surgery. As a leading facial plastic surgeon practicing in West Hollywood, his warmth and genuine care and attention will help make your journey to beauty a pleasure.
The initial consultation is the first and most important step of undergoing any cosmetic treatment or procedure. It gives you the opportunity to get to know your doctor and the treatments he offers. Similarly, consultations allow your doctor to learn more about you, your specific cosmetic concerns, and your expectations of the treatment. This is so he can come up with the right treatment plant that can safely and effectively achieve your desired outcome. The consultation will also involve the following:
If you are based outside of Los Angeles, Dr. Sedgh's staff can also arrange a remote consultation via video conferencing.
FRAXIS DUO FRACTIONAL CO2 LASER PROCEDURE
FRAXIS DUO Fractional CO2 Laser treatment should only be performed by an experienced and highly skilled doctor or aesthetician, as the slightest mistake brought on by inexperience can have drastic consequences. Fortunately, Dr. Sedgh and his medical team possess extensive knowledge and expertise in cosmetic facial treatments, as well as the latest aesthetic equipment (including the new FRAXIS DUO Fractional CO2 Laser with Micro-Needle RF), so you can be assured of optimal results with little to no side effects. Thanks to the combined modalities of the FRAXIS DUO laser, it is able to deliver powerful results by targeting the top layer of the skin and the deeper layers simultaneously.
The fractional CO2 laser emits fractionated beams of light that create controlled thermal damage that will be healed by the surrounding tissues naturally, while the micro-needles promote more significant improvement by delivering precisely controlled RF energy at different depths of the dermis and encouraging collagen remodeling within the skin.
The surgeon will first apply a topical anesthetic on your entire face or specific target areas and wait until it is sufficiently numb. Alternatively, a sedative may also be used, depending on your anesthetic needs and the extent of the treatment.
The doctor or aesthetician will then begin by making several passes on sections of your face or specific target areas with both the fractional laser and micro-needle handpieces. Heat and tingling sensations can be expected as the laser moves across the skin.
Depending on the size of the target areas, the procedure may take anywhere between 15 to 45 minutes. For a full face treatment, the treatment can last up to two hours.
This outpatient procedure typically entails several days of downtime. Immediately after the operation, treated areas will be red and warm to the touch. Ice packs or a cold compress may be applied for 5 to 10 minutes per hour during the first 5 to 6 hours post-treatment in order to ease discomfort. A thick topical gel may be prescribed to protect and speed up the healing process, and you may be advised to avoid showering for the first few days.
The skin will take about 3 to 14 days to shed dead skin and heal completely. However, for around 4 to 6 weeks after the treatment, the treated areas will remain pinkish and slightly blotchy. While your skin will already start to show noticeable improvements after the initial recovery, the final results will only be revealed in about 3 to 6 months.
Dr. Sedgh will make it a point to monitor your progress throughout your entire recovery and follow-up treatments, should you decide to avail the full benefits of the FRAXIS DUO Fractional CO2 Laser and Micro-Needle RF treatment. This helps him ensure that you are healing well and that there are no ill effects.
COMFORT & TRANSPARENCY FROM START TO FINISH
When under our care, Dr. Sedgh always ensures you feel comfortable, cared for, well-informed about every aspect of your upcoming treatment, whether surgical or non-surgical. With an approach which focuses on achieving refreshed, natural-looking results, Dr. Sedgh prides himself on always acting with transparency, honesty, and the highest level of ethical treatment, from start to finish.