HOW DOES STRETCH MARK REMOVAL WORK?
The Fraxis Duo, an advanced laser system that delivers two types of energy, fractionated CO2 and micro RF technology, is an FDA-approved laser treatment that is clinically proven to be effective for stretch mark removal. It works by stimulating new tissue production and collagen generation for smoother, more evenly-toned skin.
WHY SHOULD I CHOOSE TO UNDERGO A STRETCH MARK REMOVAL TREATMENT?
Stretch marks are rarely visible under everyday clothing. However, some people are self-conscious about them and are unable to wear certain types of clothing that expose the affected skin. This is particularly true for women who normally develop stretch marks on various parts of their bodies during pregnancy.
WHAT ISSUES ARE ADDRESSED WITH STRETCH MARK REMOVAL?
Stretch mark removal using the Palomar Icon laser offers a significant improvement on the following physical (and emotional) issues from these skin imperfections:
Laser therapy is a quick and virtually painless way to improve the appearance of stretch marks. It's proven to be effective on both shallow and deep stretch marks. Stretch mark removal delivers faster results than typical treatments such as topical creams and lotions and entails none of the extended downtime or prolonged healing associated with surgery. Other benefits include the following: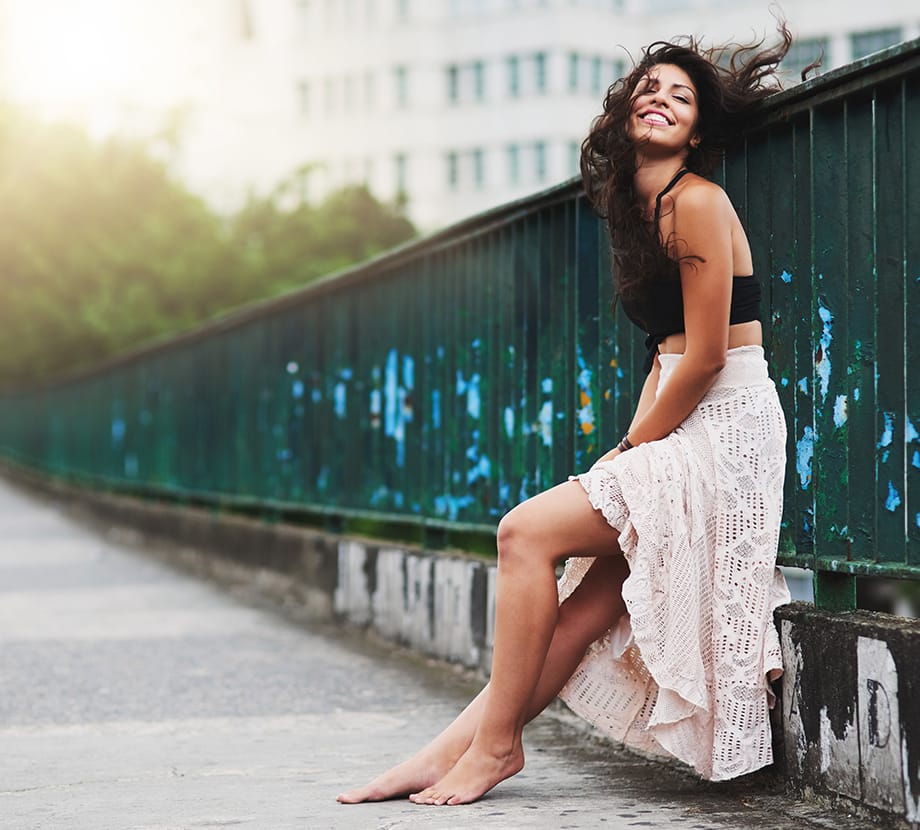 HOW WILL I KNOW IF STRETCH MARK REMOVAL IS RIGHT FOR ME?
During your initial consultation, Dr. Sedgh will thoroughly assess the areas that require treatment. He will evaluate your skin type and the severity of your stretch marks. The assessment will help determine the recommended settings for your skin concerns and the number of sessions required. Multiple sessions are often needed to achieve complete stretch mark removal. Dr. Sedgh will then detail the process of undergoing Fraxis Duo laser therapy and how it can reduce the appearance of stretch marks.
WHY SHOULD I CHOOSE DR. SEDGH FOR STRETCH MARK REMOVAL?
As with any cosmetic procedure, laser stretch mark removal requires a licensed and certified medical professional for best results. As a double board-certified plastic surgeon, Dr. Jacob Sedgh is exceedingly qualified for all surgical and non-surgical aesthetic procedures.
WHAT CAN I EXPECT FROM MY INITIAL CONSULTATION?
ARE THERE WAYS TO LEARN MORE ABOUT STRETCH MARK REMOVAL IF I DON'T LIVE NEAR THE OFFICE OF DR. SEDGH?
Patients who cannot come in for an in-office consultation with Dr. Sedgh can also opt for a virtual consultation through video conferencing.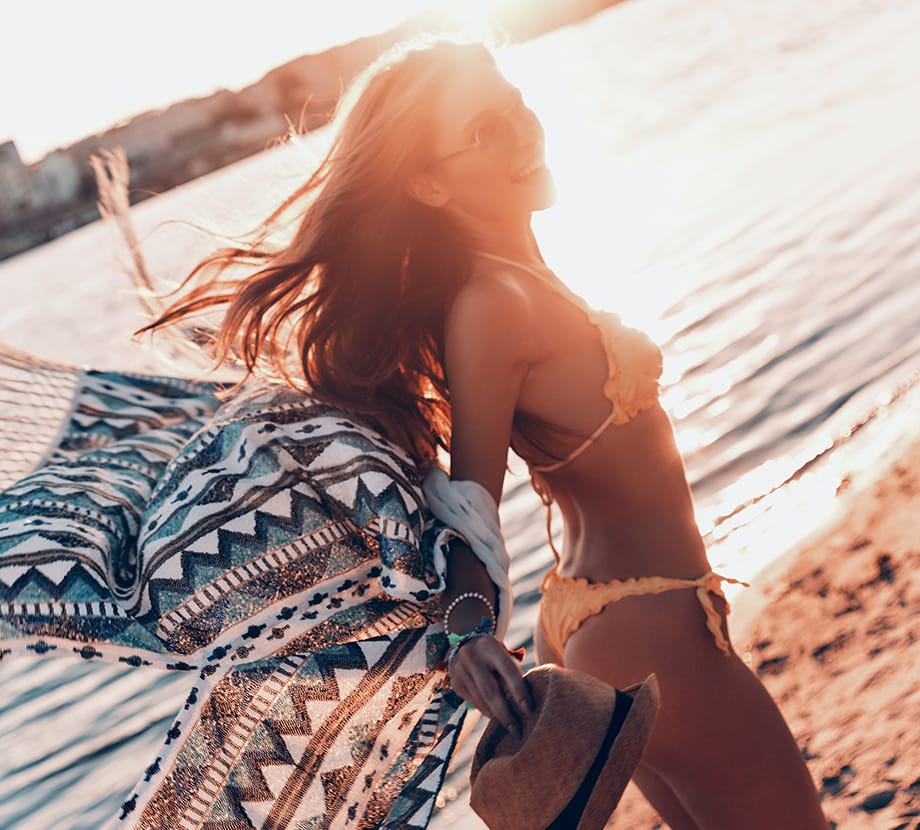 WHAT SHOULD I EXPECT DURING THE STRETCH MARK REMOVAL PROCEDURE?
The Fraxis Duo laser combines the power of CO2 laser with fractional RF microneedling to achieve a superior result for stretch marks. The combination of these two technologies is one of the most exciting developments in aesthetic technology. The Fraxis Duo delivers the energy to the affected skin layers without causing damage to the surrounding tissue, and is exceptionally safe and effective.
WHAT DOES RECOVERY FROM STRETCH MARK REMOVAL LOOK LIKE FOR ME?
Laser stretch mark removal is an outpatient treatment that entails little to no downtime. Immediately after the session, you can expect some localized redness in the treated area. In some cases, you may also experience some slight bruising and crusting, but all side effects should subside within the next few days. As with any laser procedure, it is important to avoid sun exposure or the use of harsh chemicals within the first few weeks. The treated areas must also be handled gently to ensure proper healing.
To ensure your skin is healing properly, Dr. Sedgh will personally monitor your post-treatment progress through regularly scheduled follow-up appointments. This allows him to assess your skin's response to the treatment and determine whether additional laser sessions are required.
WHAT PREPARATIONS ARE DONE TO MY SKIN BEFORE AND AFTER TREATMENT?
Prior to the procedure, the skin on your affected areas will be cleansed to prepare for treatment. A topical anesthetic will be applied to numb the skin and prevent any possible pain or discomfort. As with any laser procedure, you will also be asked to wear specialized safety glasses to protect your eyes from the laser light. After the procedure, a cooling serum will be applied to help soothe the newly treated skin. Sunscreen may also be applied, depending on the location of the treated area.
Most patients report that the procedure is not painful. You may experience a sensation similar to a rubber band snapping on your wrist. The cooling serum that is applied will help soothe any tenderness you may experience.
How long will my treatment take?
A stretch mark removal procedure can generally take around 30 minutes. The time will greatly depend on the areas being treated.
How many treatments will I need?
For optimal results, most patients will require around six sessions.
COMFORT & TRANSPARENCY FROM START TO FINISH
When under our care, Dr. Sedgh always ensures you feel comfortable, cared for, well-informed about every aspect of your upcoming treatment, whether surgical or non-surgical. With an approach which focuses on achieving refreshed, natural-looking results, Dr. Sedgh prides himself on always acting with transparency, honesty, and the highest level of ethical treatment, from start to finish.