This cutting-edge technology works by emitting microbeams of light into the affected area, which treats the defective tissues and stimulates collagen production. Each treatment is customized based on the patient's skin type and cosmetic concerns for maximum effectivity, resulting in smoother, tighter, and ultimately more vibrant skin.
REASONS TO UNDERGO THIS PROCEDURE
Everyone wants glowing, glass-smooth skin. But if you have acne scars, wrinkles, pigmentation, and other surface irregularities, even the most expensive and rigorous skin care routine may not be enough to help you achieve that. 
Unlike topical creams and serums, facial laser treatments offer a quicker and more effective long-term solution, while also being more cost-effective and less drastic than some of the more invasive cosmetic options. Palomar Icon™ can help address the following: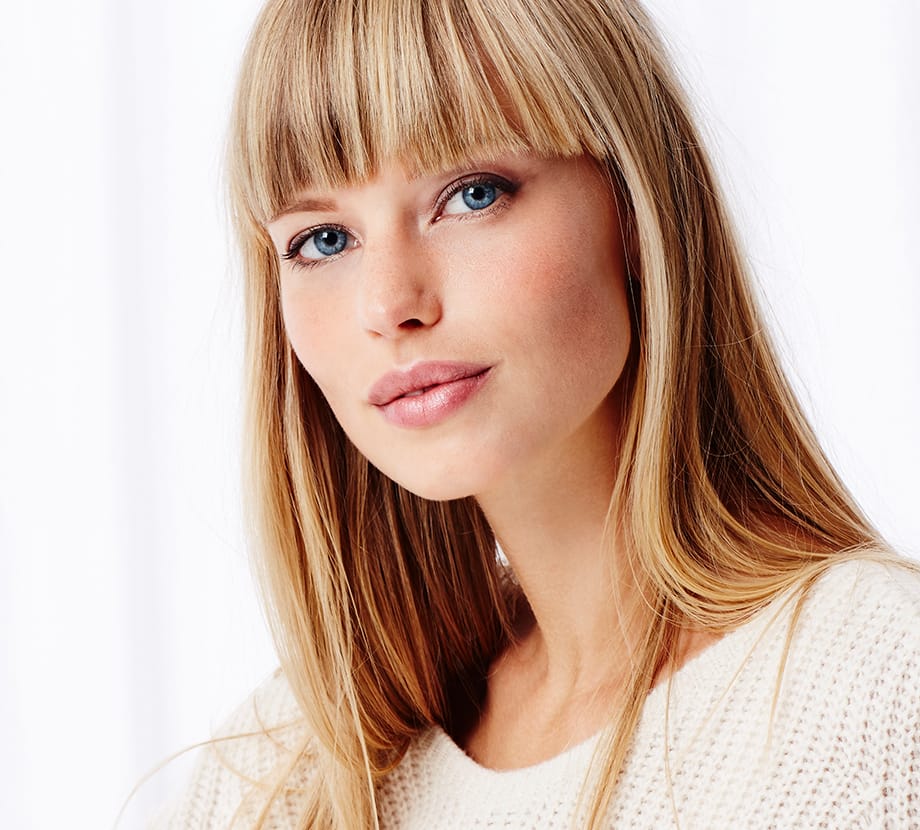 In addition to treating the patient's skin concerns, laser treatments also deliver significant improvement to skin texture, clarity, and tone. Other benefits include quicker treatment sessions with little to no discomfort or pain, minimal downtime, and rapid results.
Since the Palomar Icon™ is a fairly new technology, it is essential to have it performed by board-certified professionals for safe and effective treatment. Dr. Jacob Sedgh is a double-board certified plastic surgeon known for his meticulous work in both non-surgical and surgical facial procedures. Under his care, patients can expect the following results from their facial laser treatment: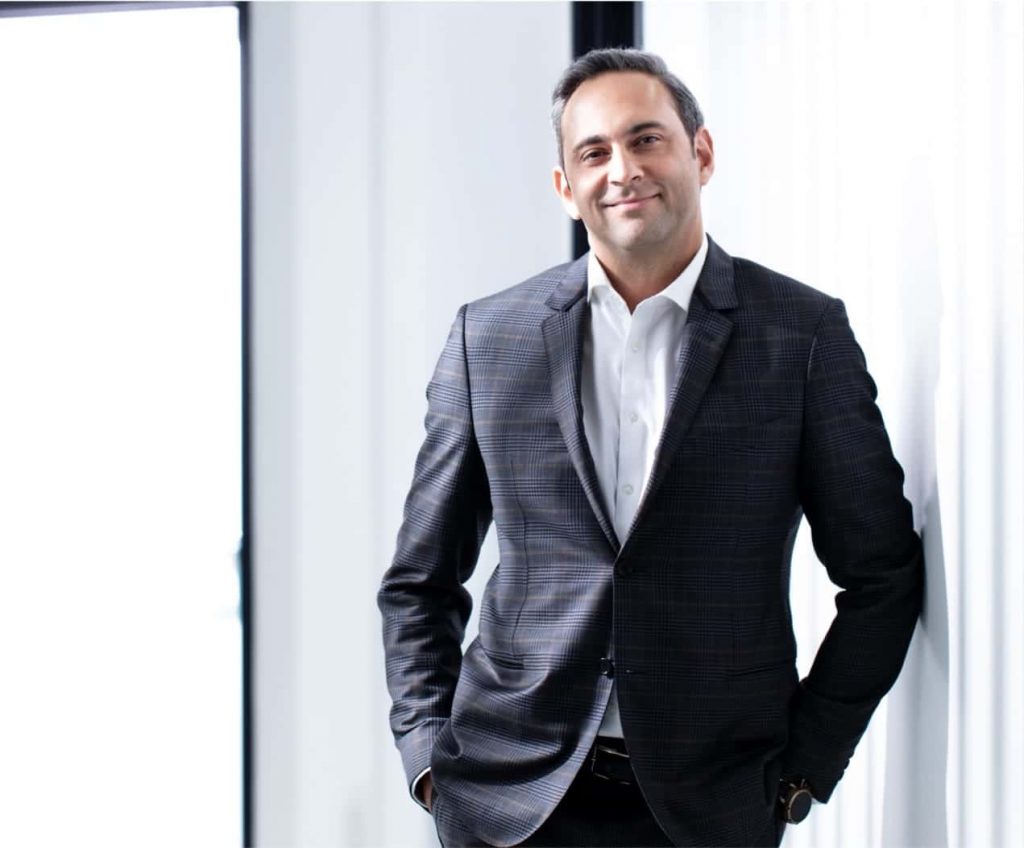 Dr. Jacob Sedgh is a double board-certified facial plastic surgeon who has achieved acclaim for achieving exceptionally natural-looking results. His extensive knowledge, skills, and experience, and his dedication to his craft have led a reputation for excellence in facial plastic surgery. As a leading facial plastic surgeon practicing in West Hollywood, his warmth and genuine care and attention will help make your journey to beauty a pleasure.
When undergoing any cosmetic procedure, it is important to meet with your doctor so that you can learn more about the treatment, find out more about your doctor and his qualifications, and most importantly, align your expectations with the most realistic outcome of the treatment. During this meeting, Dr. Sedgh will carefully examine your skin concerns to help him figure out the appropriate settings to use, as well as the recommended number of sessions needed to thoroughly address your problem areas. Here's what you can expect from your first consultation:
If you cannot visit the doctor's clinic for your initial consultation, Dr. Sedgh can also conduct your consultation over video conferencing.
FACIAL LASER TREATMENT PROCEDURE
In order to deliver the appropriate treatment parameters for the patient's skin issues, the Palomar Icon™ XD Aesthetic System makes use of interchangeable handpieces that are designed to address a broad range of skin problems. In that regard, the specific handpiece to be used for any given treatment will depend on the patient's specific skin concern, skin type, and in some cases, the size of the area to be treated.
For maximum treatment accuracy, a skin test will be performed either during the initial consultation or on the day of the treatment. This is performed using the Palomar Icon's patented Skintel Melanin Reader, which measures the amount of melanin in the skin to determine the patient's exact skin type.
Apart from the variable parameters such as the handpiece and the settings to be used, Palomar Icon laser treatments follow a very standard procedure. The skin surface will first be cleansed to remove makeup and excess oils, then a topical anesthetic will be applied to the target area to ensure complete comfort throughout the procedure.
The patient will also be provided specialized eyewear to protect the eyes from the laser light. Once the skin has been thoroughly prepped, the handpiece will be placed against a portion of the skin to begin pulsing light into the affected tissues. This will be done in sections until the entire target area has been treated.
Afterwards, a cooling serum will be applied to the treated area help soothe the skin. To avoid hyperpigmentation, the newly treated skin will also be coated with a generous layer of sunscreen. Laser procedures typically last around 20 to 30 minutes, depending on the size of the area.
Cosmetic laser treatments are performed as outpatient procedures, which means the patient can go home and resume their normal activities on the same day. There may be some redness, peeling, scaling, itching, or swelling, but these should gradually dissipate within the next few days. To ensure proper healing and recovery, patients will be advised to limit sun exposure and wear plenty of sunscreen, avoid harsh or abrasive cleansing methods, and to only use cosmetics and skincare products with gentle, non-irritating ingredients.
Dr. Sedgh places the highest importance in delivering patient-centered care, which is why he will personally follow your post-treatment progress in between sessions. This will allow him to monitor how well your skin is responding to the treatment, and to determine if additional sessions are required to achieve the desired outcome. Patients should be able to see the full results of each Palomar Icon laser session within six weeks after the treatment.
COMFORT & TRANSPARENCY FROM START TO FINISH
When under our care, Dr. Sedgh always ensures you feel comfortable, cared for, well-informed about every aspect of your upcoming treatment, whether surgical or non-surgical. With an approach which focuses on achieving refreshed, natural-looking results, Dr. Sedgh prides himself on always acting with transparency, honesty, and the highest level of ethical treatment, from start to finish.