WHAT IS THE DIFFERENCE BETWEEN DERMABRASION AND DERMAPLANING?
While dermabrasion is ideal for superficial imperfections such as wrinkles, pigmentation, and scar tissue, dermaplaning is most effective in treating deep acne scars. Both procedures can help improve your overall skin condition by promoting a more even tone and texture, thus restoring the skin's natural glow and suppleness.
WHY SHOULD I UNDERGO THIS PROCEDURE?
The skin naturally loses its youthful vibrancy and elasticity as we age. This process of skin deterioration can start as early as puberty, which is usually when acne and other skin issues present themselves. Dermabrasion and dermaplaning can provide an effective, long-lasting solution to skin problems that cannot be addressed by your everyday skincare routine or topical peeling solutions.
WHAT AREAS CAN THESE SOLUTIONS EFFECTIVELY ADDRESS?
WHY CHOOSE DR. SEDGH FOR DERMABRASION OR DERMAPLANING?
Performing non-invasive cosmetic procedures such as dermabrasion or dermaplaning requires medical knowledge and surgical precision to ensure consistent and satisfactory results. As a double board-certified facial plastic surgeon with extensive knowledge and experience in cosmetic and reconstructive surgery, Dr. Jacob Sedgh delivers the highest level of care and expertise to all his patients. His top-level training and experience allow him to provide you with tailored treatments that are designed to resolve your unique skin concerns.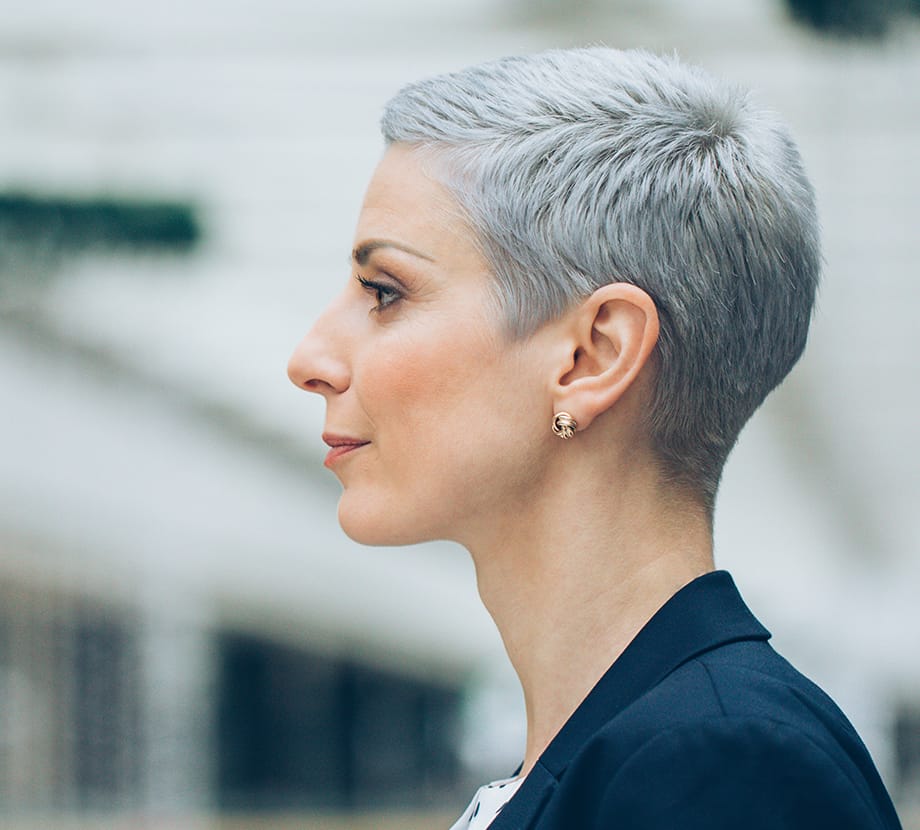 HOW DO I LEARN MORE ABOUT THESE PROCEDURES?
The initial consultation is an essential step for successful treatment. As with all his patients, Dr. Sedgh will take the time to meet you and interview you about your motivations for the procedure. He will take the time to determine your specific skin restoration goals
He will also perform an in-depth evaluation of your skin concerns, including the following: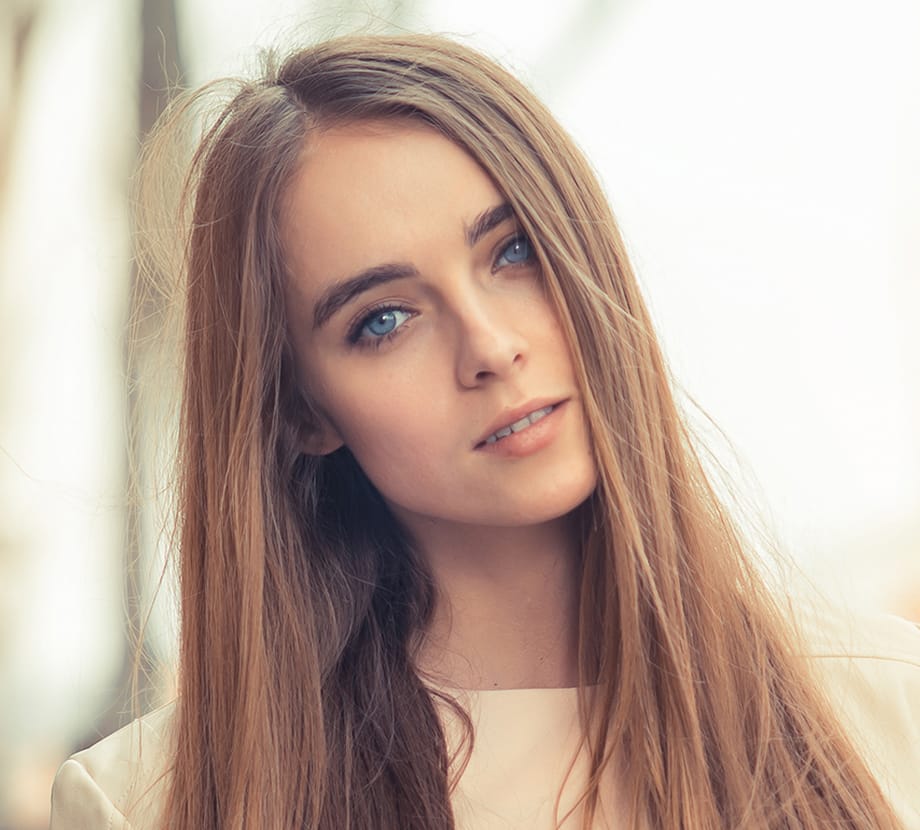 IS DERMABRASION OR DERMAPLANING PAINFUL?
Skin resurfacing procedures involve controlled damage to the skin. The process could involve discomfort, which is why the procedures might be performed under local anesthesia. In some cases, a freezing spray may also be used to thoroughly numb the area and ensure your comfort. The anesthetic to be used will depend on the extent of skin resurfacing needed to achieve the desired results. For more severe cases, general anesthesia may be used to allow you to sleep through the procedure without experiencing any pain or discomfort.
HOW DOES A DERMABRASION OR DERMAPLANING PROCEDURE WORK?
Dermabrasion uses a motorized medical instrument fitted with a rough wire brush or a diamond-encrusted wheel (also known as a "burr") to remove the outermost layers of the skin. Dermaplaning, on the other hand, addresses skin depressions by using a razor-like surgical instrument to remove layers of skin around the recessed area.
I LIVE QUITE A DISTANCE FROM WEST HOLLYWOOD. CAN I HAVE A VIRTUAL CONSOLATION?
Yes. You can choose to have your initial consultation with Dr. Sedgh through a video conference if you are unable to travel to his clinic. If you require assistance in making the necessary travel arrangements for the day of the procedure, the doctor's clinic also offers comprehensive medical and concierge services.
WHAT CAN I EXPECT DURING THESE TWO PROCEDURES?
Dermabrasion is performed by carefully scraping the outer layers of the skin where the imperfections—scars, fine lines, or skin pigmentation—are located until optimum resurfacing is achieved.
Dermaplaning involves the skimming or shaving of skin that surrounds the acne scars using an oscillating blade or scalpel. Layers of skin will be removed until the doctor reaches the lowest point of the scar and achieves a more even surface around the area.
WHAT WILL MY RECOVERY LOOK LIKE, AND WILL THERE BE ANY SIDE EFFECTS?
Dermabrasion and dermaplaning are usually performed as outpatient procedures. After the treatment, you may experience redness, swelling, and pain, as well as difficulty eating or talking. To combat these side effects, Dr. Sedgh will prescribe a specific aftercare treatment plan, along with oral and topical medications. Patients should notice a gradual decrease in redness and swelling within the first week, but it takes about two weeks for the treated skin to be deemed "socially presentable."
As part of his commitment to providing exemplary care, Dr. Sedgh will personally monitor your recovery within the first few days after the procedure up until your skin is fully healed. You can expect regularly scheduled follow-up appointments throughout the next few months.
He also makes it a point to be available for all postoperative questions and concerns.
HOW SHOULD I CARE FOR MY SKIN AFTER TREATMENT?
After a dermaplaning or dermabrasion treatment, your skin will need time to heal and recover. Be careful to treat your skin gently. You shouldn't use anything but your hands to cleanse your face the first few days post-treatment. Your skin will be extremely sensitive to the sun's harsh rays. Be sure to always apply a good UV sunscreen every day to protect your new and rejuvenated look.
Once the resurfacing procedure is complete, the skin may be treated with a wet or waxy dressing, a topical ointment, or a dry treatment.
These procedures usually last anywhere between a few minutes to two hours, at the most.
Will there be any bandages after treatment?
Once the resurfacing procedure is complete, the skin may be treated with a wet or waxy dressing, a topical ointment, or a dry treatment.
How long do these procedures last?
These procedures usually last anywhere between a few minutes to two hours, at the most.
COMFORT & TRANSPARENCY FROM START TO FINISH
When under our care, Dr. Sedgh always ensures you feel comfortable, cared for, well-informed about every aspect of your upcoming treatment, whether surgical or non-surgical. With an approach which focuses on achieving refreshed, natural-looking results, Dr. Sedgh prides himself on always acting with transparency, honesty, and the highest level of ethical treatment, from start to finish.