We offer a wide range of otoplasty (ear surgery) procedures at our clinic in the Sunset Towers, bordering West Hollywood and Beverly Hills. Cosmetic issues with the ears can disrupt the overall harmony of the face. Otoplasty surgery can help improve such issues, resulting in more symmetrical, natural-looking ears that are proportionate with the rest of the face and head. A wide variety of aesthetic goals can be achieved such as adjusting the size of ears or earlobes, repairing earlobe damage, and resolving the look of over protruding or overly large ears. This makes it the ideal procedure for those who are unhappy about the size, shape, or orientation of their ears.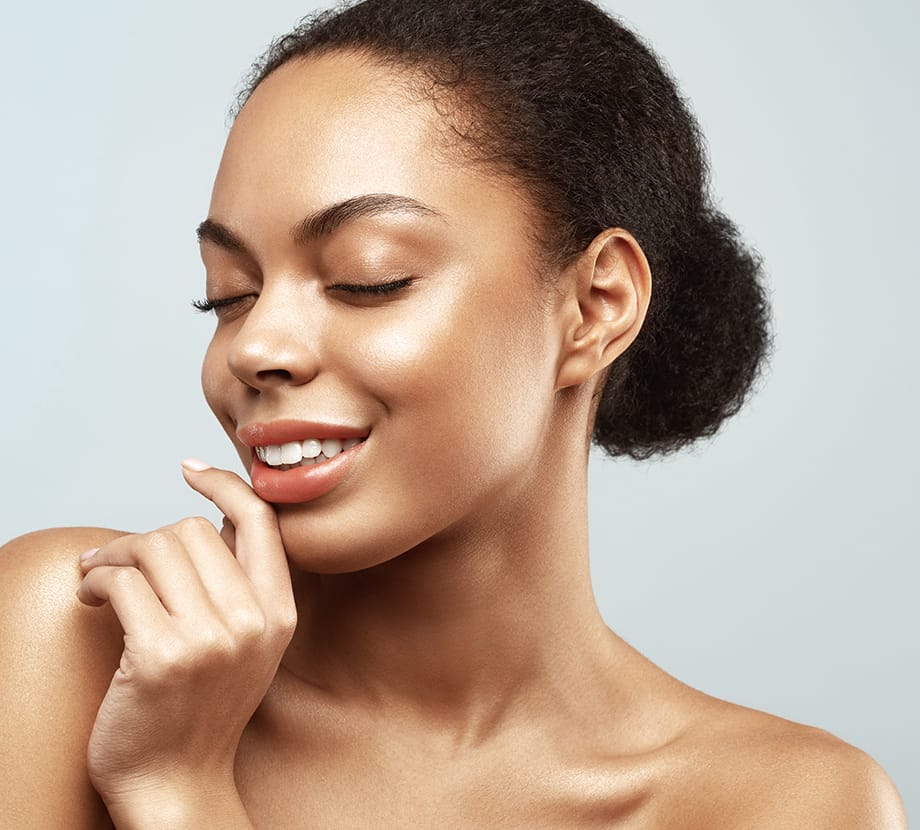 WHY SHOULD YOU CHOOSE DR. SEDGH?
Dr. Jacob Sedgh is known as one of the leading facial cosmetic surgeons in West Hollywood. His deep understanding of facial aesthetics, combined with his mastery of cutting-edge surgical techniques, enables him to tailor treatments to your specific needs. His team is friendly and approachable and ready to accommodate your needs to make your surgery a smooth and positive experience.
WHY UNDERGO AN EAR SURGERY PROCEDURE?
Misshapen or unbalanced ears often cause low self-esteem, especially for a child, which is why ear surgery is a popular procedure for both adults and children. Our otoplasty is usually performed to resolve minor to severe ear defects that are either congenital or caused by trauma, such as ear pulling or earring use. Following are some common issues addressed by otoplasty:
WHAT ARE THE BENEFITS OF OTOPLASTY SURGERY?
Surgery on the external ears requires both artistry and expertise, as the ears are obvious, and the procedure usually involves careful reconstruction of ear cartilage. For such procedures, it is best to seek a double board-certified plastic surgeon like Dr. Jacob Sedgh, who possesses extensive knowledge and almost a decade of experience in plastic and reconstructive surgery on the head and neck. You can expect a significant improvement in the appearance and function of the ear, as well as the following benefits:
Ear pinning and general ear reconstruction are the most common methods used in otoplasty ear surgery. The former is mainly for protruding ears that stick out in an unflattering way, while the latter is used to address cosmetic problems with size or shape. The entire surgery usually takes two hours or less, depending on the extent of the procedure.
When you're undergoing plastic surgery, it's important to find comfort. At our practice, every element is designed around you. From the moment you enter our doors, each step is met with complete responsiveness from our team. Schedule a consultation, and discover why our practice is right for you.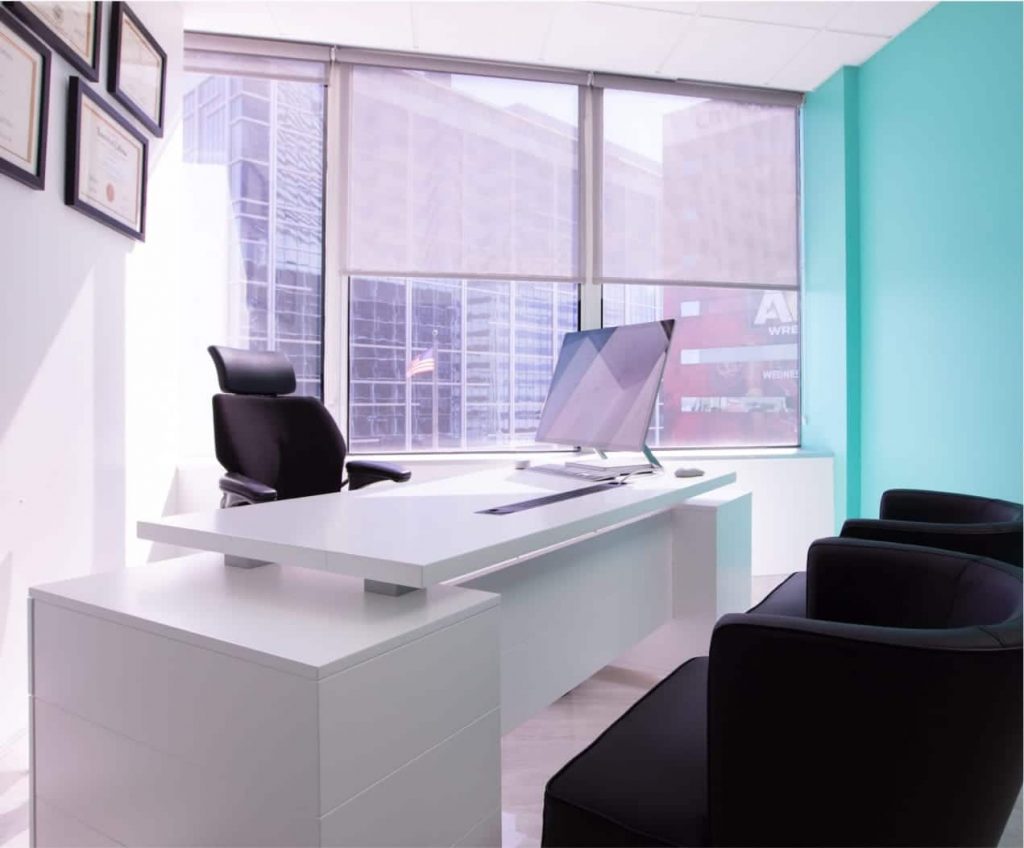 WHAT TO EXPECT BEFORE YOUR SURGERY?
Proper communication is vital in attaining your surgery goals. Before the procedure, Dr. Sedgh will take time to get to know you, your motivations for undergoing surgery, and your desired results. This will help you feel at ease under his care and allows him to ensure the surgery is a success and produces optimum results.
Your first meeting will consist of the following steps:
Dr. Sedgh also conducts consultations via video conference for the convenience of those who live outside Los Angeles or the US. Should you decide to undergo the procedure, his friendly team can also assist you in making the necessary travel arrangements, including transportation and lodging, as well as aftercare and other concierge services.
RECOVERY AFTER EAR SURGERY
Ear surgery is usually an outpatient procedure. After the surgery, your head will be temporarily wrapped in a bandage. This is to protect the ears and keep them in place to ensure the integrity of the results. The bandage will be removed in the next one or two days and a soft headband will be applied throughout the rest of the week.
ADVANCED SURGICAL TECHNIQUES
There are many different ear pinning techniques which can be used during otoplasty surgery. The surgical technique chosen will depend upon the amount of correction needed.
The various methods of ear pinning and reshaping are classified into two primary groups: cartilage scoring (cutting) and cartilage sparing. Cartilage scoring techniques involve incisions in the ear cartilage to add, remove, or rearrange tissue to fix the shape and position of the ears. Cartilage sparing techniques are more non-invasive and involve placing stitches on the back of the ear, which results in minimal scarring and very natural-looking results.
For reconstructive otoplasty, the procedure may involve the use of cartilage grafts from the ribs and tissue from the upper buttock area to augment the ear and create a natural look.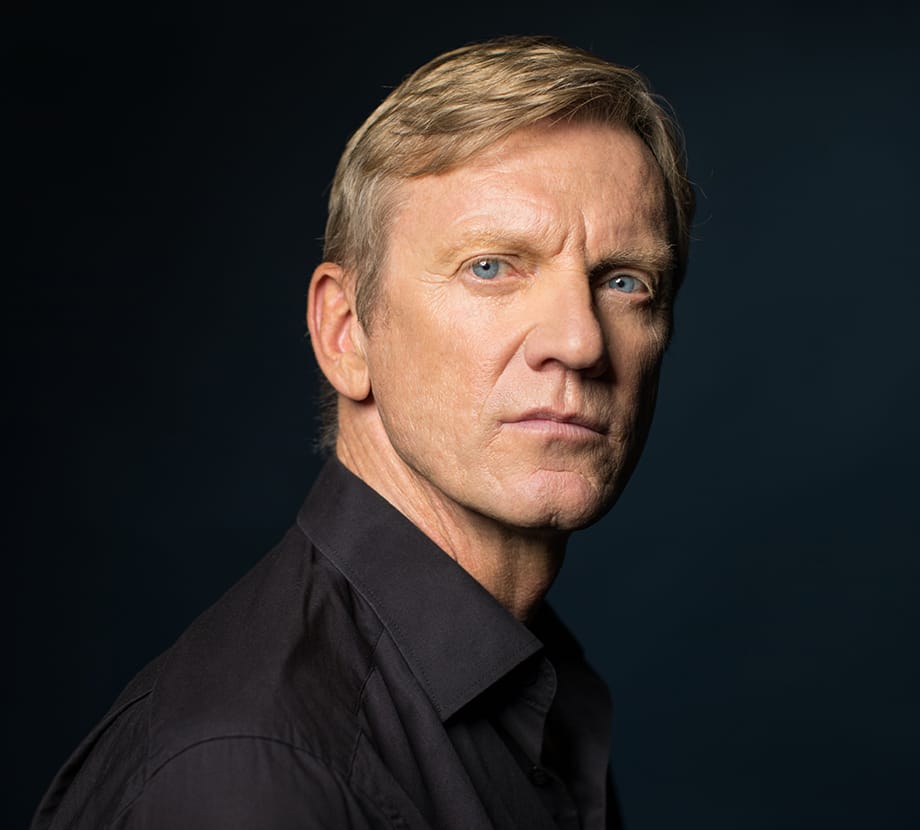 You can expect minor discomfort (itching, swelling, and throbbing) around the area. To manage these symptoms, it is essential to follow all post-op instructions and take the prescribed medications. Adult patients should be able to return to their day-to-day activities within three days post-surgery, but children must avoid strenuous activities for at least one week. The recovery period is critical to the overall success of ear surgery, which is why Dr. Sedgh makes it a point to personally assess and monitor your postoperative progress. Expect regularly scheduled follow-up appointments starting on the first day post-surgery for up to a year after. If you wish to learn more, contact us today and schedule a consultation for one of the best procedures of otoplasty.
COMFORT & TRANSPARENCY FROM START TO FINISH
When under our care, Dr. Sedgh always ensures you feel comfortable, cared for, well-informed about every aspect of your upcoming treatment, whether surgical or non-surgical. With an approach which focuses on achieving refreshed, natural-looking results, Dr. Sedgh prides himself on always acting with transparency, honesty, and the highest level of ethical treatment, from start to finish.