The procedure can be performed on both the upper and lower lids through the removal or redistribution of excess skin and fatty tissue. Special techniques are used to rejuvenate the eye area and promote a more youthful and refreshed appearance while maintaining a natural, non-surgical look that does not compromise the masculinity of the patient's facial features.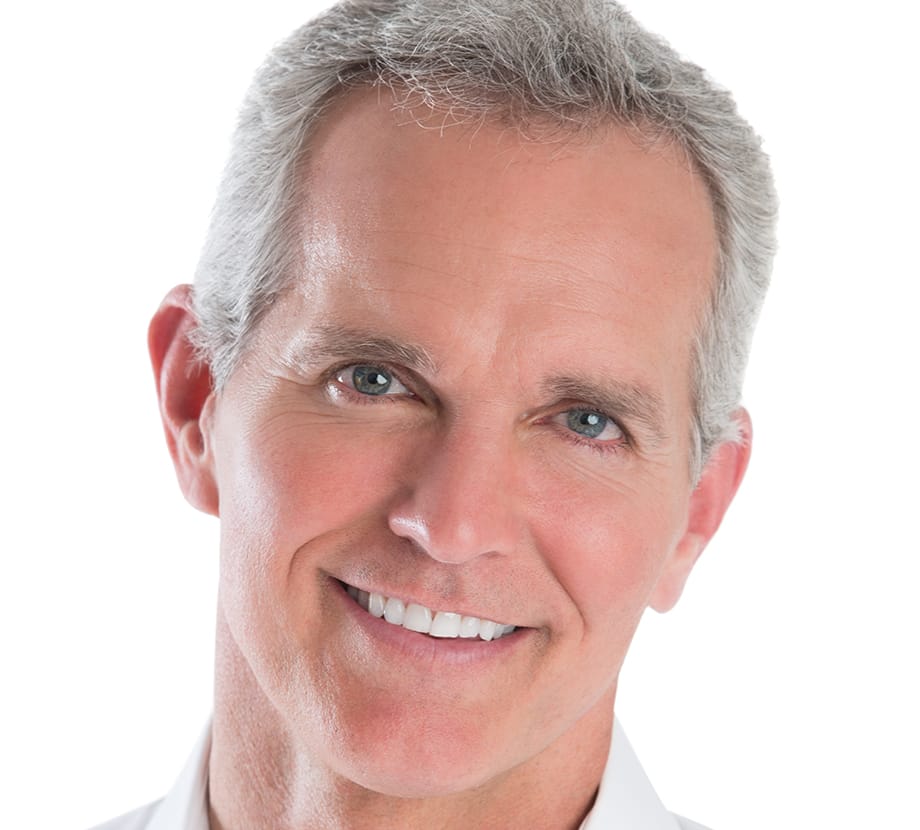 REASONS TO UNDERGO THIS PROCEDURE
Due to the delicate skin surrounding them, the eyes are usually one of the first areas of the face to show significant signs of aging. As people age, the skin around the eyes gradually loses its elasticity and the underlying muscles grow weaker. This leads to loose eyelid skin, which can obstruct vision, and excessive fat buildup, which can make you look tired and puffy. Eyelid surgery helps address the following issues:
The success of any eyelid surgery is dependent on the skills of your plastic surgeon, as the procedure demands the surgical prowess of a highly-trained doctor with comprehensive knowledge and expertise in performing advanced blepharoplasty techniques.
Dr. Jacob Sedgh is a double-board certified facial plastic surgeon with extensive experience in cosmetic and reconstructive surgeries. Armed with precise surgical skills and a full understanding of the intricacies of the male facial anatomy, he is able to create optimum results that satisfy the patient's needs without feminizing his appearance. He consistently delivers natural-looking results that include the following benefits:
When you're undergoing plastic surgery, it's important to find comfort. At our practice, every element is designed around you. From the moment you enter our doors, each step is met with complete responsiveness from our team. Schedule a consultation, and discover why our practice is right for you.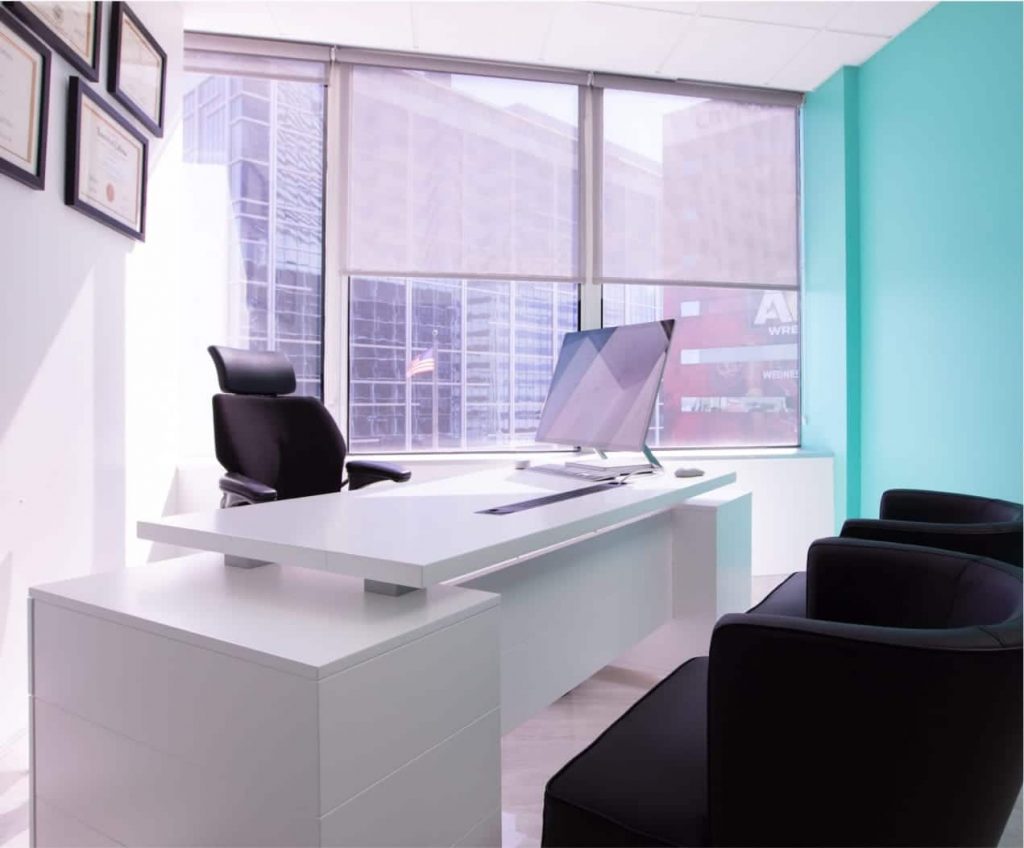 Your initial consultation with Dr. Sedgh plays an important role in the overall success of the procedure. During this meeting, you will have the opportunity to get to know your doctor better, assess his skills and qualifications, and communicate your motivation for undergoing the surgery, as well as your expectations from the procedure. The initial consultation will consist of:
For out-of-town and international patients, Dr. Sedgh can also conduct consultations via video conferencing. Should you decide to proceed with the blepharoplasty procedure under his care, his office can also assist you with the travel logistics for the day of surgery. This includes assistance with travel arrangements, hotel accommodation, car services, and even aftercare services.
There are different male eyelid surgery techniques that your surgeon can perform to smoothen the upper and lower lids. Dr. Sedgh will adjust the surgical techniques to the unique needs of each patient in order to create results that look natural and aesthetically pleasing in relation to the patient's gender and distinct facial features. 
Male eyelid surgery is commonly performed under local sedation or general anesthesia, but you can discuss other anesthetic options with Dr. Sedgh prior to the procedure.
To make the lower eyelids look more youthful, Dr. Sedgh will begin by making an incision inside the lash line to gain access to the underlying tissues that need to be removed or repositioned. He may also use a skin pinch excision under the lash line for excessive skin in the under eye area. 
For the upper eyelids, Dr. Sedgh will usually create an incision within the natural crease on the eyelid to avoid visible scarring. The specific adjustments will depend on the patient's specific eye concerns, and will be accomplished using advanced techniques that involve optimum fat repositioning and distribution for a more natural look.
Under normal conditions, these procedures can take up to two hours to complete.
Male blepharoplasty is commonly done as an outpatient procedure. After the surgery, you may experience postoperative side effects such as swelling and bruising. To manage these side effects and facilitate a more comfortable recovery, it is important to take the prescribed medications and follow all post-op instructions.
Although it takes around two weeks for the localized bruising to subside, patients are normally able to return to their normal activities within a week after the procedure.
Dr. Sedgh places the highest importance on the health and wellbeing of his patients during the postoperative process, which is why he makes it a point to personally monitor a patient's recovery progress starting from the first day following the operation up to a year after. Through these regularly scheduled follow-up appointments, he is able to observe and evaluate your healing progress and ensure the most optimum recovery.
COMFORT & TRANSPARENCY FROM START TO FINISH
When under our care, Dr. Sedgh always ensures you feel comfortable, cared for, well-informed about every aspect of your upcoming treatment, whether surgical or non-surgical. With an approach which focuses on achieving refreshed, natural-looking results, Dr. Sedgh prides himself on always acting with transparency, honesty, and the highest level of ethical treatment, from start to finish.