FACIAL REJUVENATION WITH A MINI FACELIFT
Unlike other facial rejuvenation procedures, a mini facelift offers shorter surgery and recovery times and produces less dramatic, natural-looking results. The changes are designed to be conservative yet noticeable. This procedure may be the right approach if you have mild to moderate skin aging concerns, or if you desire subtle results.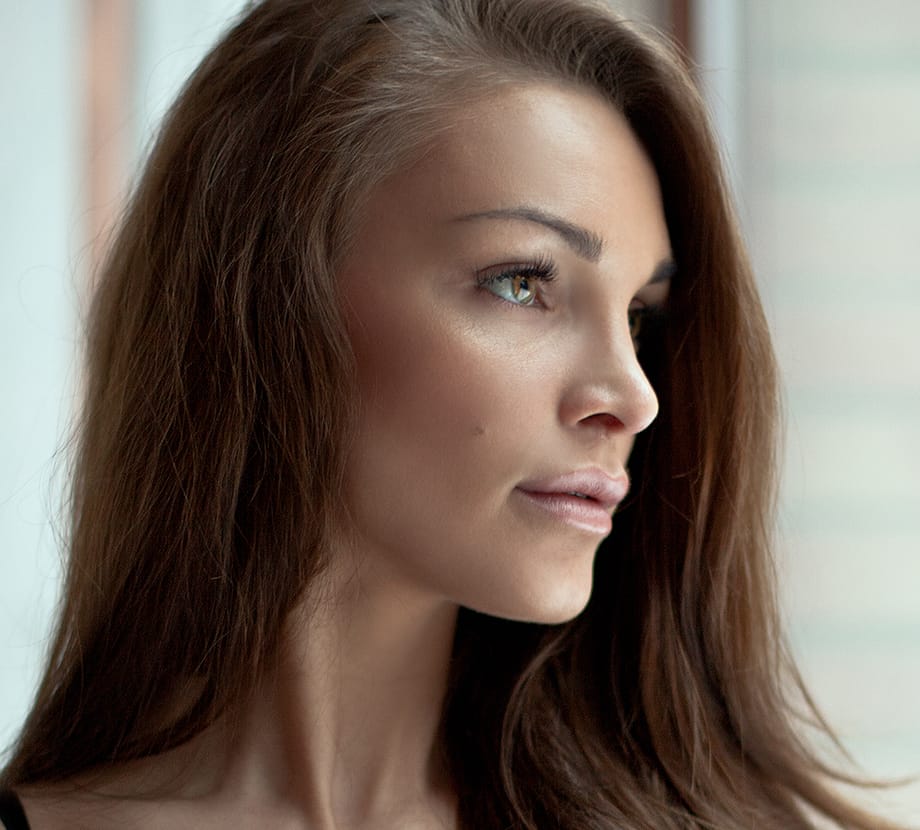 IS A MINI FACELIFT RIGHT FOR ME?
A mini facelift is an ideal procedure for patients who desire a refreshed appearance without undergoing extensive surgery. It helps address signs of premature aging, as well as loose or sagging skin issues caused by rapid weight loss. It also improves the natural contours of the face by restoring definition to the chin and jawline. It will resolve the following signs of facial aging:
WHAT CAN I EXPECT FROM A MINI FACELIFT?
As a highly skilled, double-board certified plastic surgeon, subspecialized in only facial procedures, Dr. Jacob Sedgh will give you results that are artfully tailored to meet your needs. He performs every surgical procedure with artistry and precision, under the strictest safety protocols, to create long-lasting, natural-looking results. Rather than looking unnatural or overdone, your mini facelift will simply enhance your beauty without changing it dramatically.
Beyond addressing the signs of aging in the lower face and upper neck area, other benefits of a mini facelift include the following:
The consultation is crucial to ensure you and Dr. Sedgh are on the same page regarding your desired outcome. During this meeting, Dr. Sedgh will patiently listen to your goals, answer your questions and concerns, and walk you through the whole process so you fully understand what the procedure entails.
Your private consultation will always include the following:
If you live outside of Los Angeles, Dr. Sedgh can schedule a consultation via video conferencing. Our team provides services to assist you in making the necessary travel arrangements.
DR. SEDGH'S APPROACH TO SURGERY: AUTHENTIC RESULTS
Plastic surgeons vary in natural talent, training, and experience. When rejuvenating surgery is performed by Dr. Sedgh, your face is in the hands of a true professional in the field of facial plastic surgery. He offers the following expertise: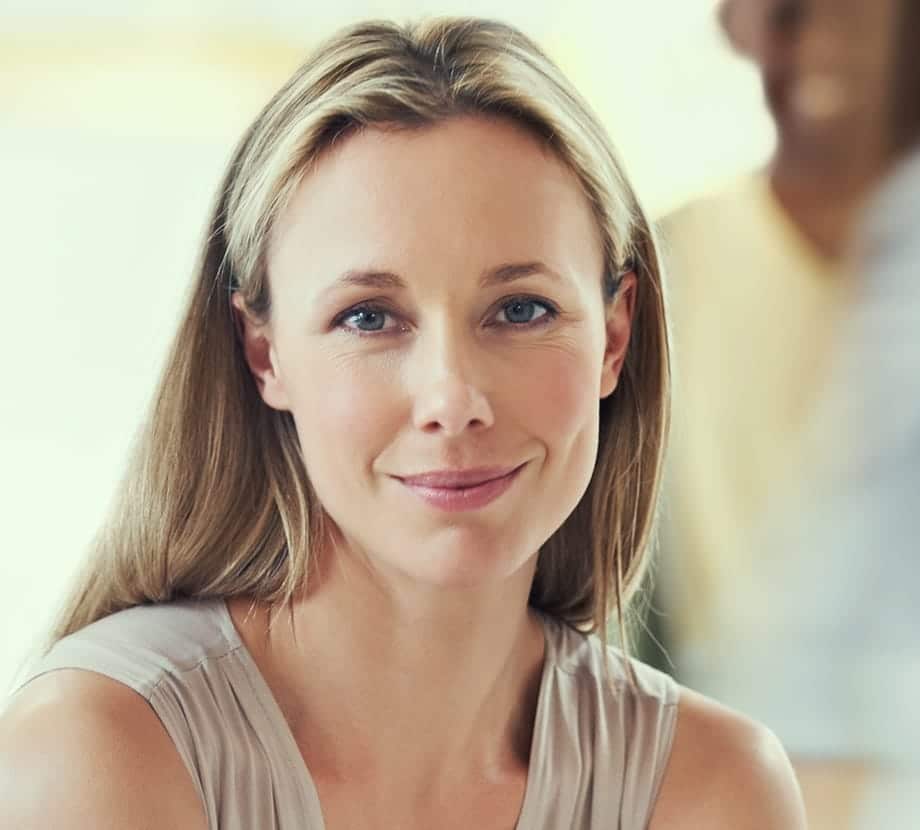 WHAT IS THE MINI FACELIFT PROCEDURE?
A mini-facelift procedure, which is also known as an S-lift or a short incision facelift, is typically performed under local anesthesia, but this can vary depending on your health conditions and Dr. Sedgh's recommendations.
The procedure starts with the creation of small incisions, which Dr. Sedgh will carefully place along the hairline above each ear, in the creases surrounding the ear, or both, depending on the target area. The facial tissue is altered or manipulated to create a tighter and firmer appearance. Once the adjustments satisfy the desired outcome, he will then restore the skin and close the incisions.
When you're undergoing plastic surgery, it's important to find comfort. At our practice, every element is designed around you. From the moment you enter our doors, each step is met with complete responsiveness from our team. Schedule a consultation, and discover why our practice is right for you.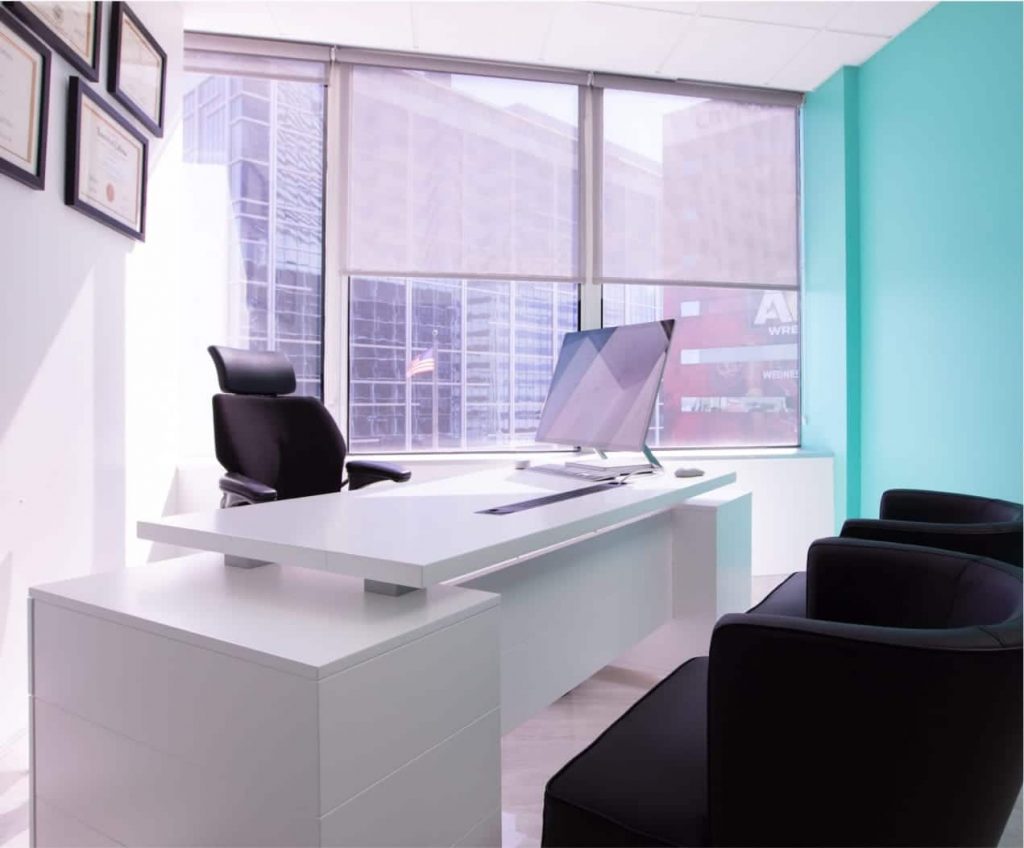 HOW LONG DOES
A MINI FACELIFT TAKE?
A mini facelift typically takes about one to two hours to complete. Each step is meticulously and thoughtfully performed by Dr. Sedgh to achieve the most natural-looking results with little to no visible scarring once the incisions heal.
WHAT IS THE RECOVERY TIME FROM A MINI FACELIFT?
A mini facelift is most often performed as an outpatient procedure. Dr. Sedgh requires patients to arrange care for 48 hours after surgery. For non-local patients, the doctor's team can help you arrange for a medically trained nurse or caregiver.
Unlike other facelift procedures, a mini facelift has a faster recovery period of one to two weeks. You may experience swelling, bruising, and mild pain or discomfort during the initial post-surgery period. You will have prescription pain medication to stay comfortable in the early stages of healing. The recovery time is rapid, and you can expect to return to your usual day-to-day activities a week after surgery.
Dr. Sedgh will personally follow your postoperative progress with multiple follow-up appointments over the next few weeks to months (starting on day one after surgery) to ensure your recovery is on track. He strongly believes in the importance of proper postoperative care in achieving the desired results, and you can expect individualized care, attention, and accessibility; a comforting and rewarding aspect of your journey under Dr. Sedgh's care. If you wish to learn more, contact our office today and schedule a consultation for one of the best mini facelifts has to offer.
COMFORT & TRANSPARENCY FROM START TO FINISH
When under our care, Dr. Sedgh always ensures you feel comfortable, cared for, well-informed about every aspect of your upcoming treatment, whether surgical or non-surgical. With an approach which focuses on achieving refreshed, natural-looking results, Dr. Sedgh prides himself on always acting with transparency, honesty, and the highest level of ethical treatment, from start to finish.