Our IV vitamin infusion is a tailored cocktail of essential vitamins developed with you in mind. IV vitamin infusions can fight the signs of aging and boost your overall health and wellness. Each formula stimulates the growth of new, healthy skin from the inside out.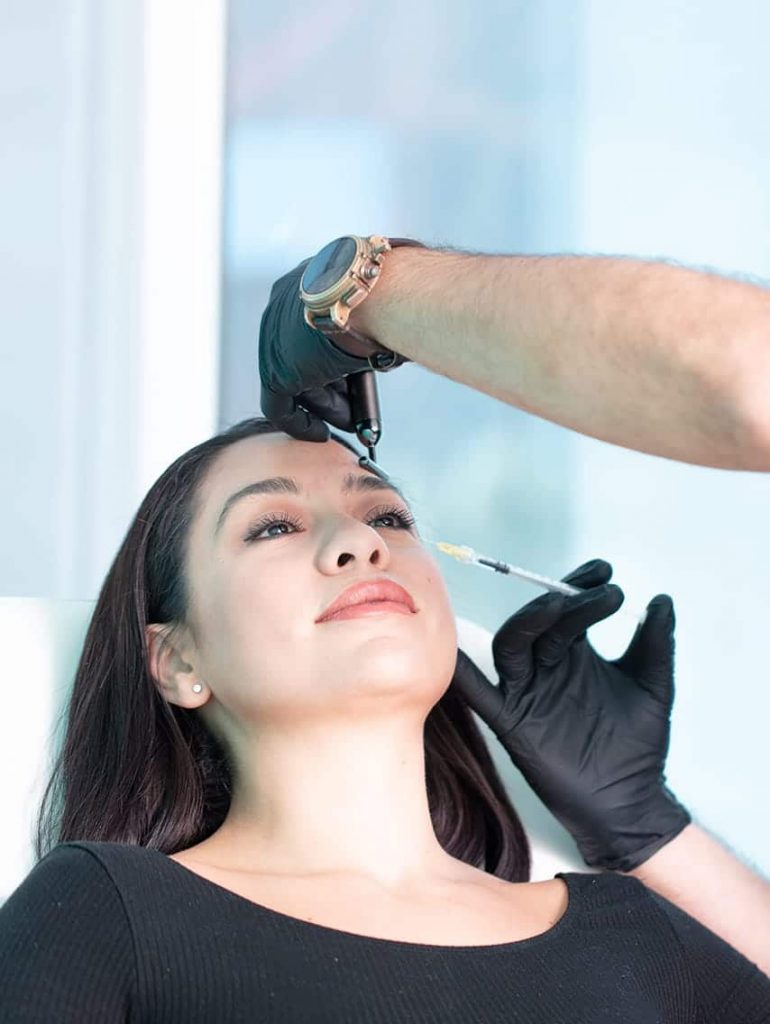 WHAT IS AN IV VITAMIN
INFUSION?
Even on our best days, it can be hard to get the right amount of nutrients into our bodies. An IV vitamin infusion is a way to get the most important vitamins, minerals, and amino acids directly into your bloodstream. The infusion targets the body at the cellular level for optimal effectiveness. When nutrients enter the body intravenously, they bypass the digestive tract and can go right to work. IV vitamin infusions deliver a concentrated amount of nutrients that the stomach would not be able to handle if oral supplements were given.
WHAT ARE THE BENEFITS OF IV INFUSIONS?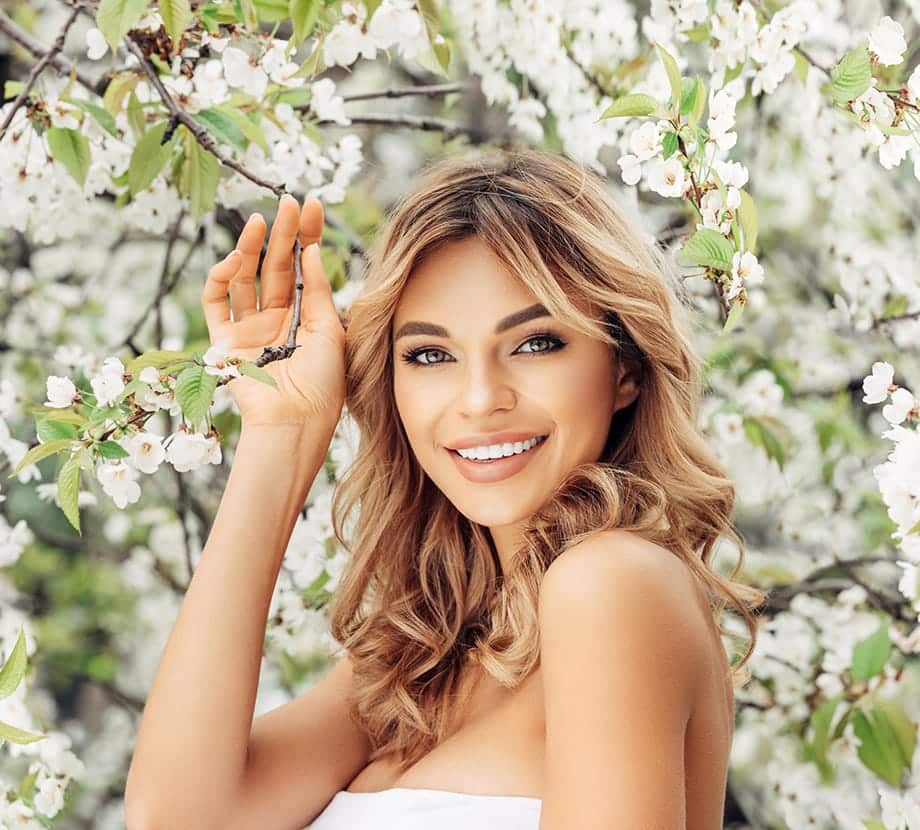 WHY CHOOSE DR. SEDGH FOR MY IV VITAMIN TREATMENT?
Your IV vitamin infusion is conducted under the careful watch of a double board-certified facial plastic surgeon, Dr. Sedgh. He and his team are both friendly and approachable. They will work together to customize an IV treatment plan to specifically address your overall wellness goals.
HOW LONG DOES THE TREATMENT LAST, AND WILL I NEED MORE?
The length of time the nutrients stay in your body can vary. Typically, most IV vitamin infusions will last one to two weeks. The number of sessions will depend on the individual. Many patients are on a weekly or bi-monthly program. Some treatments can be a quick fix for something like a migraine and will only require one treatment.
HOW LONG DOES AN IV INFUSION TAKE?
IV vitamin infusions take approximately 30 minutes to an hour to enter your body and allow you to absorb 100 percent of the nutrients. You can sit back and relax, read, or listen to music while the IV is infusing.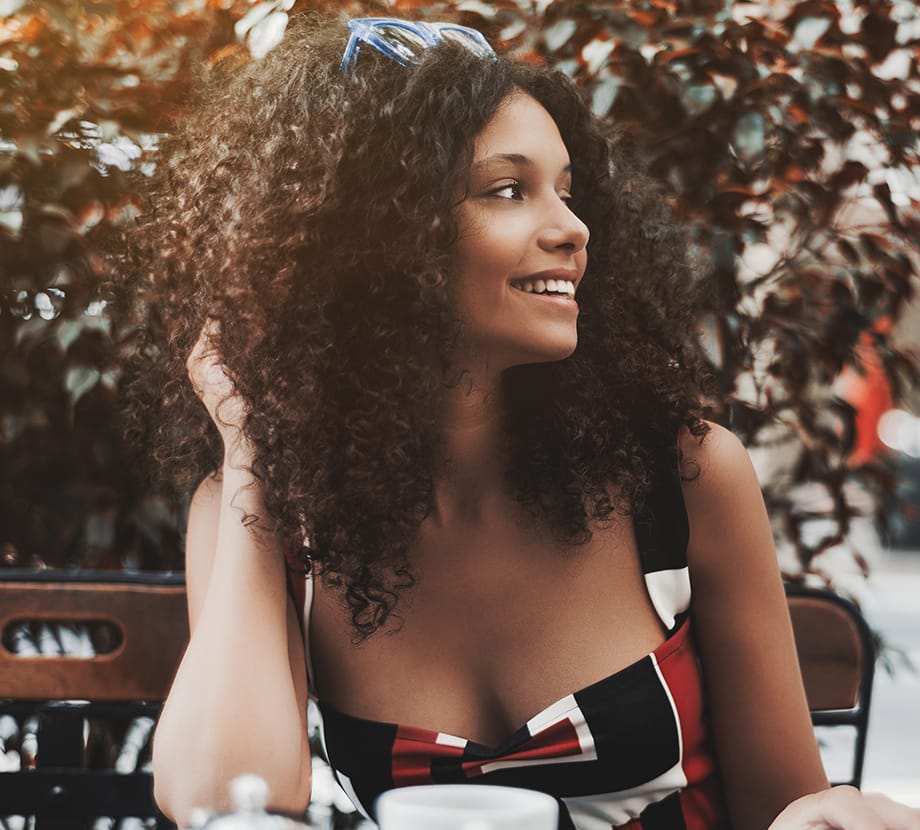 ARE THERE ANY SIDE EFFECTS?
IV vitamin infusions are generally safe. It is a treatment that is tolerated by most patients and has a very low risk of side effects. IV vitamin dosing will be adjusted to fit your individual needs and will be conducted under the strict supervision of a licensed IV specialist. Although rare, some side effects can include feeling faint or a bit dizzy after treatment, and irritation at the IV injection site.
Your skilled IV specialist will handle your IV placement to ensure the least amount of pain if any at all. If you are concerned, a numbing topical cream can be used to dull the sensation. Once the IV is in place, a small straw will be left in the vein to ensure a more comfortable treatment session. If you wish to learn more, contact us today and schedule a consultation to receive some of the best treatments of IV vitamin infusions has to offer.
COMFORT & TRANSPARENCY FROM START TO FINISH
When under our care, Dr. Sedgh always ensures you feel comfortable, cared for, well-informed about every aspect of your upcoming treatment, whether surgical or non-surgical. With an approach which focuses on achieving refreshed, natural-looking results, Dr. Sedgh prides himself on always acting with transparency, honesty, and the highest level of ethical treatment, from start to finish.