Dysport is a neuromodulator formulated from botulinum toxin type A. Dysport inhibits the ability of muscles to contract and can be used to smooth away facial wrinkles. Dysport was developed differently than its competitor, BOTOX, due to the trace proteins and thickness of the product. You may find that Dysport is the more effective skin-smoothing injectable for you.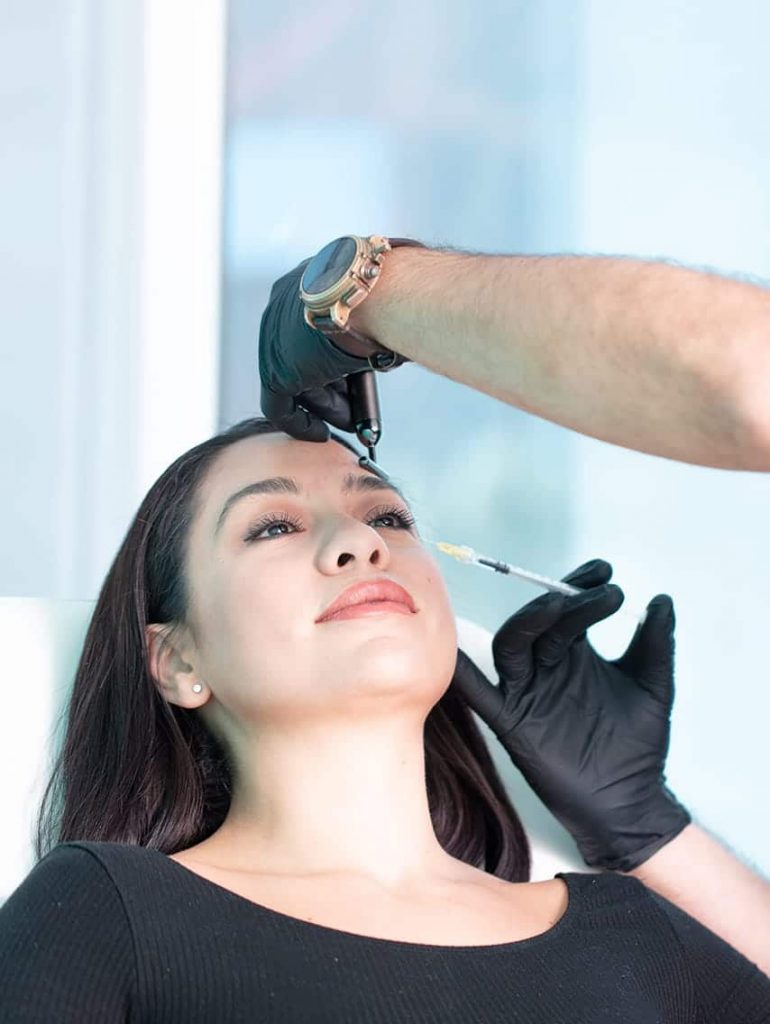 Dysport is an excellent treatment due to its multitude of incredible benefits that include:
Schedule a consultation or contact our office to find out more about Dysport and to see how Dysport can benefit you.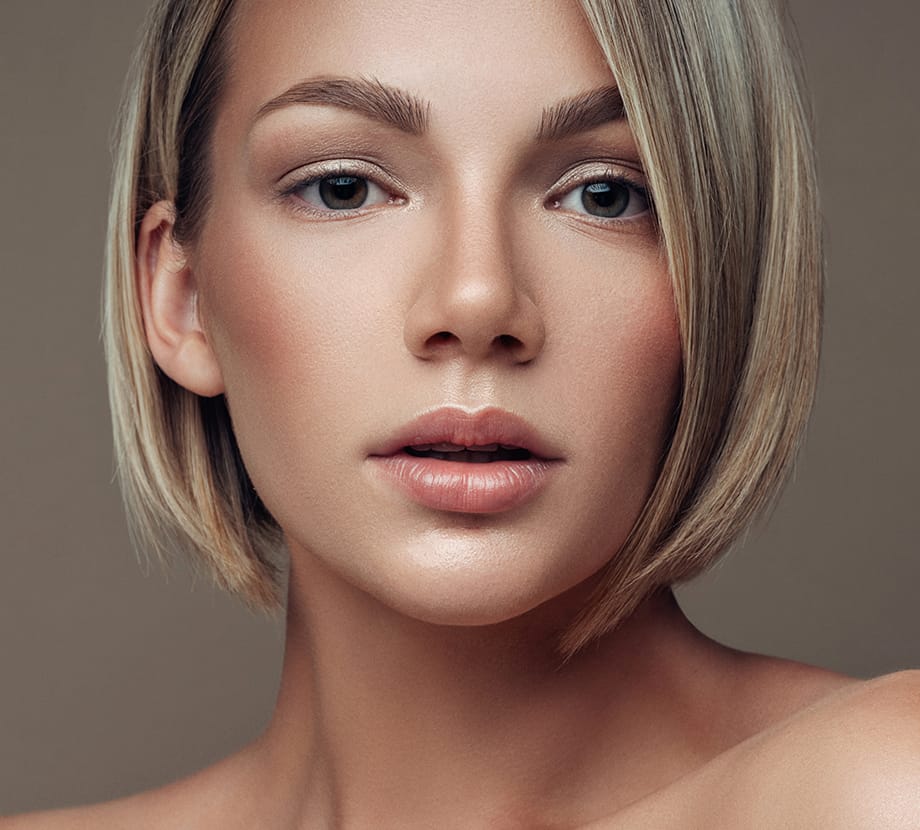 Dysport can treat a wide range of physical conditions with a high rate of success. Candidates for Dysport:
To determine whether or not you are a candidate for treatment with Dysport, schedule a consultation with Dr. Sedgh. Be sure to fully disclose your medical history during your consultation to ensure that the best treatment is applied to match your concerns.
Before treatment, it may be recommended that a topical anesthetic is used to minimize any discomfort that could be experienced with the injection of Dysport. The injections are placed into specific areas that are strategically mapped to produce the desired results. There may be some slight swelling or bruising around the injection sites after the treatment, but this should subside over the following few days. It is essential to not massage or rub the area after treatment so that the injected solution does not travel away from the treatment area. You can expect your results to last for up to four months.
WHY SHOULD I CHOOSE DR. SEDGH? WHEN YOU WANT AUTHENTICITY.
Dr. Sedgh is a double board-certified facial plastic surgeon with very impressive credentials. He and his team have the experience and precision to deliver the results you desire while ensuring your well-being. Neuromodulators such as Dysport require precision delivery so that you can feel comfortable and confident while receiving individualized care.
COMFORT & TRANSPARENCY FROM START TO FINISH
When under our care, Dr. Sedgh always ensures you feel comfortable, cared for, well-informed about every aspect of your upcoming treatment, whether surgical or non-surgical. With an approach which focuses on achieving refreshed, natural-looking results, Dr. Sedgh prides himself on always acting with transparency, honesty, and the highest level of ethical treatment, from start to finish.