With a PDO thread lift performed by Dr. Sedgh, you can look years younger in just minutes. This revolutionary approach uses threads made of polydioxanone (PDO), a dissolvable, biocompatible medical product, long used in the medical field. The threads are carefully placed beneath your skin, gently lifting sagging skin and tissue. The results, when performed with meticulous attention to detail, creates results that are exceptionally natural and authentic.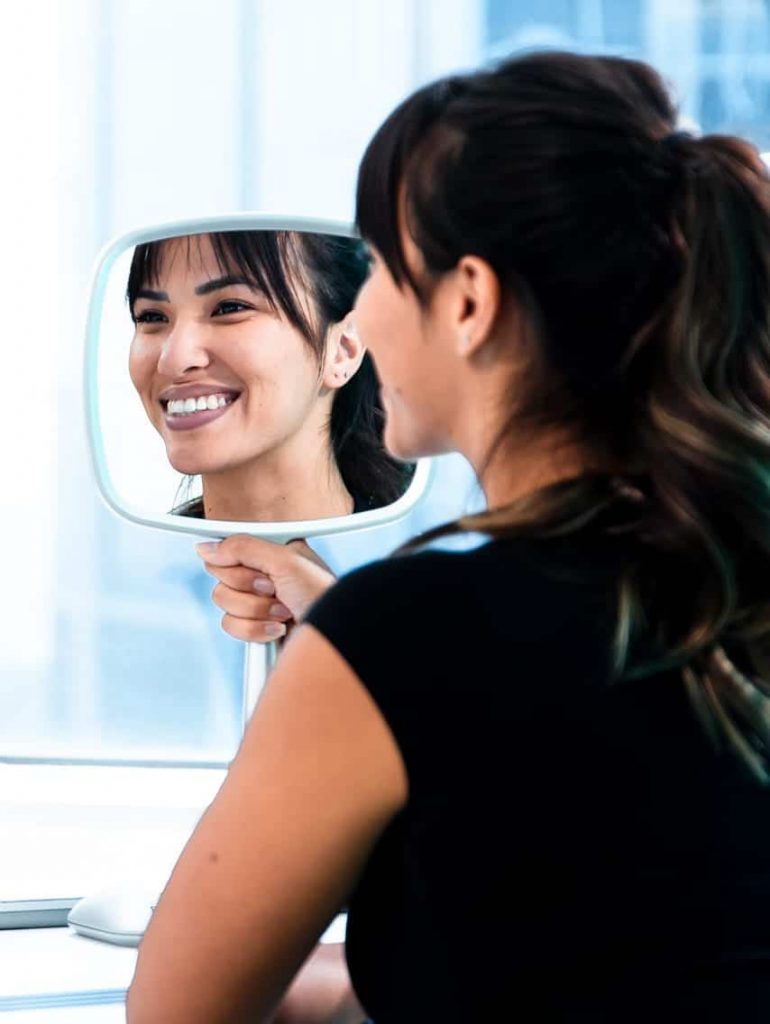 HOW DOES A PDO THREAD LIFT WORK?
As you age, your skin stops producing collagen at the rate it did when you were younger. Your skin becomes thinner, less flexible, and begins to sag and wrinkle, with your jawline losing its firm, youthful definition. In the past, only surgery could restore a more youthful look, but with the development of the PDO thread lift, you can look years younger, without incisions or stitches. The treatment cannot produce the long-term rejuvenation of a facelift, which is the gold standard for facial restoration, but a PDO thread lift can create a remarkable improvement in your facial appearance.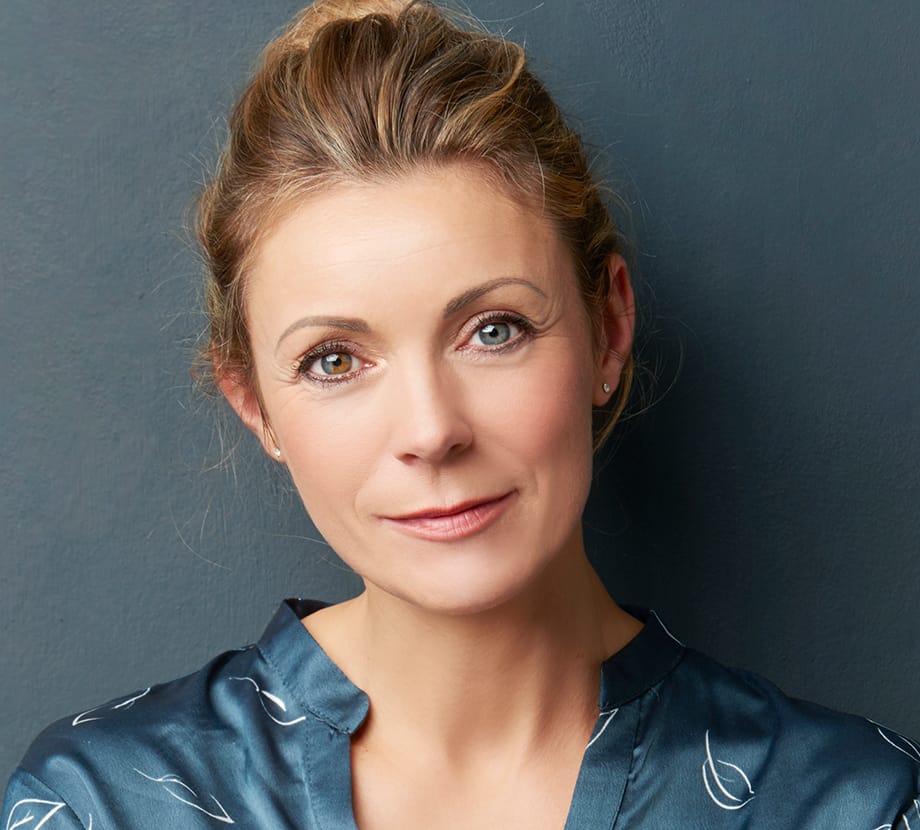 IS A PDO THREAD LIFT RIGHT FOR ME?
If you see your facial skin and tissue showing the signs of age, with jowls appearing and etched-in smile lines, you may be the perfect candidate for this groundbreaking treatment. A PDO thread lift can resolve many of the signs of aging facial skin, including: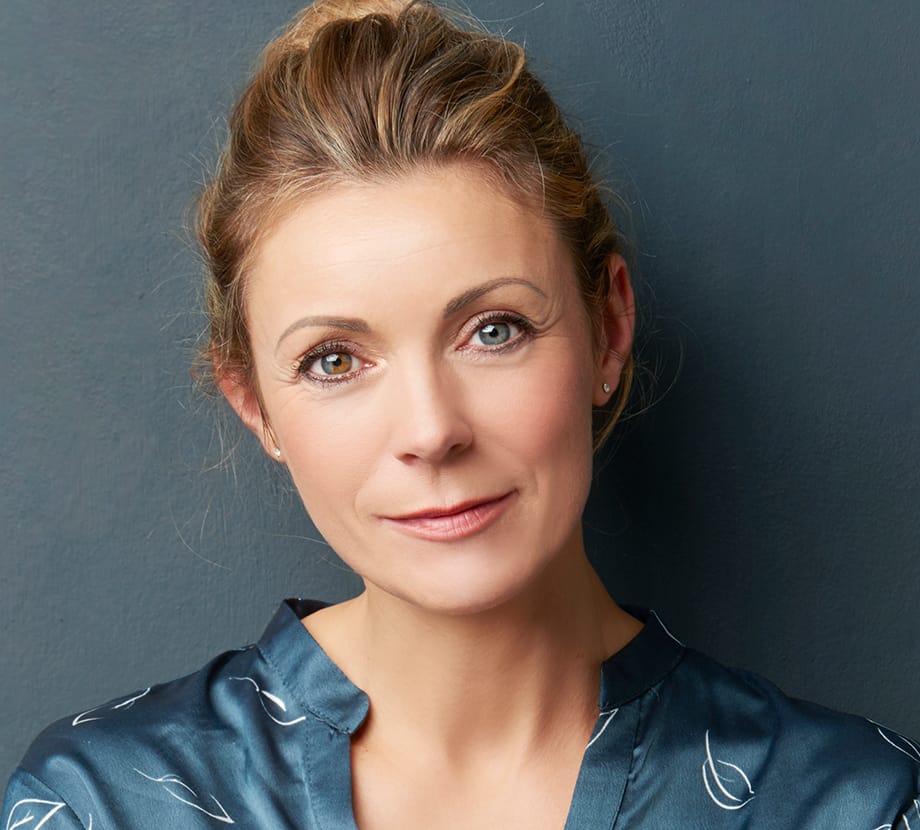 COLLAGEN INDUCTION – THE ADDED BENEFIT
A PDO thread lift does more than lift your skin. This non-surgical facelift is the most advanced type of thread lift available, offered by Dr. Sedgh at his luxury, private office in West Hollywood, on the border of Beverly Hills. The PDO threads induce natural collagen production for long-lasting improvement in the quality and firmness of your facial skin. The PDO threads create underlying support for your facial tissue while triggering natural collagen production. The full rejuvenating effects of the thread lift are achieved in about six months after natural collagen has built the supporting threads. The results last for two to three years.
WHAT IS THE TREATMENT LIKE TO EXPERIENCE?
Your PDO thread lift will require local anesthetic for your comfort. The threads are carefully introduced beneath your skin. The threads have tiny barbs so they can be positioned accurately, adhering the skin to the tissue below. The procedure can be performed in about 30 to 45 minutes.
WHAT IS THE RECOVERY LIKE?
After your PDO thread lift, you may experience some swelling, redness, and minor discomfort. These side effects are minor, and many people return to their usual activities directly after treatment. No bandages are needed. You can expect the swelling to subside within a few days.
WHY CHOOSE DR. SEDGH FOR A PDO THREAD LIFT?
Dr. Sedgh has achieved widespread acclaim for his ability to create very natural, authentic results. His extraordinary professional credentials coupled with his eye for balance and harmony, make Dr. Sedgh the ideal plastic surgeon for this procedure. As a double board-certified facial plastic surgeon, Dr. Sedgh is dedicated to achieving results that exceed expectations. He merges a true mastery of his craft with advanced skills to achieve results that appear natural, refreshed, and rejuvenated – in just minutes.
COMFORT & TRANSPARENCY FROM START TO FINISH
When under our care, Dr. Sedgh always ensures you feel comfortable, cared for, well-informed about every aspect of your upcoming treatment, whether surgical or non-surgical. With an approach which focuses on achieving refreshed, natural-looking results, Dr. Sedgh prides himself on always acting with transparency, honesty, and the highest level of ethical treatment, from start to finish.