Dr. Sedgh is recognized for his skills in performing non-surgical enhancements in West Hollywood. He offers neuromodulator injections with BOTOX, Dysport, Jeuveau, and Xeomin to help his patients achieve a refreshed, more youthful facial look. Each one of these cosmetic injectables, all of which are derived from botulinum toxin, works to reduce laugh lines, fine lines, and wrinkles – but was developed with a slightly different formula. What are the differences between these injectables?
What are neuromodulators and what are they used for?
Neuromodulators have an active ingredient: botulinum toxin. This substance is injected into the muscle beneath the skin to relax the muscles that constantly contract, leading to fine lines, wrinkles, and crow's feet, leaving you appearing youthful and refreshed.
What is the difference between BOTOX, Jeuveau, Dysport, and Xeomin, and which is best for me?
The differences between BOTOX, Jeuveau, Dysport, and Xeomin are minor, but choosing the correct injectable requires a full understanding of how they function and choosing right for your skin condition. These non-surgical injections reduce fine lines, wrinkles, and smooth your skin for about four months following each treatment. All these products are formulated from the botulinum toxin but are produced differently. Xeomin, called the naked injectable, contains only botulinum toxin A without added proteins. BOTOX, Jeuveau, and Dysport have botulinum toxin A encased in proteins. Each has specific characteristics, and one may work better than another, based on how your body reacts to the injections.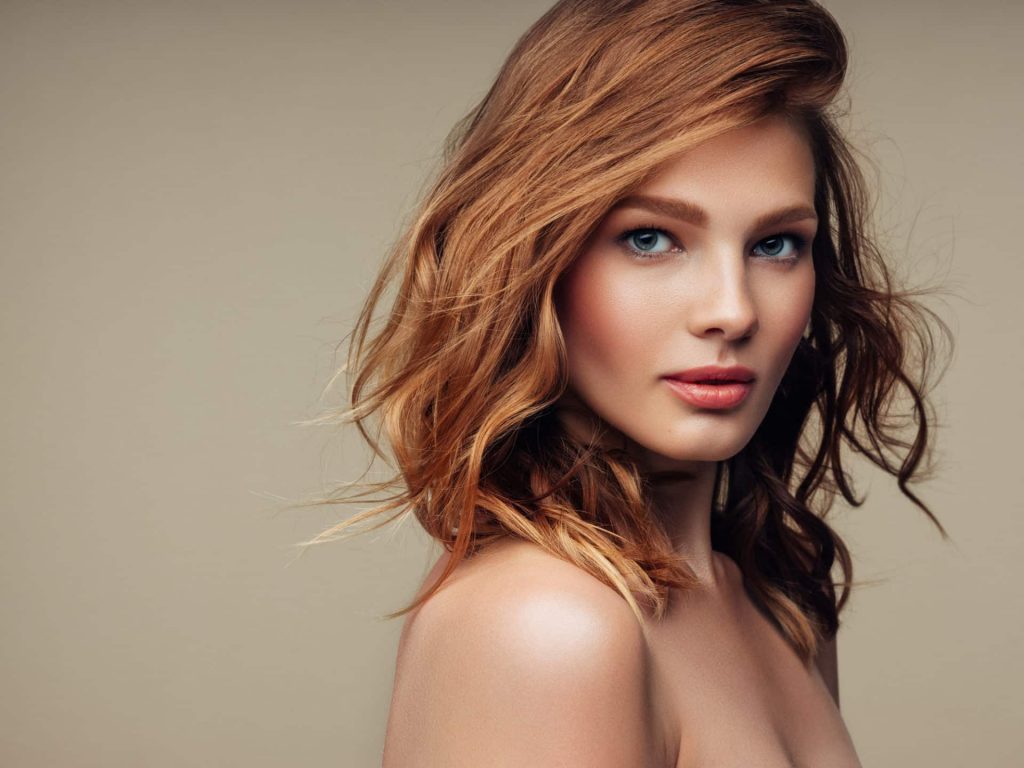 BOTOX benefits
BOTOX is the most popular of all non-surgical injectable treatments.
It is frequently injected as a preventive measure to ward off wrinkle development.
BOTOX has other medical uses including treatment of migraines, certain eye disorders, sweating, and temporomandibular disorder (TMJ)
Jeuveau benefits
Jeuveau is the latest neuromodulator treatment to become available in the USA, manufactured with an advanced method for encasing the toxin in a protein structure.
Jeuveau had no serious side effects during clinical trials.
Dysport benefits
Dysport diffuses more than BOTOX, Jeuveau, and Xeomin due to the structure of its protein.
You can have fewer injections over a larger treatment area like the forehead and around the mouth.
Dysport lasts close to four months.
Xeomin benefits
No additives in formulation – pure botulinum toxin A.
You may have better results if you have developed a resistance to the additives in the other formulas.
Xeomin diffuses into the tissues slightly differently, due to the lack of the proteins in the formula.
Xeomin is very effective in smoothing deeper frown lines between the brows.
Each of these neuromodulators is slightly different. Consulting with Dr. Sedgh can help you learn which treatment is right for you and produce the most natural, authentic smoothing effect.
Why should I choose Dr. Sedgh for injections?
Dr. Sedgh is a double board-certified facial plastic surgeon who has achieved acclaim for his ability to create natural-looking results, and he specializes in facial esthetics. This expertise makes him uniquely qualified to smooth wrinkles and crow's feet and produce a beautiful change. Dr. Sedgh's skill with neuromodulator injections with BOTOX, Dysport, Xeomin, and Jeuveau can rejuvenate, refresh, and leave you appearing far younger. If you want a fresh look that has an authentic appearance, not frozen or unnatural, Dr. Sedgh is the doctor to choose.  If you wish to learn more or schedule a consultation, don't hesitate to contact us today.
Posted on behalf of Sedgh Plastic Surgery